Non-Degree Option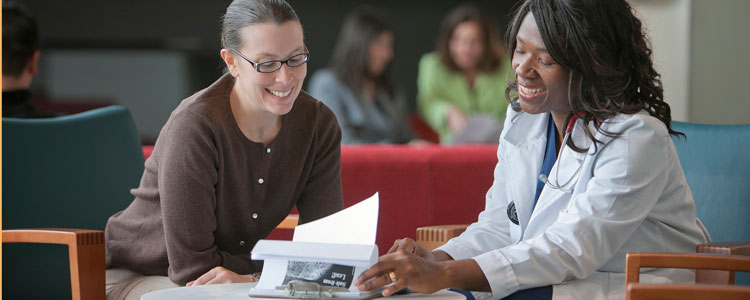 Online Non-Matriculated Registration Form ♦ Registration Step-by Step ♦ Upcoming Course Schedule
Stockton provides opportunities to enroll in graduate courses and sample graduate programs before completing an application to become officially matriculated. Except for the DPT, MSCD, or MSOT programs, a prospective student who is interested in taking courses for graduate credit but not interested in matriculating to work toward a graduate degree, may enroll as a non-degree/non-matriculated student. Non-matriculated students are limited to 9 credit hours, in total, in most graduate programs. The MAED, MAIT, and MBA limit non-matriculated students to 6 credits hours of attempted study, without the possibility of repeating a course. Applications for non-matriculated status are processed through the Office of Registrar. Please click on the following link for more details about the process: Online Non-Matriculated Graduate Student Registration Form.
Non-matriculated registration will take place at the beginning of each term. Please review the Academic Calendar for registration dates. Non-matriculated students are responsible for all policies and procedures as outlined by the Graduate Bulletin and the individual policy and procedure manual of the academic program in whose courses they are enrolled. After sampling graduate courses as a non-matriculated student, a student is encouraged to apply for formal admission into the program.
Note: Graduate programs may require either undergraduate or other graduate courses as prerequisites. Non-matriculated students are not eligible for financial aid or graduate assistantships, nor are they eligible to live in on-campus housing.