Private/Alternative Loan Resources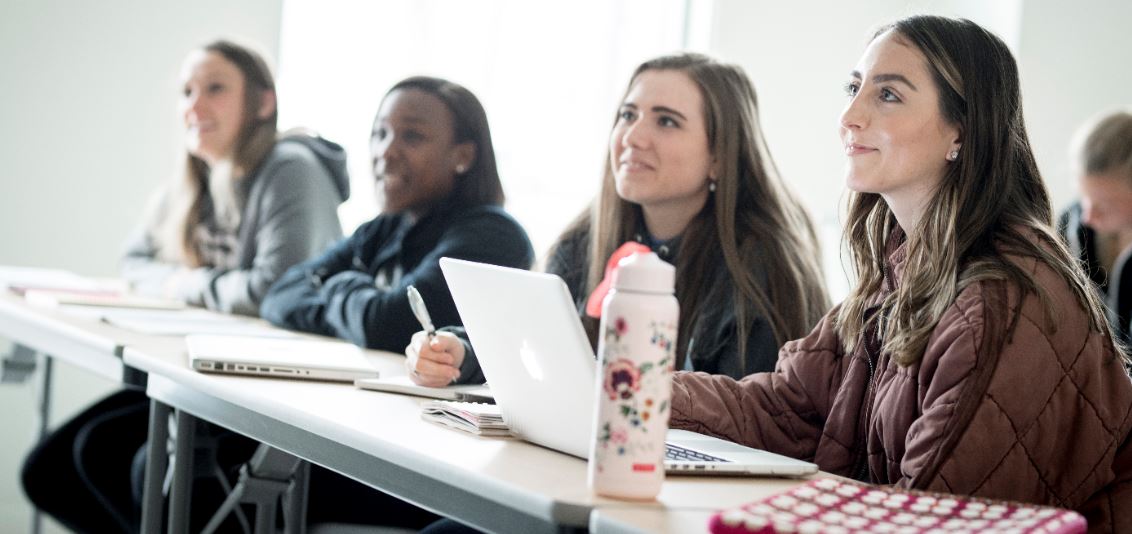 Private student loans are non-federal government loans offered by private lending institutions as an additional source of funds for higher education. Read the steps below to learn how to search for Private/Alternative Loans.
Steps to follow to obtain an education loan
Remember to borrow only what you need!
Step 2: Find a credit worthy co-signer


Step 3: Compare lenders and borrowers benefits
Carefully choose the lender that best meets your needs! View our historic list of lenders below.
Step 4: Understand the interest rate
Interest rates may be variable or fixed and are based on an index (LIBOR or Prime)
Step 5: Complete your loan application 4 weeks before your tuition is due
Your credit check has an expiration date which must be valid at the time of disbursement. It is best not to apply more than 4 months before the start of the semester.
Step 6: Choose your repayment option
Save money by making payments while in school. If you cannot make payments while in school, be sure that the lender offers an in-school deferment
Historic list of lenders
Students seeking private/alternative loan options can explore a list of frequently used lenders here.
You must complete Borrowing Essentials and then you will be able to view the list of frequently used lenders by Stockton students.
**Please note: The lenders and loan options presented include lenders who made a loan at the school within two academic years.

You are free to choose any lender, including those not presented. If you choose a lender that is not presented, please contact the Office of Financial Aid. Application processing will not be delayed unnecessarily if you choose a lender not presented.
The university nor it's staff shall engage in any of the following:
Revenue-sharing arrangements with any lender, including Title IV or private education loan lenders;

Gifts from a lender, guaranty agency, or loan servicer to financial aid office or other institutional employees with responsibilities related to education loans;

Acceptance of any fee, payment, or other financial benefit (including the opportunity to purchase stock) by a financial aid office employee or other institutional officer or employee with responsibilities related to education loans as compensation for consulting or other contractual arrangement to provide education loan related services;

Steering a first-time borrower's loan to a particular lender through award packaging or any other method (for example, the school's website or publications);

Refusing or delaying certification of any loan based on a borrower's lender selection;

Requesting or accepting from any lender offers of funds for making private education loans (including opportunity pool loans) in exchange for providing concessions or promises for providing a specific number or volume of private loans, or for private loan preferred arrangements;

Call center or financial aid office staffing assistance from any lender, except under certain limited circumstances specified in statute and regulation; and


Compensation provided to financial aid office or other school employees with financial aid or education loan-related responsibilities for service on advisory boards, commissions, or groups established by a lender or guarantor (or a group of lenders or guarantors), except for reimbursement of reasonable expenses incurred for such service.
Our officials are prohibited from accepting any financial or other benefits in exchange for displaying lenders and loan options in FASTChoice. Prohibited activities include: receiving compensation to serve on any lender board of directors or advisory boards; accepting gifts including trips, meals, and entertainment; allowing lenders to staff our institution's financial aid office; allowing lenders to place our institution's name or logo on any of their products; and owning of lenders' stock (for college officials who make financial decisions for our institution).