Event Management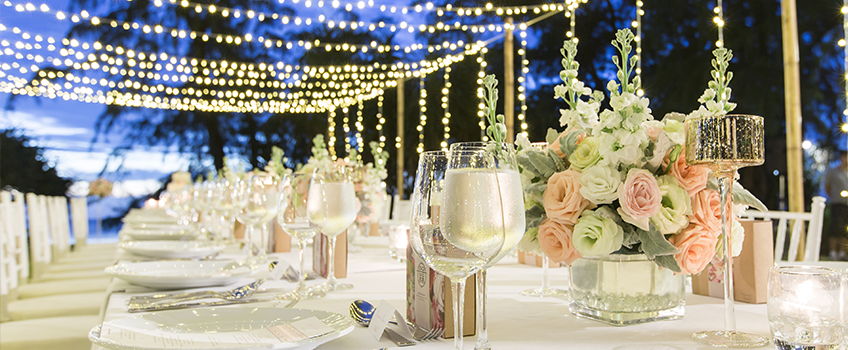 Learn the art and science of event management...
Students develop a broad skill set in preparation to successfully manage small to large-scale events from inception to implementation, including fairs, festivals, entertainment and sporting events, meetings and trade shows. Students learn all aspects of event management, including design, sales and marketing, finance, and logistics. In addition, the curriculum incorporates the newest, relevant technology and emerging trends in the industry.
Why Event Management?
The party and events market size in the US is $3.2 billion worth. (IBISWorld)
The planning and meetings industry supports 2.5 million jobs; the industry supports $95.6 billion in salaries. This is higher than the GDP of 147 countries. (Convene)
Business events contribute $1.5 trillion to the global GDP. Business events support a total of $2.5 trillion of business sales and 26 million jobs (Events Industry Council)
Job growth for event planners is 4% higher than the average for other occupations in the US; this profession will grow at an 11% rate between 2016 and 2026. (Convene)
The median annual salary for meeting and event planners was $51,560 in 2020 with the top 10% earning $88,360. (BLS)
89% of event organizers love their profession! (Oxford Economics and Events Industry Council)