Event Management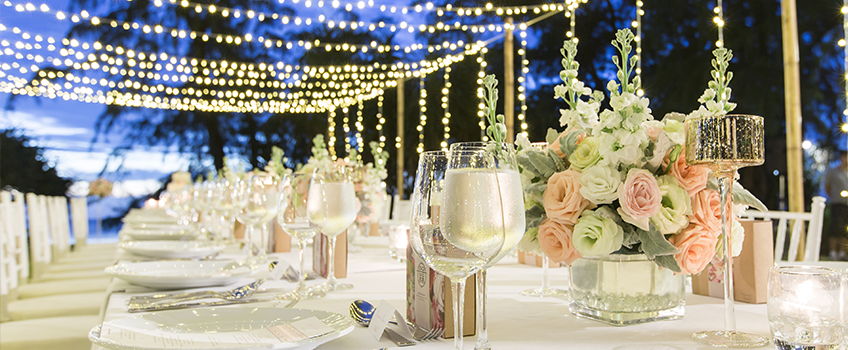 Learn the art and science of event management...
Students gain a broad skill set in preparation to successfully manage small to large-scale events from inception to implementation, including fairs, festivals, entertainment and sporting events, meetings and trade shows. Students learn all aspects of event management, including sales and marketing, finance, and logistics. In addition, the curriculum incorporates the newest, relevant technology and emerging trends in the industry.
Why Event Management?
The events industry in the USA provides over 5.9 million jobs.
The projected growth for meeting, convention and event planners is expected to increase 11% in the USA between 2016-2026, faster than the average.
Annually there is an upward of 1.9 million events held, with 251 million participants. ​
Events generated more than $1.07 trillion of direct spending and drew 1.5 billion participants globally in 2017.
On average meeting planners spend $48 billion to provide food and beverage services at events. ​
Events generate upward of 300 million room nights annually, representing nearly $50 billion of spending on accommodations. ​