Career News/Internships/Job Opportunities

Recent Listings:
Campus Philly's Most Recent Top Career Opportunities:
For more information on the jobs mentioned above, and other Campus Philly news, click here!
---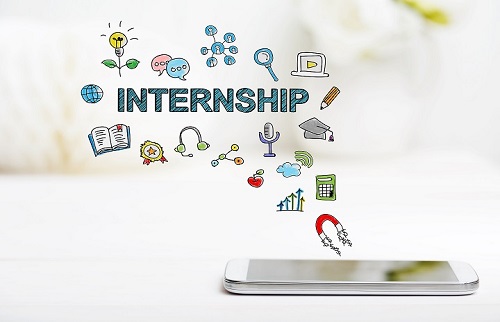 Hot Jobs - June
What some of our employers and students are saying about our interns and internships: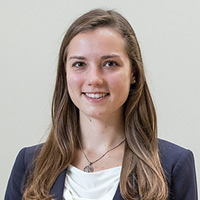 "At my internship not only have I learned technical accounting knowledge, but I have also increased my problem solving skills and my ability to work on a team with others. Because of the education I have received at Stockton University, I find myself already knowing a lot of the concepts that are being explained to me at work. I feel that I have a great foundation from my classes at Stockton."
Allison Henry
2017 Alumni, Accounting, Dual Degree Program
Interned – Holman, Frenia, Allison, P.C.
Senior Accountant - ThirdLove
---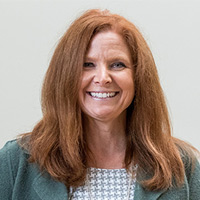 "We chose this program thinking it would be an opportunity for us, so that we would have assistance in my department, only to find out that they are learning much more and having an advantage into the real world and seeing what's available to them. So we have a relationship and partnership now where they are teaching me as well as I am teaching them."
Diane Hesley, Tax Assessor
City of Somers Point
---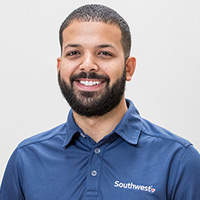 "In 2014 I accepted a technology analyst internship with Southwest Airlines. There I worked on the CODA project which helped Southwest fly internationally for the first time. After that, I was offered a full-time position at the company, (a year out) contingent to my graduation. As a Stockton student, I wanted a challenge. I wanted to travel. I wanted to live in a different place. Southwest offered me that. With Stockton's exclusive CSIS program, I was able to excel myself in a different way."
Nader Hassan
2015 Alumni, Computer Science & Information Systems, Business Analyst, Southwest Airlines
---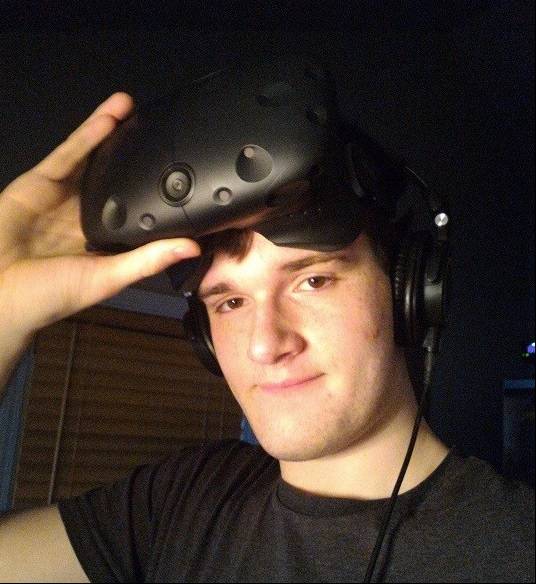 "Before even graduating from Stockton in May of 2017 with a B.S In Computer Science and Information Systems, I had multiple job offers, opportunities, and acceptance letters to Master's programs all available to me. After considering every possible route I could take in my future, I decided to become a full-time Systems Administrator with Barrette Outdoor Living, an international company which I had taken an internship with before I graduated. I'm able to do the job that I've always wanted to do and work on some extra things on the side, such as my research into Virtual Reality, thanks to the School of Business. Their faculty and staff all helped facilitate my success and for that I am hugely thankful."
David Somers,
2017 Alumni, Computer Science & Information Systems
IT Systems Administrator, Barrette Outdoor Living
---
"Phil is a great resource! When give a task he completes it with skill and in a timely manner. He asks for clarification when needed and also recommends alternate solutions to problems. He adjusted well to varied systems we have at the ACUA. He has been an excellent addition to our staff. We have increased his hourly rate by $2.00 to show our appreciation for his efforts. We have also invited him back for the Fall 2013 semester to again join our staff."
- ACUA - Atlantic County Utilities Authority
(Olindo "Phil" Verilla was a Computer Science & Information Systems Intern at Atlantic County Utilities Authority)
---
"Melinda has been an asset to our firm. In the short time period she has assisted Farley and Ferry Realty she is punctual, professional and proficient in her appearance and with her tasks....meeting with specific agents to organize their databases and enable them to build confidence with their Internet skills."
- Farley & Ferry Realty
(Melinda Seda was a marketing intern at Farley & Ferry Realty.)