Leadership
The Board of Trustees is the governing body of Stockton University under the laws of the State of New Jersey. Dr. Harvey Kesselman serves as President of the university, providing executive leadership with assistance from his cabinet and the academic deans.
Board of Trustees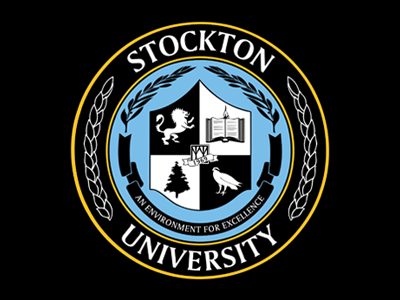 The Board of Trustee consists of 13 members appointed by the Governor of New Jersey, the University President, and two student representatives elected by the student body.
Harvey Kesselman
President
Harvey Kesselman is the fifth President of Stockton University. He has more than 35 years of experience in higher education and is a tenured Professor in Stockton's School of Education.
In his previous role as Provost and Executive Vice President, Dr. Kesselman implemented Stockton's Essential Learning Outcomes initiative, extended the community and global reach of the institution, and supported faculty initiatives and scholarly innovation through the University's 2020 strategic planning process.
President's Cabinet
---
| Dean | School |
| --- | --- |
| Lisa Honaker | |
| Janet M. Wagner | Business |
| Claudine Keenan | Education |
| Robert Gregg | |
| Elizabeth G. Calamidas | |
| Peter Straub | |
| Cheryl R. Kaus | |