Office of Student Development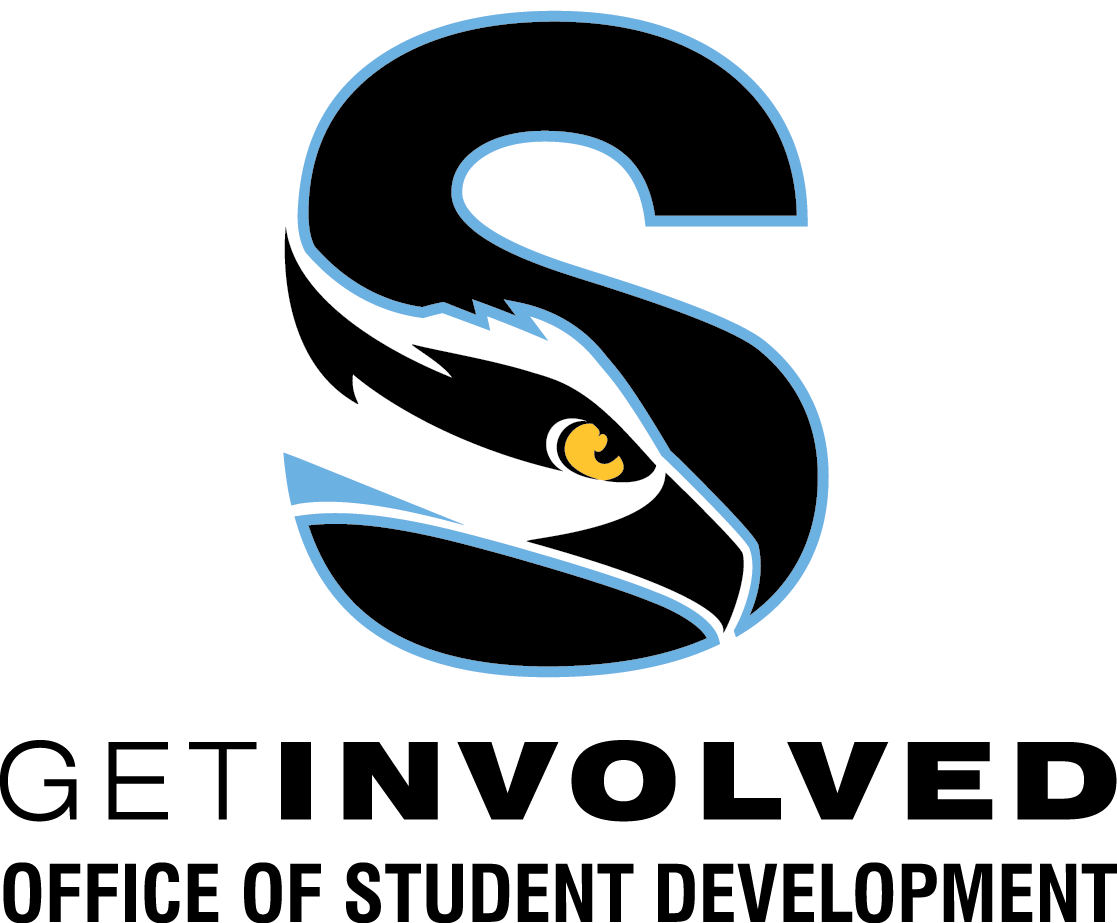 Campus Center Suite 240 | GetInvolved@Stockton.edu
p. 609-652-4205 | f. 609-626-5558
---
We invite you to explore over 175 ways to GET INVOLVED at Stockton University!
The MISSION of the Office of Student Development is to provide opportunities that are purposeful and holistic. It is through involvement in leadership programs, community service initiatives, organizations, and major campus events that student learning and development are enhanced.
---
OspreyAdvantage is the student's co-curricular record managed by the Office of Student Development. It is accessible to all students on OspreyHub. Click here to learn more about OspreyAdvantage!

---
COVID-19 Updates at Stockton University
Stockton University monitors the guidance of both the New Jersey Department of Health and the federal Centers for Disease Control and Prevention (CDC) regarding the use of face masks to help reduce the risk of
COVID
-19. Based on present conditions, 
masks are
optional but
recommended
 on Stockton's campuses
for individuals who are up to date on their vaccinations.
Student organizations may require
masks to be worn at their meetings or events.
Students must respect and comply
with such instructions.
For updated guidance and information regarding COVID-19 protocol, please visit the Campus Operations During COVID-19 website.