Ashley Viola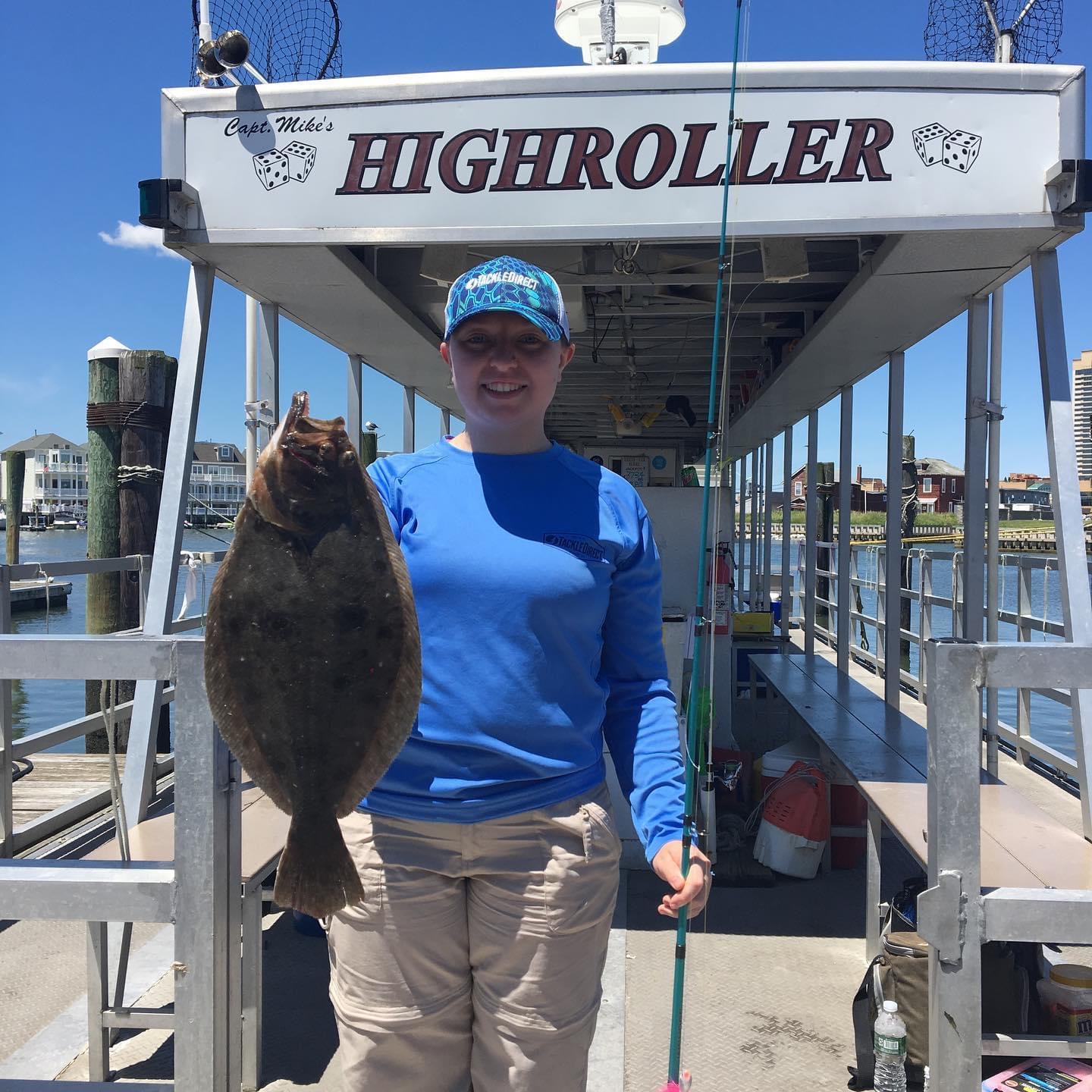 B.S. Biology '20
Why did you choose Stockton?
I remember being an eager high school student, trying to find the perfect school to begin my next chapter. After researching multiple universities, I decided to go to Stockton's open house. They had so many clubs and programs to offer ranging from the Fishing Club to the Biology Club. I wanted a college where I could not only learn, but make connections with peers that share the same interests. During the tour, we were brought to the USC where I could see myself sitting at one of those desks and studying science. The professors spoke about the multiple biology and chemistry courses and I knew this school would provide me with the education I needed to thrive in the science and medical field. From when I was very young I was often hospitalized with illness. I knew I wanted to help sick children like myself get better and give them the opportunities I now have to live a great life.


What about the program made it unique?
The professors in the NAMS department really wanted every student to succeed and learn, not just get a passing grade. They didn't just see students as another number, but as people who were willing to learn and be leaders and professionals for our future. Specifically, Dr. Adam Aguiar had the most impact on my time at Stockton Univeristy. He was my professor for both Saltwater Fishing and Ecology, and Cells and Molecules.


How did Stockton prepare you for the next chapter in your life?
I made the most of my experience at Stockton and decided to minor in Chemistry. This led me to research opportunities within the department. Dr. Sarah Gray was willing to take me on as a student for her research in Detecting MBT in Beer. The skills I learned in chemistry and biology labs helped prepare me to assist in this research with Dr. Gray. Between lab courses and research, I gained the knowledge and tools I use in everyday work today.


Can you talk about your career path since graduating from Stockton?
Since graduating from Stockton Univeristy, I have a job in both the medical field and the fishing industry. I currently work for Univeristy of North Carolina's Children's Hospital in the Pediatric Pharmacy. We produce sterile compounds in the IV room for sick children. This involves working in a clean room under a sterile hood. We must have accurate measurements down to the tenths decimal place, so understanding how to read syringes and graduated cylinders is crucial in my line of work. Additionally, we create dilutions which involve formulating the correct concentration for each drug. All of these day to day duties were made simpler by the education I received from Stockton. I also write for The Fisherman Magazine as a field editor. Dr. Aguair is the main reason I have this job. I made connections from being in his Saltwater Fishing and Ecology course. I am currently studying at UNCW to earn my Masters in Healthcare Administration.


What advice would you give to students who are considering majoring in your field?
Majoring in any science opens up a world of opportuinities. You don't just have to be a doctor to succeed. Having the knowledge of a science background will open so many doors. I strongly suggest researching all the careers you can have with a Biology degree, whether you want to work in a lab, office, or hospital, there are many avenues this degree can take you.