NAMS Symposium
Welcome to the 2021 Virtual NAMS Symposium!

The NAMS showcase is a competition for students in the natural sciences programs to present their research findings every spring. Due to COVID restrictions, this year's event will take place virtually.
Students have designed their own web pages to present their work which includes a personal video, poster, abstract, and technical slide presentation. Winners and awards were announced on Friday, April 30, 2021.
---
The Winners Have Been Announced!
Congratulations to our finalists and to everyone who worked so hard to complete their projects under extraordinarily difficult conditions this past year.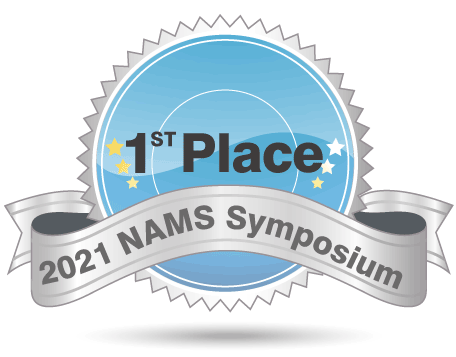 Kathleen Ngo '21

B.S. Biochemistry/Molecular Biology, B.S. Chemistry
Blue-shifted aggregation-induced emission enhancement (AIE) from fluorinated Sn hydroxyquinoline derivative complexes for organic light-emitting diode applications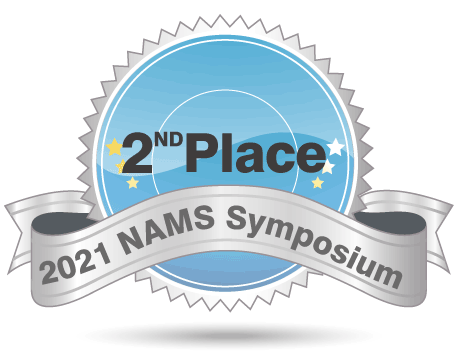 Matthew Mershon '21

B.S. Biology, Pre-Professional Studies, Minor in Chemistry
The Effects of Temperature on the Immune Performance of the Northern Red-Bellied Cooter (Pseudemys rubriventris)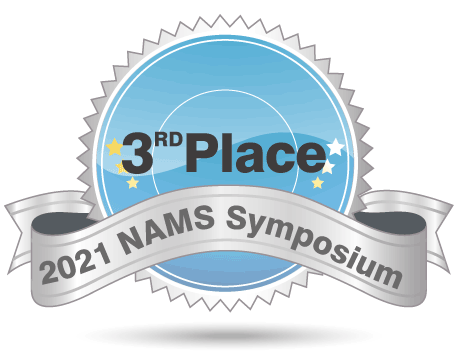 Cassandra Bennett '21

B.S. Geology
Inferring Forelimb Function in the Predatory Dinosaur Allosaurus

Danielle Marino, Samantha Brayton, and Anna Pfeiffer-Herbert
Estuary Bottom Type and Near-bed Velocities in Barnegat Bay

Jenna Horowitz, Lizbeilyn Ozoria, and Tara LH Luke
Use of eDNA to Characterize the Finfish Population of a NJ Coastal Dredge Hole