Office of Research and Sponsored Programs
Have a Bright Idea?
The Office of Research and Sponsored Programs offers one on one meetings to help support your scholarly, research and creative activities: Conceptualizing ideas to all aspects of developing a proposal; Locating funding sources; Application forms and guidelines; Proposal editing and packaging; Budget development and much more.
Contact the ORSP today to schedule a meeting to discuss your project: ORSP Inquiry Form
Submit your Grant documents here:
Looking for Internal Funding? Visit the Internal Grants page for information on funding opportunities and how to apply, information sessions, eligibility guidelines and more!
Calendar of Internal Funding Opportunities - Application Deadlines
Visit your personal Internal Award Portal to manage your Internal Awards, apply for funding, and to submit annual reports:
The Office of Research and Sponsored Programs Monthly Newsletter, offering updates on funding, opportunities and grant news!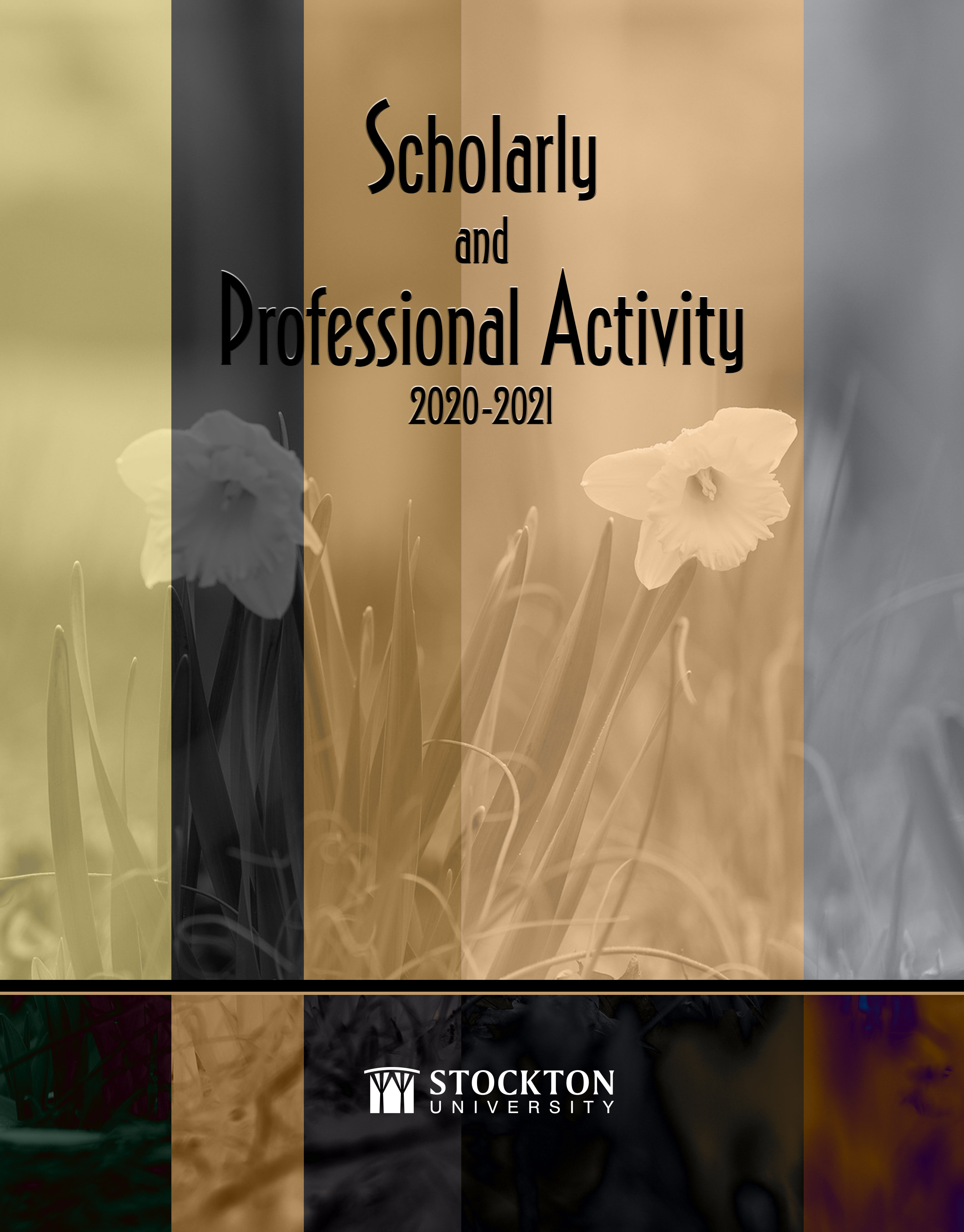 - FY21 Scholarly and Professional Activity
- FY21 External Funding Awardees
---
Semester Hours:
Mon.- Fri. 8:00am - 4:30pm,

Summer Hours:

Mon. - Fri. 8:00am - 5:15pm (Closed Sat. & Sun.)