Spotlight On: Naz Onel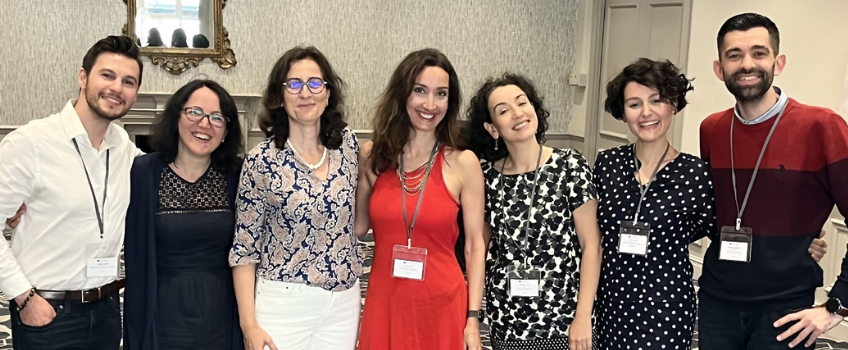 Galloway, N.J. — Naz Onel, associate professor of Business Studies, attended the Transformative Consumer Research Conference at the University of London June 18-20. While at the conference, Onel presented her work, "Artificial Intelligence for Sustainable Living."
The international event hosted 37 tracks and 275 participants representing 18 countries.
"My ongoing research studies aim to engage with the environment in its broadest sense, considering the interconnection of economic, ecological and social elements with an interdisciplinary emphasis," said Onel. "At this biennial dialogical conference, I was the Track Chair for the research. The tracks were chosen after a competitive proposal submission and review process."
Onel focuses on studies that benefit consumer welfare and the quality of life for all beings affected by consumption.
"To me, it is crucial to have a wider impact on the environmental and societal well-being with my consumer behavior and business sustainability research studies. That's why I have been an active member of the Transformative Consumer Research (TCR) since 2016 and chaired research tracks focusing on consumer and societal well-being, which resulted in several reputable refereed journal publications," she noted. "We aim to submit different parts of our current work on artificial intelligence for sustainable living to the TCR special issues of the European Journal of Marketing and Academy of Marketing Science Review."
Onel also serves on the TCR Digital Outreach Committee, which disseminates and promotes TCR work and impact within and beyond academia.
Reported by Mandee McCullough
Photo submitted