Holocaust Center Sponsors Teachers Trip to Jewish Heritage Museum
Galloway, N.J. — The Sara and Sam Schoffer Holocaust Resource Center at Stockton University organized a guided study tour to the Museum of Jewish Heritage in New York City followed by a guided tour of the 9/11 Memorial last month. About 40 fifth- to 12th -grade teachers, Stockton students, and Stockton faculty and staff attended. 
With a shared commitment to educating the next generations about the Holocaust, the Museum of Jewish Heritage's exhibits presented topics such as the Holocaust, antisemitism, Judaism and immigration. The museum's tour presented an opportunity for teachers to incorporate the lessons and legacies of the Holocaust into their unit plans.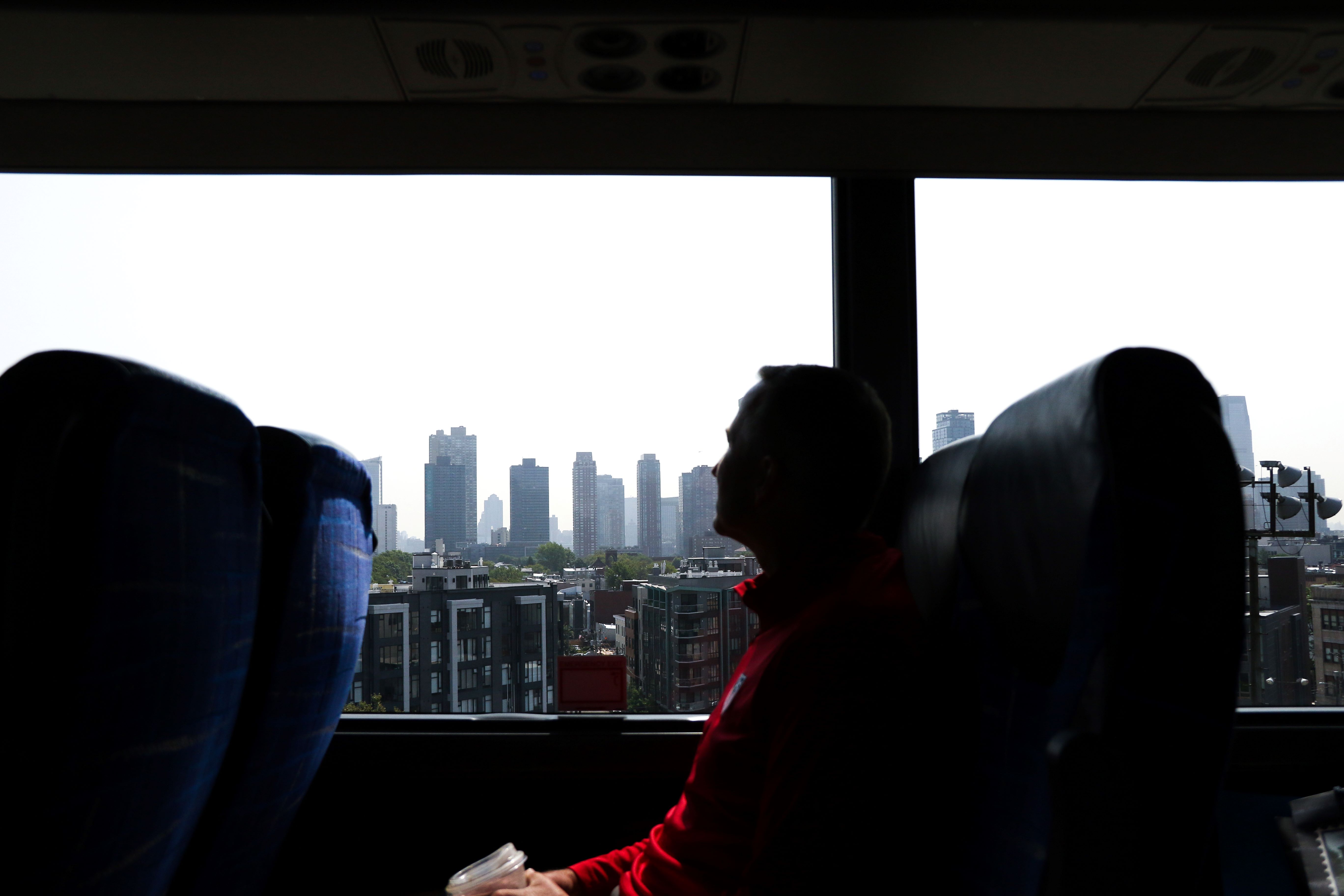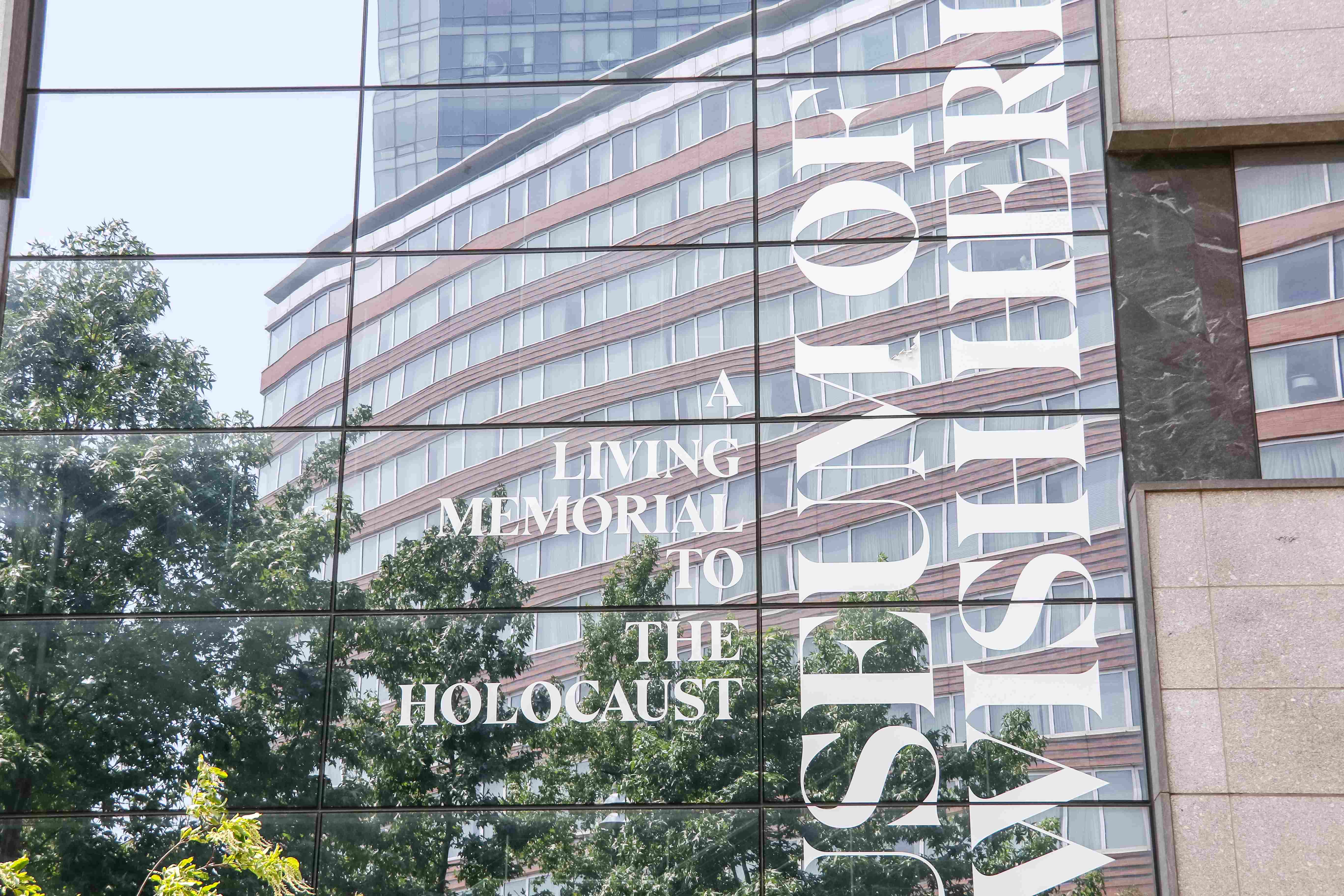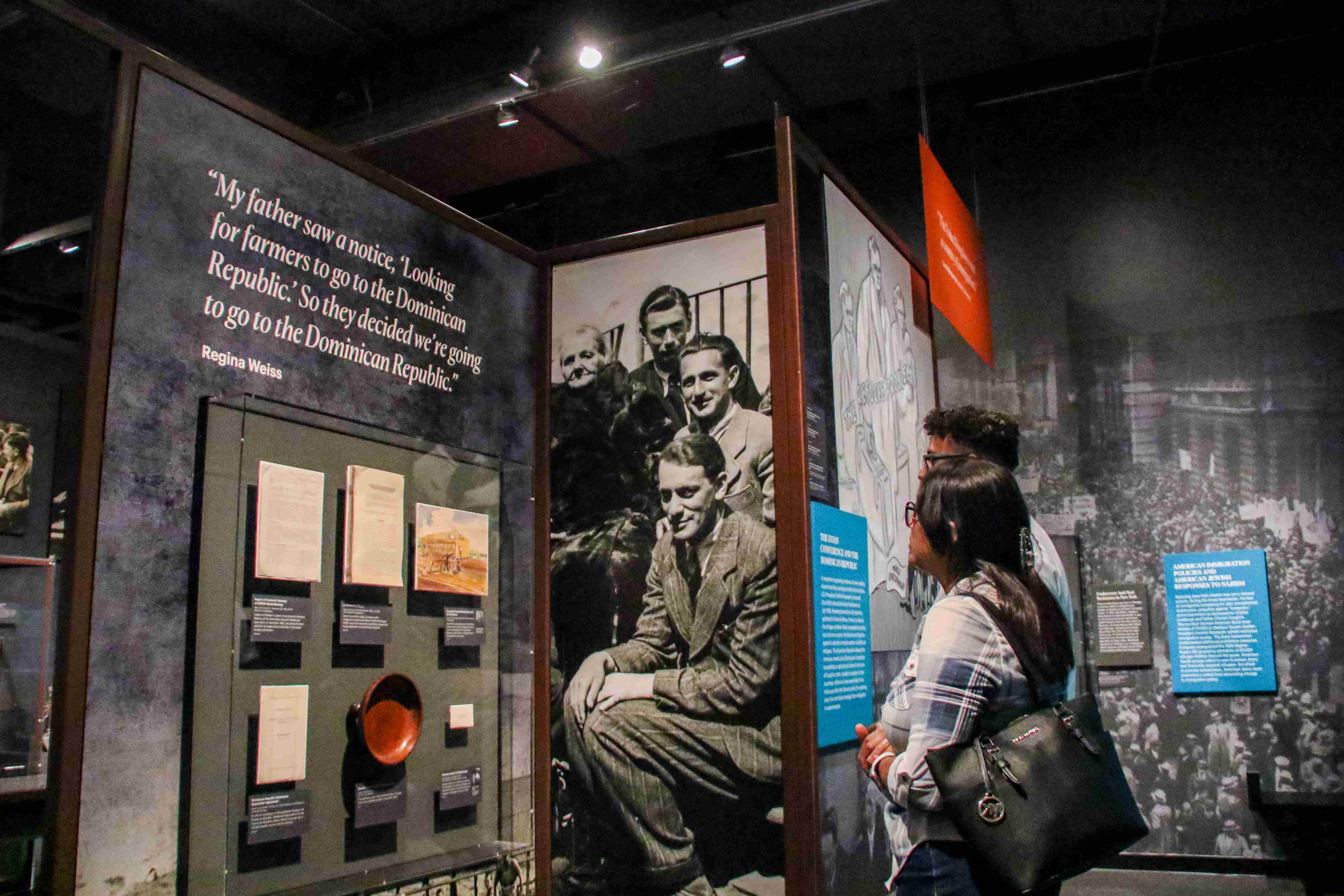 "What we need to instill in the students is that the indifference of people is what ultimately allowed, and has continued to allow, hate to destroy entire groups of people," said Danielle Purdy, an Ocean City High School teacher who teaches a four-credit Stockton high school dual credit course in Holocaust and Genocide Studies.
"The real issue is getting students to stop compartmentalizing what they learn in class and apply it to their lives. There is a real disconnect between students who know what is wrong, and those willing to change themselves or stop others from acting on hate," Purdy said, noting students would benefit from seeing the museum first-hand.  
Lori Garrison, a teacher who teaches a first-of-its –kind, nine-week Holocaust course at Paul IV High School, said "I think there is tremendous value in seeing artifacts, testimonies, and photographs from the victims of the Holocaust. It makes it real for the students."
Stockton partners with more than 30 high schools to offer high school dual credit courses in Holocaust and Genocide Studies, with the Holocaust Resource Center providing professional development opportunities like this for educators to further equip them to effectively teach Holocaust and Genocide Studies, enriching their instructional techniques and deepening their knowledge. 
High school students enrolled in these classes benefit from guest lectures by experts, both within the school setting and on the Stockton campus, field trips, performances, and other related activities. 
The trip to the Museum of Jewish Heritage and the 9/11 memorial was the sixth annual Wally and Lutz Hammerschlag Summer Educator Seminar hosted by the Holocaust Resource Center. 
- Story and photos by Lizzie Nealis