Criminal Justice Program Endorsed by International Group
Galloway, N.J. — Stockton University's undergraduate Criminal Justice program recently became the first in the country to earn the Academy of Criminal Justice Sciences (ACJS) Endorsement for academic quality.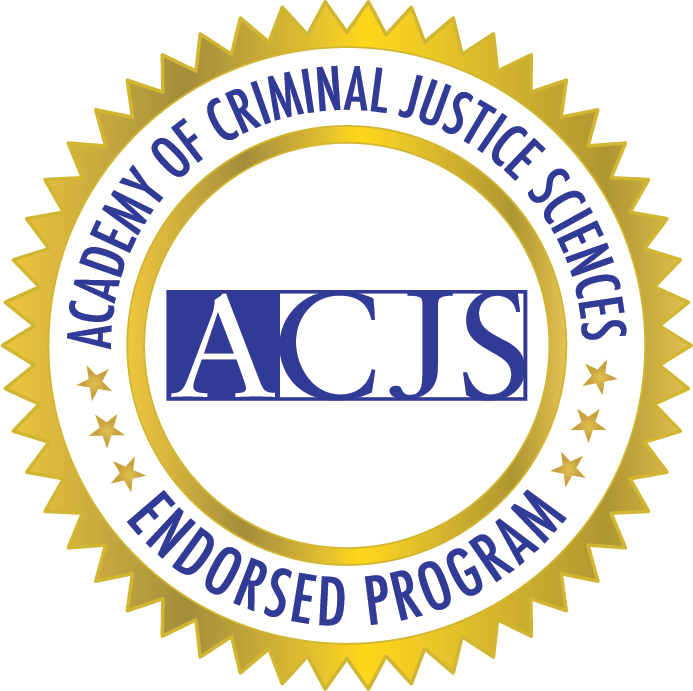 "It demonstrates that our academics have met a standard that many other schools have not met," said Marissa Levy, the dean of the School of Social and Behavioral Sciences. "Students can now feel more confident knowing that an outside organization has reviewed our curriculum and structure and finds it to meet the standards of the field."
The Academy of Criminal Justice Sciences is an international association established in 1963 to foster professional and scholarly activities in the field of criminal justice. To receive the endorsement, the ACJS conducted an external review of Stockton's bachelor's degree program and assessed it in relation to the ACJS Academic Quality Standards.
Jeff Bouffard, the ACJS academic review chair, said Stockton's Criminal Justice program not only earned the ACJS Endorsement, but it met 96% of the quality standards — meaning the program exceeded the standard needed to earn the endorsement.
"Congratulations to you and your faculty, staff, students and administration for this tremendous honor and impressive accomplishment," said Bouffard, who's also a professor at Iowa State University.
As part of earning the designation, Stockton will be recognized at an awards ceremony at the ACJS annual meeting on March 19, 2024 in Chicago.