Education Dean Nominated for N.J. State Board of Education
Galloway, N.J. — Gov. Phil Murphy announced Thursday that Claudine Keenan, Stockton University's dean of the School of Education, has been nominated to the New Jersey State Board of Education.
Keenan was nominated along with Mary Bennett, an educational consultant, and Kwanghee Jung of Rutgers University. The nominations will be sent to the state Senate for confirmation.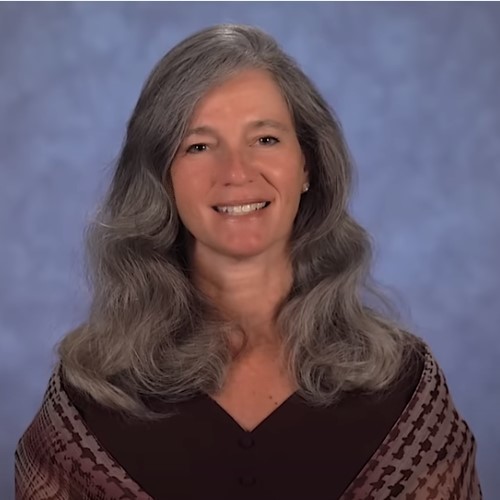 "I am confident that Mary, Kwanghee, and Claudine will be integral assets to New Jersey's students," Murphy said. "Each of the nominees brings to the table unique insight that will be invaluable as we continue on our mission to maintain New Jersey's place as the best state for public education in the nation. Not only do these nominees reflect the great diversity of our state, but their extensive experience and dedication to bettering the lives of students make them extremely qualified to serve on the Board."
If confirmed, the nominees will join the New Jersey State Board of Education, which consists of 13 members that serve for six-year terms.
"I'm honored to be nominated, and I look forward to serving alongside fellow members who share my passion for continuous improvement in education," Keenan said. "I'm grateful to Gov. Murphy for this opportunity to engage more broadly in our state's outstanding educational system."
Keenan has served as the Dean of Education for Stockton University for more than 10 years overseeing bachelors, masters and doctoral programs for more than 1,000 students. Prior to her role as dean, Keenan worked as the Chief Planning and Budget Officer for Stockton, where she was responsible for the supervision of institutional research and institutional assessment and accreditation.
Keenan received her bachelor's degree in English and Secondary Education from Adelphi University, her master's degree in Rhetoric and Composition from California State University, and her Doctorate in Education in Educational Leadership from the University of Massachusetts.
The State Board adopts the education administrative code, establishing regulations to implement state education law. These regulations cover the supervision and governance of the state's 2,500 public schools, which serve nearly 1.4 million students. In addition, the State Board advises on educational policies proposed by the Commissioner and confirms Department of Education staff appointments made by the Commissioner.