New On-Campus Internship Program Empowers Students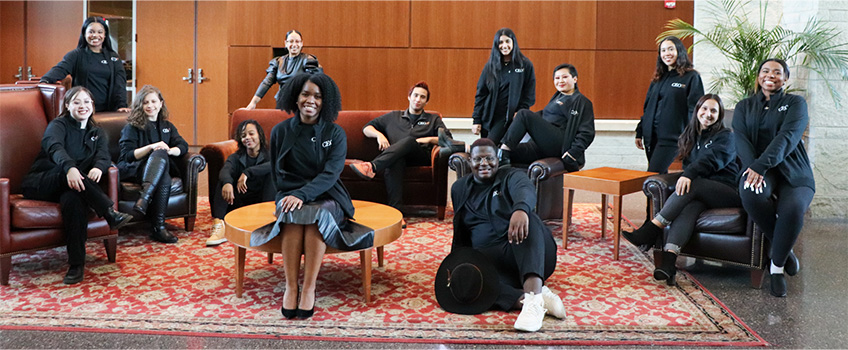 Galloway, N.J. – The first cohort of emerging leaders on campus known as Cultural Engagement Osprey (CEO) Interns will develop and implement the inaugural Inclusive Leadership Conference for the spring term.
The Purpose of the CEO Internship
The internship program, which was founded and supervised by Camden native and Educational Opportunity Fund alumna Ana Edmondson, interim assistant vice president for Student Transitions, Access and Retention, was created to give students real-world experience in creating, promoting and hosting a full-scale conference.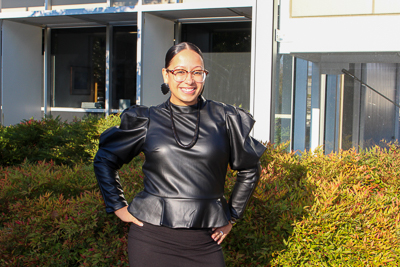 In alignment with Stockton University's Strategic Plan focus on inclusive student success and diversity and inclusion, this experience allows students to have the opportunity to receive an inclusive education, prepare for global employment prospects and to work toward a more inclusive and culturally competent society both within Stockton and beyond.
This exciting project will also be a unique opportunity for the CEO Interns to publicly display their social and academic prowess: the CEOs consistently practice critical thinking, as well as sustainable long-term collaboration skills to ready themselves for professional success; all the while developing remarkable skills in leadership, adaptability, decision making and problem-solving.
In preparation for this undertaking, CEOs participated in weekly professional development workshops facilitated by various Stockton staff and faculty across different departments and divisions throughout the fall semester. The professional development sessions helped the CEOs learn various marketing strategies, assessment tools and the importance of diversity, equity and inclusion (DEI).
These lessons were further underscored by their trip to Medford Lakes for the Deeper SPACES Retreat, a program that centers conversations and dialogue on issues involving social justice in a safe and brave space among peers.
The Upcoming Inclusive Leadership Conference
The mission of the Inclusive Leadership Conference is to equip and empower students to advance their communities and excel in their careers. This project prioritizes inclusion in students' collegiate experience at Stockton, increasing a sense of community and belonging, inspiring leaders to address social justice issues, along with showing other local colleges that Stockton is leading the way toward a more inclusive society.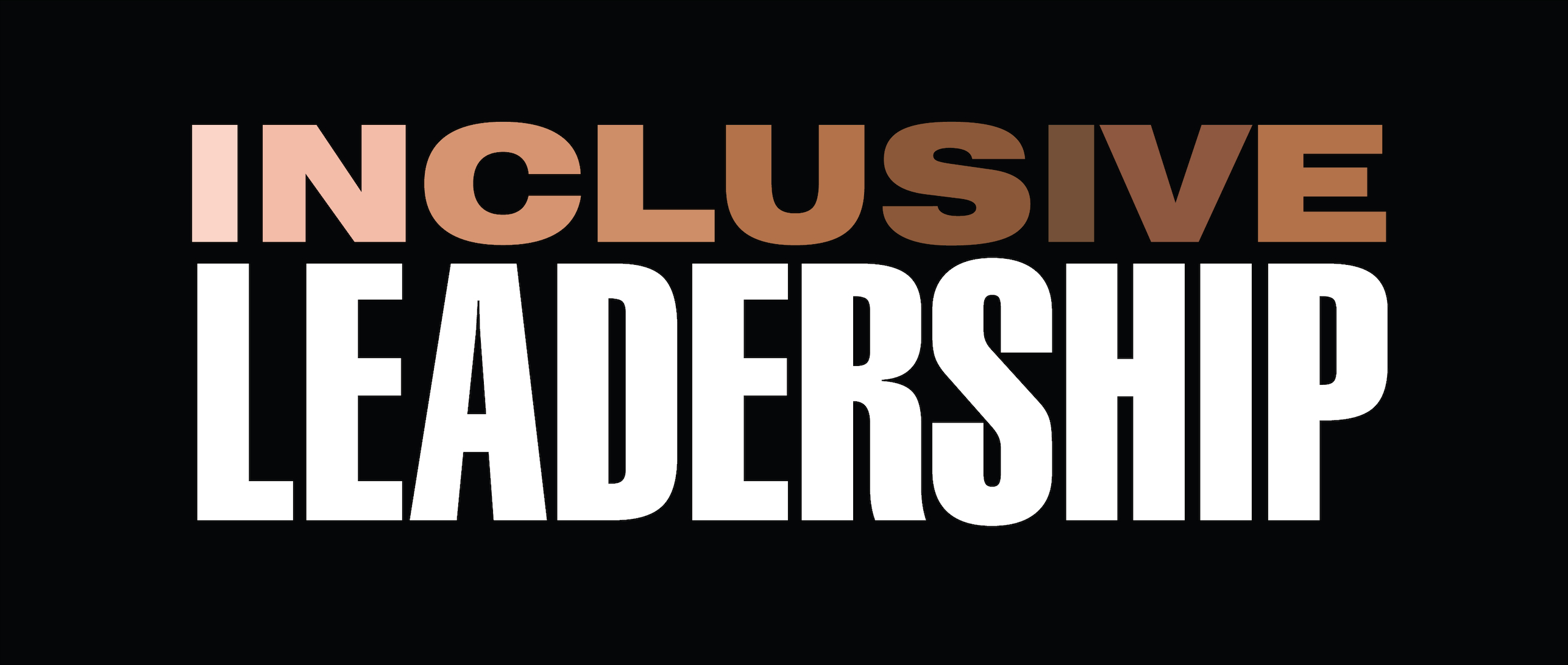 This opportunity to work with others and contribute to something bigger than themselves will allow other students to feel a deeper, more personal connection with Stockton collaboratively and efficiently. Every student involved in the production and delivery of this conference as well as the future beneficiaries will walk away with newfound knowledge regarding intersectionality and issues affecting minority communities, as well as an increased sense of cultural competence.
When students step foot on a college campus, they want to feel a deep and personal connection to it. They want to feel a sense of belonging and feel like they have a rightful place to be there to grow personally, professionally and academically. The internship program and Inclusive Leadership Conference project emphasize the importance of DEI on campus by creating spaces where students can discuss different perspectives, learn from peers who come from various backgrounds and share their experiences."
The conference is scheduled for April 14, 2023, in the Campus Center Theatre.
Meet the CEO Interns
Thirteen CEOs were selected out of over 30 students who applied for the first cohort of the program; the original Compass Fund proposal only budgeted for 10, but the applicants' diverse backgrounds and level of professionalism demonstrated that more students would need to be accommodated. The interns will chair different strategic areas for organizing the upcoming conference.

-Story by Alicia Jenkins, Sierra Hicks, Jaden Rivera, Britney Marrugo and Rebecca Nagy Miller
-Photos by Loukaia Taylor