Stockton Establishes Restart Operations Committee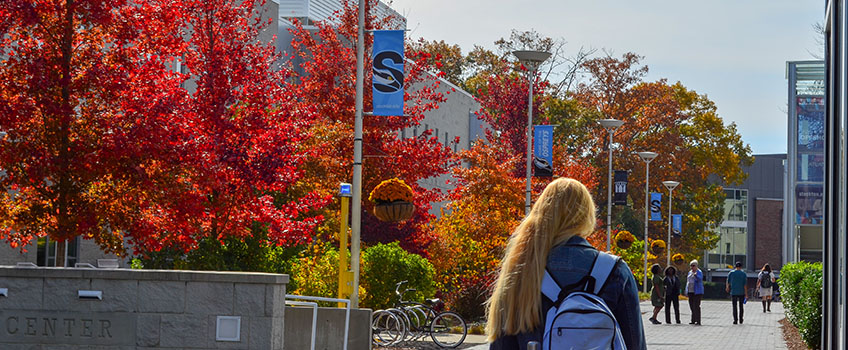 Galloway, NJ - The University is preparing for the Fall 2020 semester using a deliberate and thoughtful approach to examine our options and provide a safe educational experience for everyone.
Our goal is to welcome students back on campus for the Fall 2020 semester, following federal and state COVID-19 guidelines to ensure the health and safety of our students, faculty and staff.
The process began several weeks ago with the creation of the University Restart Operations Committee (UROC), an institution-level team whose mission is to research, analyze, prepare and recommend a set of operating principles to guide the University's launch of the Fall 2020 semester.
Learn more about the UROC teams. For timely updates on the impact of COVID-19 on Stockton, visit stockton.edu/COVID.