Coronavirus Disease 2019 (COVID-19)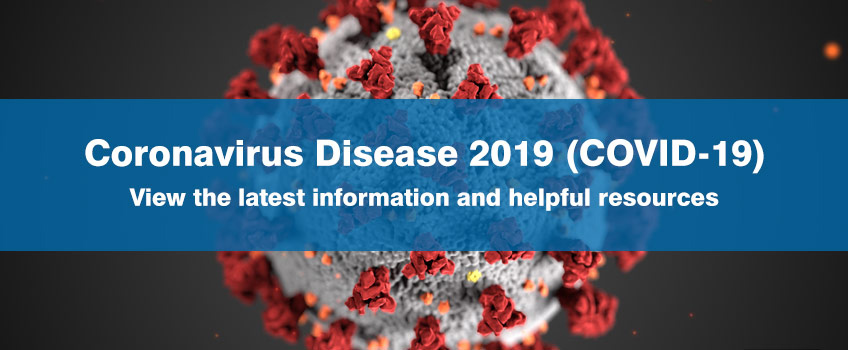 Dear Stockton Community:
As we approach spring break, we want to share some information about the coronavirus (COVID-19) you may find helpful.
Stockton University is working closely with the New Jersey Department of Health to monitor the virus. In addition, we are monitoring updates provided by the Centers for Disease Control and the U.S. Department of State travel advisories. Stockton University's health and wellness officials are in constant contact with the local and state health departments and are proceeding according to CDC guidance.
Stockton is currently reviewing all university-sponsored international travel on a case-by-case basis. The administration has been in contact with overseas programs and Stockton faculty who have planned university-sponsored international travel. Students should remain in communication with their program or faculty advisor for updates.
To date there are no reported cases of coronavirus in New Jersey. We urge everyone to remain vigilant, practice the recommended hygiene, and stay informed.
Information on the coronavirus has been posted on Stockton's Emergency Management website and will be updated regularly as needed.
ADDITIONAL RESOURCES:
Thank you and have a safe and enjoyable break.
Thomas Scardino
Associate Director of Campus Public Safety
publicsafety@stockton.edu