Welcoming Our Ospreys from Overseas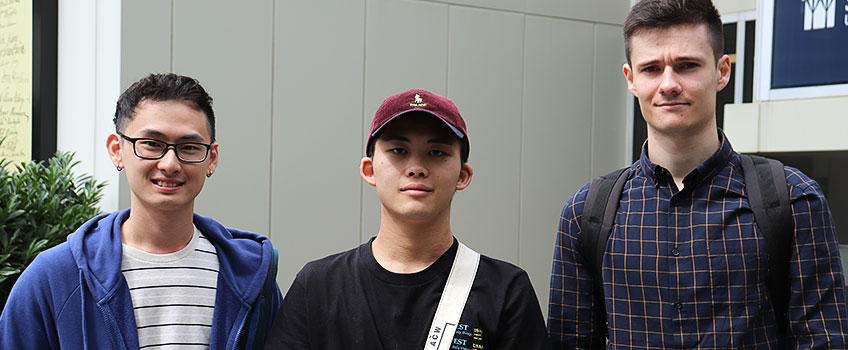 Galloway, N.J. –Stockton University welcomed three new Ospreys to campus this week, but they are not typical Ospreys. These students traveled from France, Japan and Taiwan to participate in Stockton's Student Exchange Program.
Stockton is certified by the United States Department of State to sponsor exchange students and facilitate their entry into the country under the J-1 cultural and educational visa program.
"Through the exchange program, Stockton students are sent to partner institutions in other countries, and those institutions send their students to us," said Stockton International Student Adviser Yibin Feng. "This is a great opportunity that's highly beneficial for all students involved."
Below are the new faces you'll see around campus this semester. Be sure to say hello!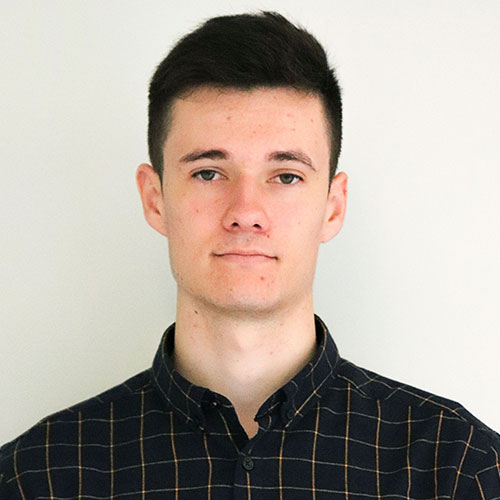 Edgar Dupuy
From: La Rochelle, France
Class Level: Junior
Major: Business Studies
Hobbies/Interests: Math, Sports, Videogames
Stockton Goals: To be greatly involved in community activities and athletics programs
"I chose Stockton because I love the sea, and I knew I wanted to study by the sea."
---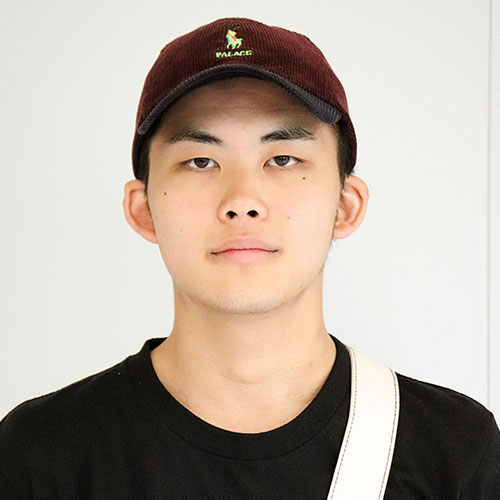 Mizuki Ito
From: Tokyo, Japan
Class Level: Junior
Major: Business Studies
Hobbies/Interests: Photography
Stockton Goals: To learn a lot and develop new friendships
"I chose Stockton because my father owns an advertising business in Japan, and I wanted to learn business skills from a good school."
---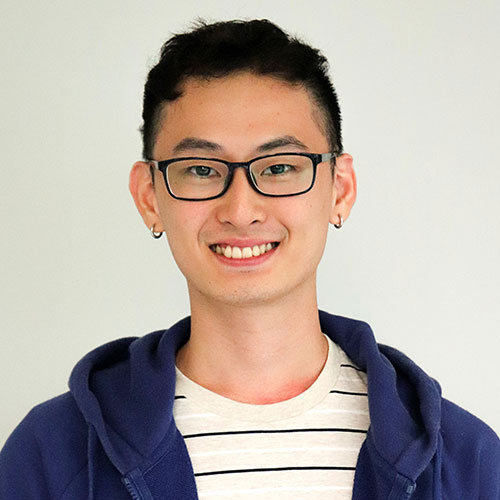 Chunying Tseng
From: Chiayi City, Taiwan
Class Level: Senior
Major: Education
Hobbies/Interests: Sports, Music
Stockton Goals: To take in as much as he can, and eventually become a teacher in Taiwan
"I chose Stockton because I wanted to see how Americans teach their kids, and then bring back what I learn to Taiwan to improve the education system."
---
For more information regarding the Exchange Program, contact the Office of Global Engagement at (609) 626-5532 or oge@stockton.edu.
Reported by Kat H. Wentzell
# # #
Contact:
Diane D'Amico
Director of News and Media Relations
Stockton University
Galloway, N.J. 08205
Diane.DAmico@stockton.edu
609-652-4593
609-412-8069
stockton.edu/media