Welcome to the Office of Global Engagement
Welcome to Stockton University's Office of Global Engagement!
We are here on campus! We look forward to hearing from you! Click here to know about OGE!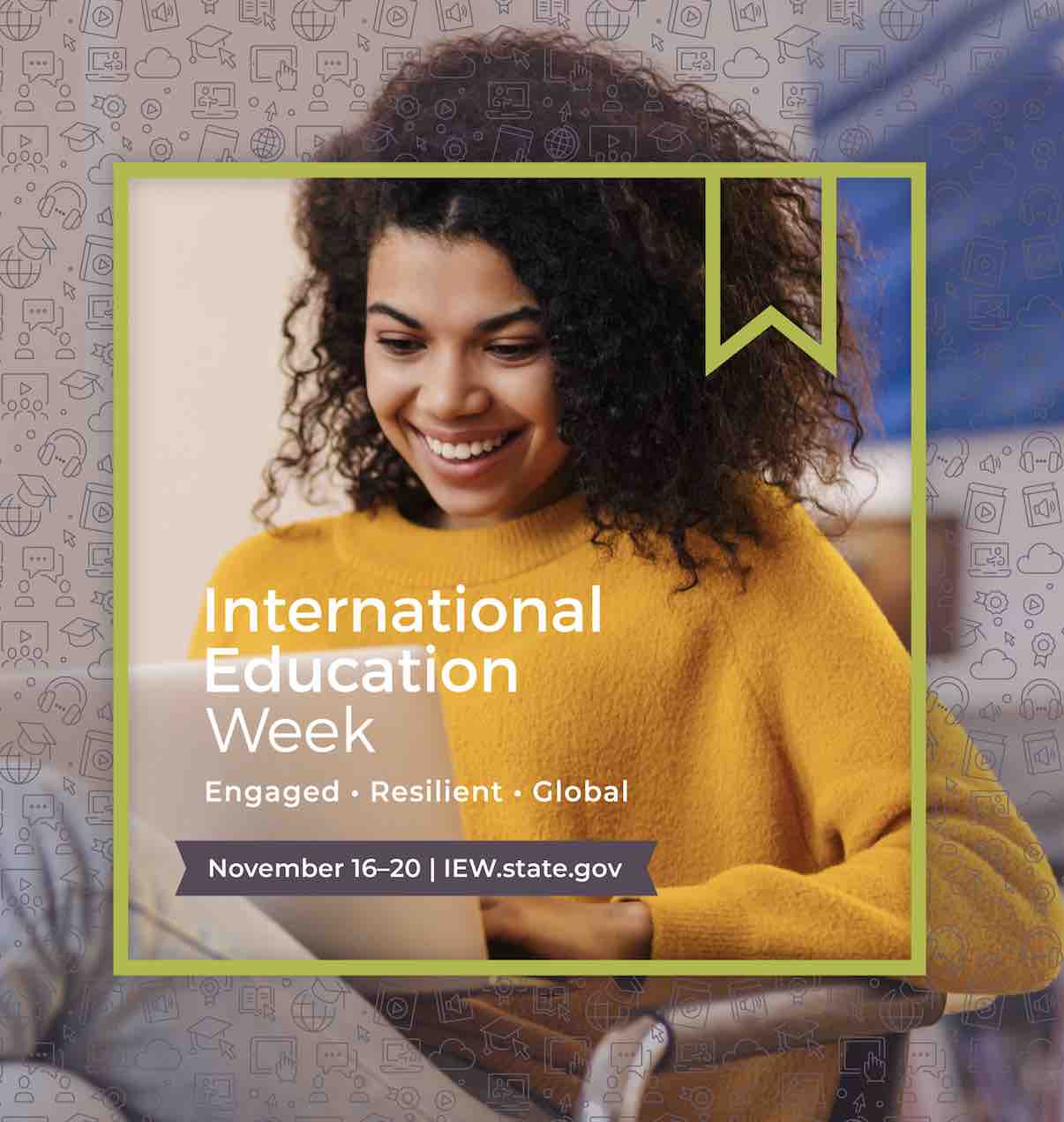 Apply Now to the FY 2021 Fulbright-Hays Seminars Abroad Program!
The Fulbright-Hays Seminars Abroad Program (SA) provides U.S. educators in the social sciences and humanities with opportunities to participate in short-term seminars abroad to improve their understanding and knowledge of the peoples and cultures of other countries.
In 2021, summer seminars for postsecondary educators will be offered in Mexico with a topic on The Third Root: Exploring African Heritage in Mexico. Sixteen educators participate in each seminar. The SA program covers airfare, room and board, and program costs. Teacher participants are responsible for a cost-share of $650.
Deadline: Dec. 18, 2020. The FY 2021 Seminars Abroad application is now available on the G5 website at www.g5.gov.
Frederick Douglass Global Fellowship (Study Abroad in Ireland in Summer 2021)
To celebrate the 175th anniversary of Frederick Douglass's historic tour of Ireland, ten American college students of diverse backgrounds will receive prestigious award to study in Dublin.
Ireland's Department of Foreign Affairs and The Council on International Educational Exchange (CIEE) will partner to support the fifth cohort of The Frederick Douglass Global Fellows. This fellowship will cover all costs for 10 outstanding undergraduate students who identify as an ethnicity typically underrepresented on studying abroad in Dublin, and visit across the island, during summer 2021.
Fellows are selected based on their academic achievement, communication skills, and commitment to social justice — qualities representative of the award's namesake, African American social reformer, abolitionist, orator, writer, and international statesman Frederick Douglass.
Applications will open on November 1, 2020, and the deadline to submit applications is February 14, 2021, Frederick Douglass' birthday. See more detailed application information here.
Office of Global Engagement Annual Report 2019-2020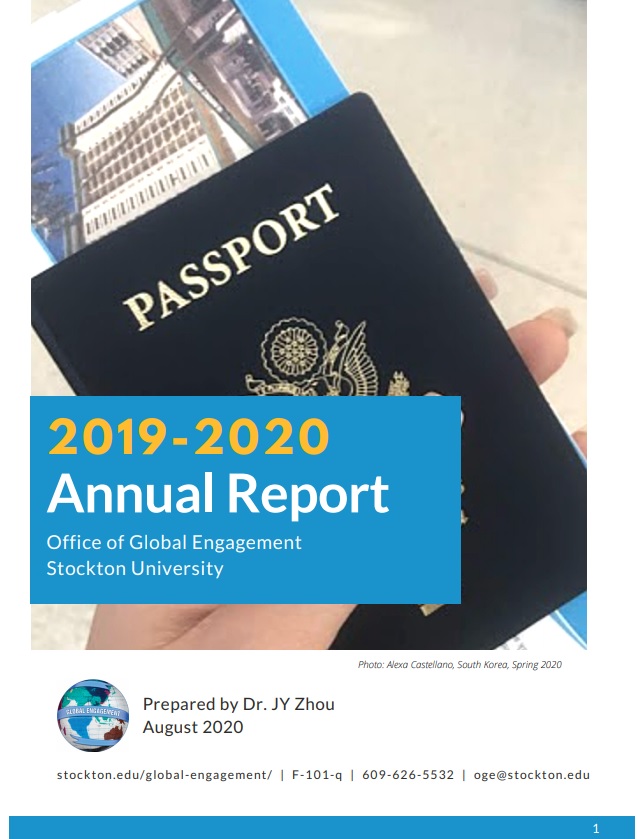 We are excited to share with you the OGE Annual Report 2019-2020!
In this infographic report, we shared a variety of exciting projects and data on global initiatives at Stockton, including international students, international scholars, education abroad, global partnerships, curriculum internationalization, global learning, engagement and professional development, and international travel.
Please read OGE's annual report
here
. Enjoy reading!
COVID-19 Resources for Educators and Students in International Education