Welcome to the Office of Global Engagement
Welcome to Stockton University's Office of Global Engagement!
We are here on campus! We look forward to hearing from you! Click here to know about OGE!
Invitation to Participate in Virtual Exchange Project in Spring 2021
As for preparing for Spring 2021, we invite you to consider integrating two kinds of virtual exchange projects in your courses. Through pairing your students to work with students in international institutions, we aim to provide an opportunity for all students to develop global perspectives, interdisciplinary breadth, and intercultural competence.
If you're interested in any of these virtual exchange projects, please contact JY Zhou at JY.Zhou@stockton.edu.
Please see the Virtual Exchange Program Info Session Slides here.
Photo by Markus Spiske on Unsplash
COIL is an effective approach to develop students' intercultural competence and global perspectives through virtually connecting classrooms across institutions. It provides a unique and easy-accessed opportunity for students to communicate face-to-face with students in other countries and work collaboratively on course projects.
How does COIL Work?
One faculty at Stockton University and one faculty at an international institution are teaching similar topics in their individual courses.
Students in these two classes will communicate with each other via synchronous and/or asynchronous technology.
The formats, schedules, and length of COIL projects are flexible to meet individual faculty/course's needs and requirements. Some COIL courses ask students to meet just for a couple of sessions (synchronous or asynchronous, in class or after class) and some courses may ask students to collaborate throughout the semester and work on the course projects together.
Some of our COIL courses in Fall 2020:
Heather Swenson Brilla, who teaches Introduction to Sociology, worked with Lindsay Neill's Master of Gastronomy class at

Auckland University of Technology in New Zealand

on breakfast and what it tells us about societies. Read the Stockton news here.
Robert Mejia, who teaches two courses in Cannabis Studies Minor, worked with Dr. Flores Monsivais at

Universidad Autónoma de Baja California in Mexico

on medical cannabis. See the slides and recording of our presentation at the International Education Week here.
Drs. Helana Girgis, Jung Lee, and Kaite Yang joined me in a COIL info session in the summer 2020 on working with universities in

Egypt, Mexico, South Korea, and

Netherlands. Here are the slides and recording.
Soliya Connect Program (US-MENA) is one of the flagship virtual exchange initiatives hosted by the Stevens Initiative under the Aspen Institute. It is a virtual exchange program that brings together college students in the U.S. and in the Middle East and North Africa (MENA) for 8-week face-to-face online live dialogues. I see Soliya Connect Program as a mini stand-alone virtual exchange project, so you can easily take it and plug into your courses to develop students' global perspectives of others around the world on important socio-political issues related to your course topics, as well as their 21st Century skills such as critical thinking, cross-cultural communication, and media literacy. Please see the attachments for the Soliya description and student assignments.
How does Soliya Connect Program work?
Your students will meet face-to-face synchronously for 2 hours/week for 8 weeks in small groups with students from MENA.
You can build it in your class time or as a homework.
Soliya Connect Program Courses in Fall 2020:
Dr. Maritza Jauregui, GNM 1056 Environmental Citizenship
Dr. Helana Girgis, GEN 1048 Perspectives of Childhood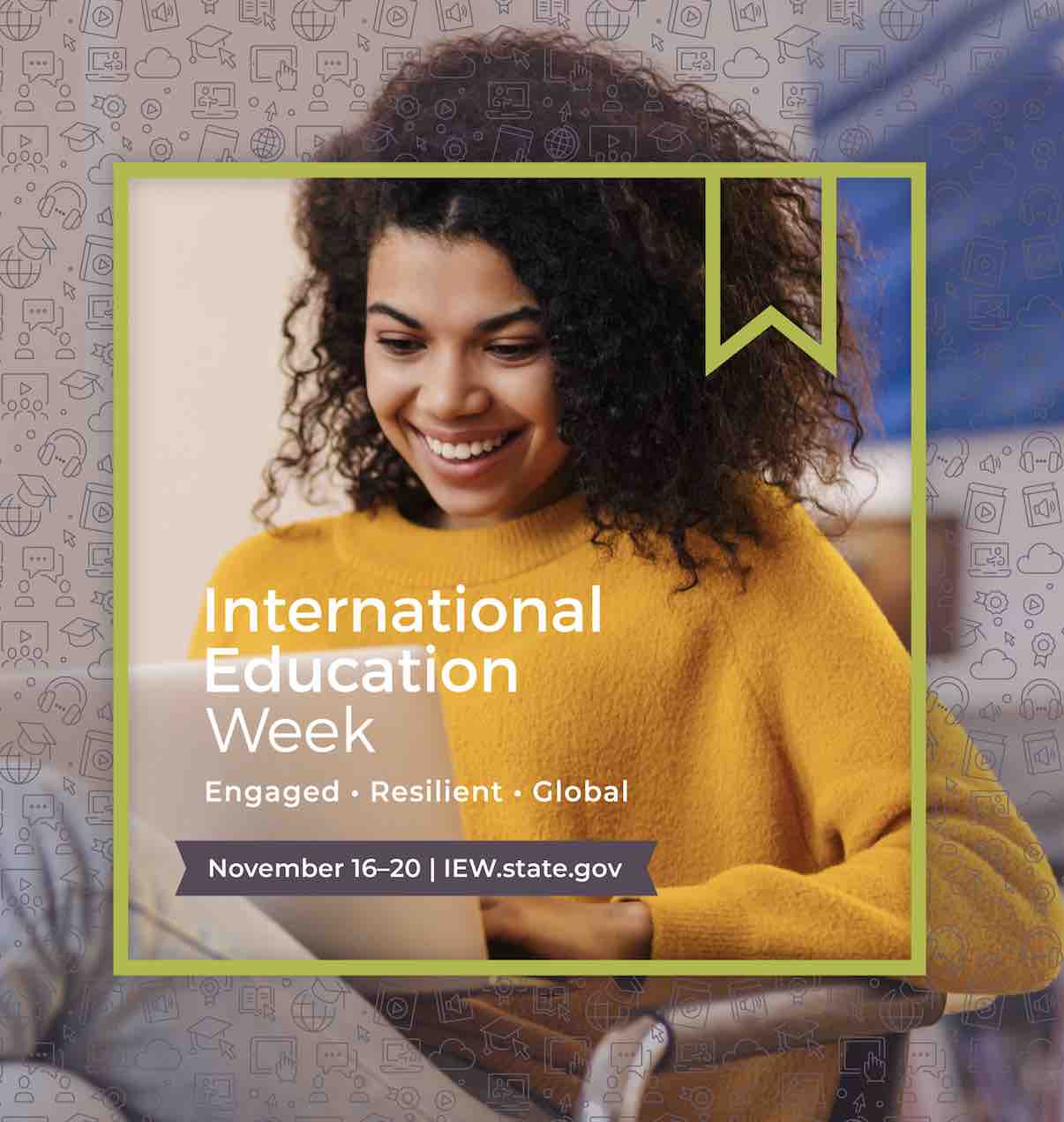 COVID-19 Resources for Educators and Students in International Education