Welcome to the Office of Global Engagement
Welcome to Stockton University's Office of Global Engagement!
---
Frederick Douglass Global Fellowship: A full study abroad scholarship for underrepresented students
The Frederick Douglass Global Fellowship - a full scholarship for students to study abroad this summer.
This year's cohort is once again co-sponsored by Ireland's Department of Foreign Affairs, to commemorate the anniversary of Douglass's first journey abroad to Ireland. Participants will be based in Dublin and visit other cities where Douglass campaigned against slavery, while meeting with government leaders and social justice activists.
Eligibility Requirements
Be a current undergraduate freshman, sophomore or junior
Have a minimum GPA of 3.00
Be a U.S. citizen, U.S. national or permanent resident
Identify as an ethnicity typically underrepresented on study abroad programs (e.g. American Indian/Alaska Native, Asian, Black/African American, Hispanic/Latino or Native Hawaiian/Other Pacific Islander).
Submit a

complete application

no later than February 14, Frederick Douglass's birthday.
As part of our commitment to expanding access to an international education, CIEE offers a $1500 Frederick Douglass Scholars Grant towards any in-person CIEE summer 2022, fall 2022 or spring 2023 program to all applicants who submit an application and meet all eligibility requirements but are not selected for the Fellowship. Additionally, Pell grant recipients can receive a $500 travel grant for airfare.
This short video has highlights from the program this past summer, including a welcome from Vice President Kamala Harris.
---
Study Away: Introducing National Student Exchange (NSE)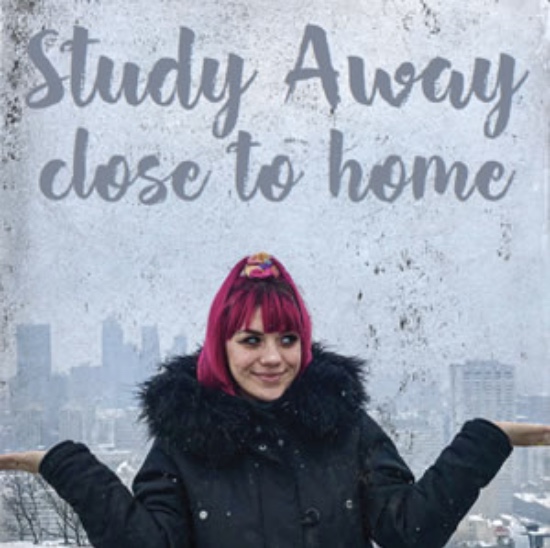 Interested in exploring different cultures and studying away, but want to be not too far away from your home?
We're excited to introduce National Student Exchange (NSE): a Collegiate study away opportunities for Stockton students!
You can study for a semester or a year at over 200 institutions throughout the United States, Canada, Guam, Puerto Rico, and the U.S. Virgin Island, while paying regular Stockton tuition!
---
New Education Abroad Platform is Launched!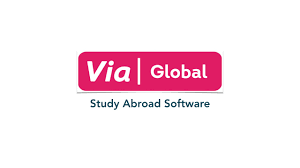 Office of Global Engagement is excited to announce that our new education abroad software is live now!
You can log in through your Stockton portal to browse hundreds of study abroad programs, find programs that work specifically to you through the program matching function, check your program's deadlines, apply to the programs, track your application progress, communicate with OGE staff there, and more! Choose to Study Abroad and Change the World!
---
Office of Global Engagement Annual Report 2020-2021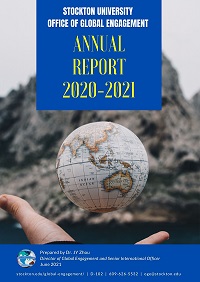 We are excited to present OGE Annual Report 2020-2021!
It has been quite a year for international education in 2020-2021; however, the Office of Global Engagement had a creative and productive year, with an increased responsibility to advocate the urgency of international education.
Student mobility was paused abruptly worldwide since March 2020. We took this year to examine, redesign, and revamp existing education abroad procedures and practices as well as developed programs for future semesters. On the other hand, global learning was flourishing, with innovative ideas, strong collaborations on and beyond campus on global challenges, and extensive and inclusive embraces of virtual teaching and learning.
---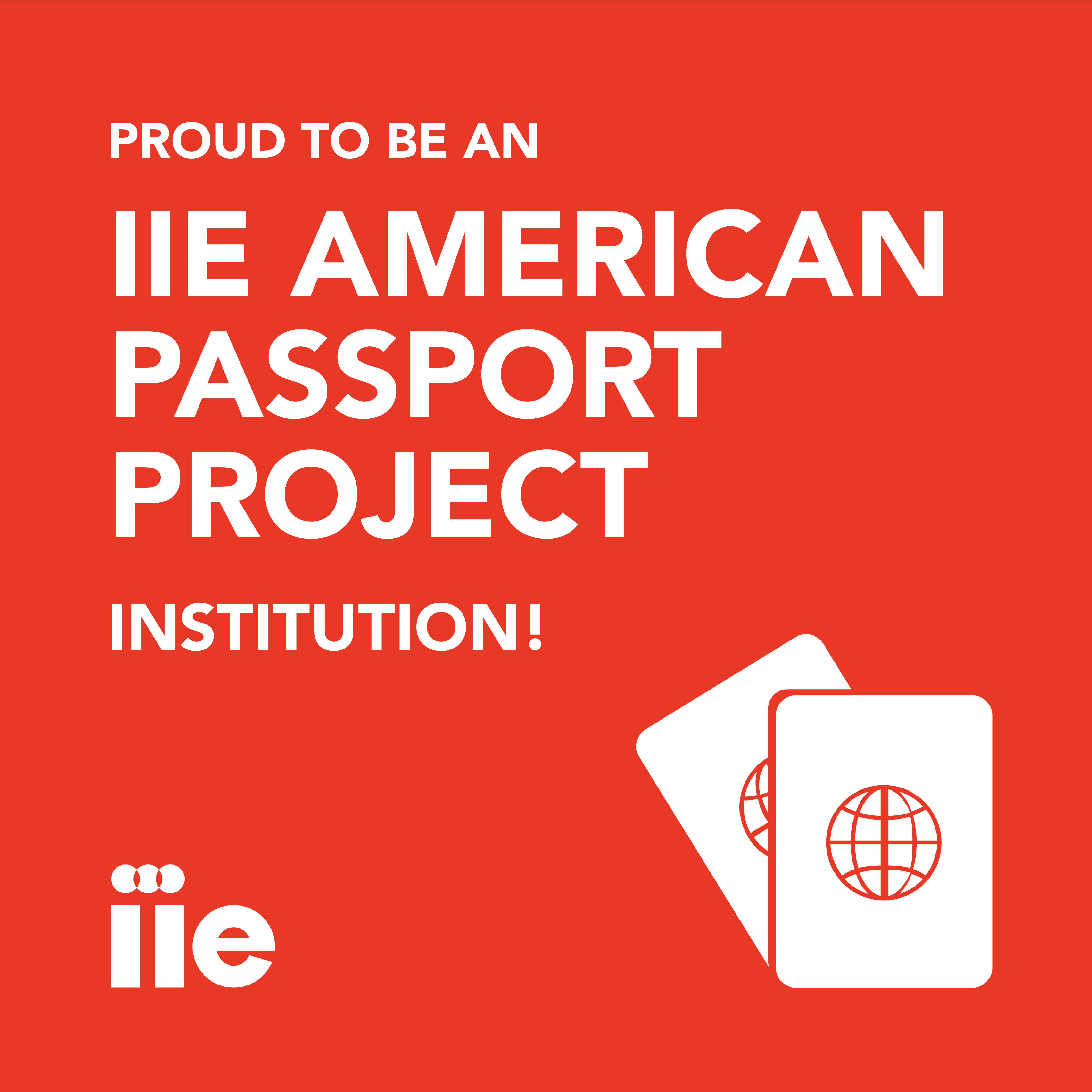 Stockton University is proud to be an #IIEPassportProject institution to receive fundingfrom Institute of International Education to support students to get their U.S. passport and plan to #studyabroad!
Stockton University has prioritized the goal to promote diversity, equity, and inclusion in education abroad programs. Being awarded in this project, Stockton will be able to encourage 25 Pell-eligible and first-year students to go abroad who would otherwise not participate in the global learning experience as part of their university education.
We hope this grant will give our students not only the critical skills they will need to thrive in an increasingly interconnected world, but lifelong friendships and meaningful experiences that could shape the trajectory of their lives.
---
COVID-19 Resources for Educators and Students in International Education