Welcome to the Office of Global Engagement
---
What We Can Achieve as a Global Citizen?
Read more Global Citizen Projects.
Here is a Global Citizen Project: One World Together at Home.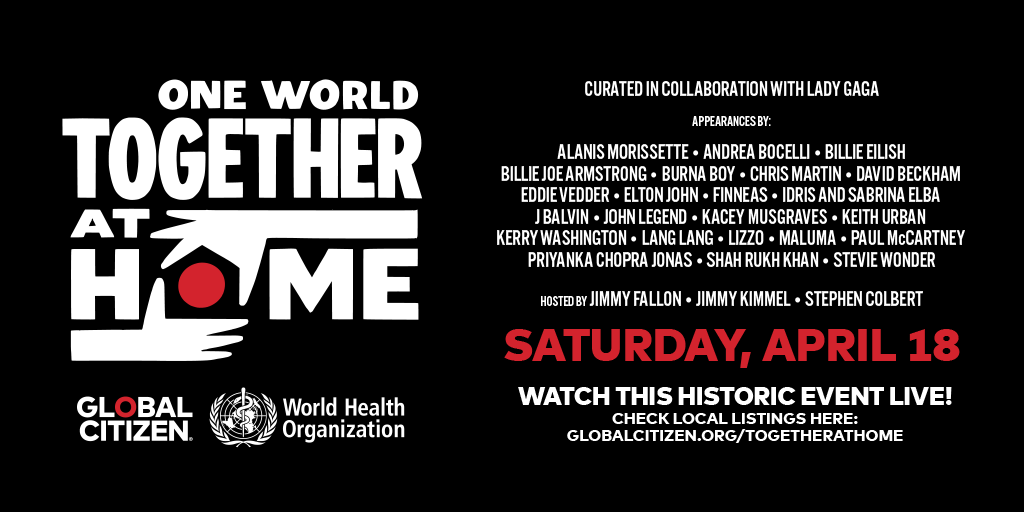 Global Virtual Internship
Global Virtual/Remote Internships provide students with the chance to gain practical 21st century skills and international experience without leaving their home.
Choose Stockton! Our International Student Profile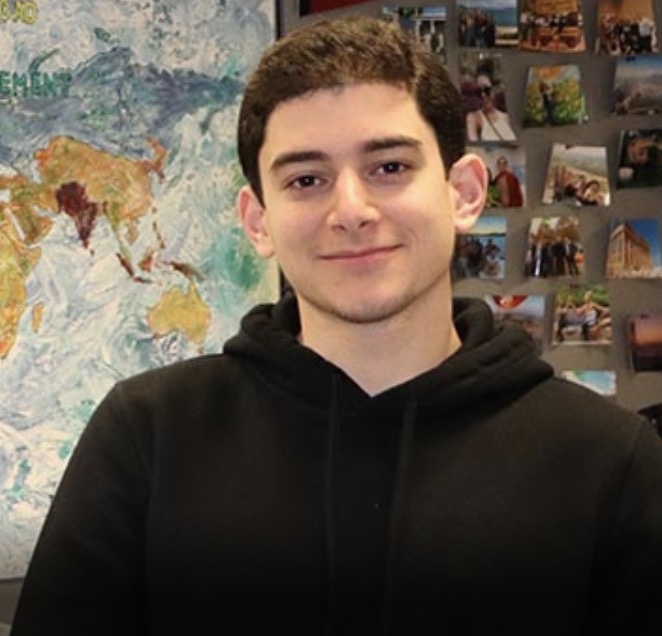 Sam Al Hajjar '19
Hometown: Beirut, Lebanon
Class Year: 2019
Major: Business Studies with a Concentration in Finance
Minor: Economics
At first, Stockton was just a place where my previous university, Lebanese American University, had an exchange program. But the more research I did, the more I saw Stockton as a place to grow and evolve, and that is exactly what it gave me a chance to do. I found Stockton to have the environment best suited for me, while at the same time being affordable.
Wherever you're from, whoever you are, Stockton has a place for you!
COVID-19 Resources for Educators and Students in International Education
---