Stockapella Hits High Notes at Regional Glee Competition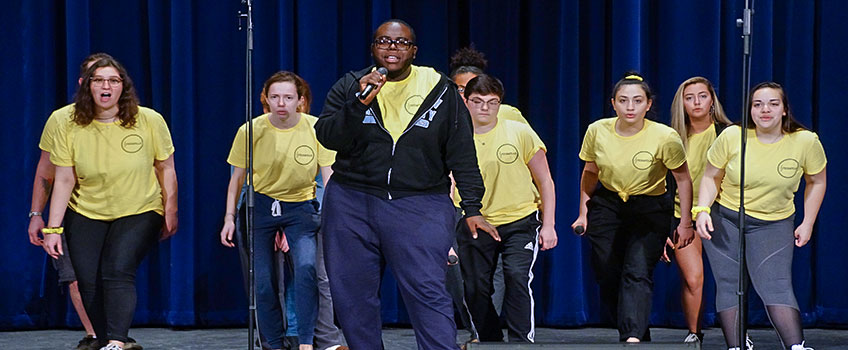 Galloway, N.J. – One of Stockton's a capella choir groups, "Stockapella," rocked out at the M&T Bank Glee: College A Capella Competition on April 13 in Carlisle, Pennsylvania, taking home second place. Only eight college choirs from the mid-Atlantic region were selected to participate.
"All of the competitors there were well known for their talent and success in international competition, Stockapella included," said Neil Aaronson, Stockapella advisor and Stockton professor of physics. "Winning second place was an enormous triumph for them and for Stockton."
Stockapella's performance consisted of rousing renditions of both current and historically popular songs. The song list included Zayn's "Dusk Till Dawn," featuring soloists Heather Shaw and Kierre Fenderson, The Band Perry's "Better Dig Two," featuring soloists Taylor Adams and Christian Jimenez, Frank Sinatra's "My Funny Valentine,"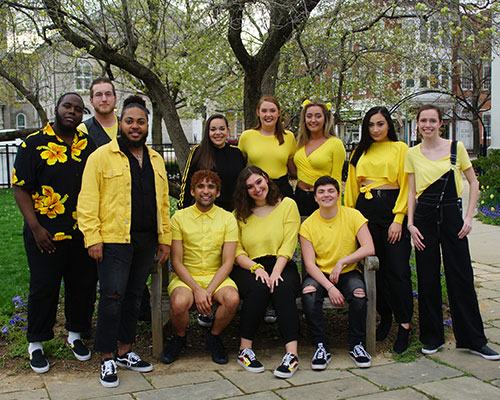 featuring soloists Corinne Palaccio and Jonathan Schwartz, and Troye Sivan's "Happy Little Pill," featuring soloist Kaden Hueskin.
"After arriving and seeing all of the talented groups, things became very overwhelming," said member Jayden Cohen-Boyce. "However, we knew it was our duty to leave our hearts on that stage … and that is exactly what we did. When they made the announcement [that we placed second], we were shocked because we knew that the competition was heavy. We were just happy enough to be a part of something great. This win was bigger than just our one group, though; we did it for our brother and sister organizations, Stockata and the Stocktones."
All participating Stockapella members were: Samantha Foxwell, Jonathan Schwartz, Kierre Fenderson, Christian Jimenez, Jayden Cohen-Boyce, Corrine Palacio, Taylor Buffa, Taylor Adams, Heather Shaw, Gabriella Smith, and Kaden Huesken.
View a gallery of photos from the event.
Stockapella's next performance will be the Stockton University Scholarship Benefit Gala on May 4. Purchase your tickets on the event webpage.
Reported by Kat H. Wentzell.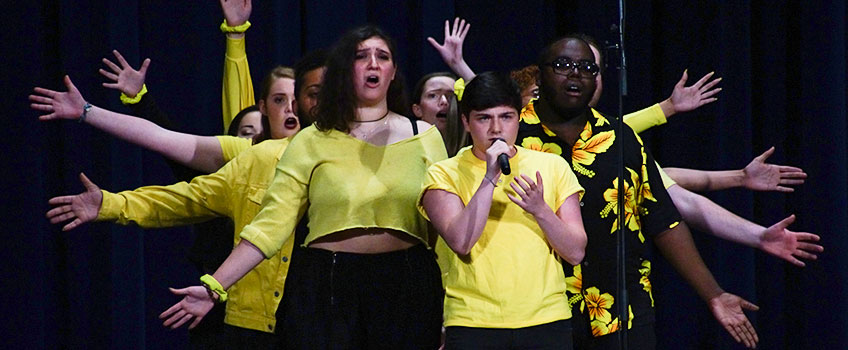 # # #
Contact:
Diane D'Amico
Director of News and Media Relations
Stockton University
Galloway, N.J. 08205
Diane.DAmico@stockton.edu
609-652-4593
609-412-8069
stockton.edu/media