Scholarship Benefit Gala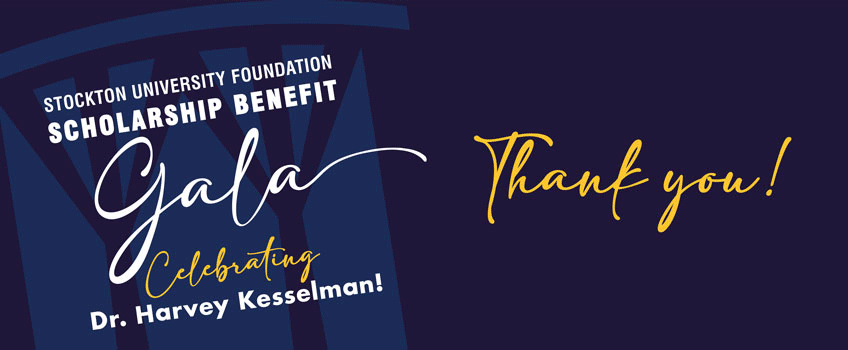 Thanks to our sponsors, supporters and alumni, we raised more than $460,000 at the Stockton University Foundation Scholarship Benefit Gala. Proceeds from the event support the Benefit Gala Endowed Scholarship Fund, which provides more than $170,000 in student aid annually. Since 2007, the Scholarship Benefit Gala has added more than $3 Million to the endowment.
A Night to Remember!
Nearly 700 members of the Stockton community came together to celebrate the leadership and career of retiring president Harvey Kesselman.
Throughout his tenure, Dr. Kesselman has worked tirelessly to enhance the value of a Stockton degree and elevate the university's recognition and reputation. His unwavering commitment to putting students first has been an inspiration to many, and the event was a testament to his exceptional leadership.
Support Student Scholarships!
If you would like to support the Benefit Gala and make a gift to student scholarships, you can make a donation here.
More about the Gala:
---
Scholarship Benefit Gala Committee
Chair
Gayle Gross, Stockton University Foundation Board
Dr. Donna Albano, Stockton University


Karen Alton, Stockton University Foundation Board


Dr. Monica Amadio '20, Stockton University


Dr. Brigid Callahan Harrison '88, Chair, Stockton University Foundation Board


Tim Carew, Stockton University Foundation Board


Joseph Fusco Esq., Cooper Levenson, Attorneys at Law


Thomas L. Glenn III, Glenn Insurance, Inc.


Barbara Gomes, Stockton University Foundation Board


John Gray, International Brotherhood of Electrical Workers, Local 351
Dr. Juanita J. High, Stockton University Foundation Board


Brian K. Jackson, Stockton University


Lisa Johnson, Lisa Johnson Communications, LLC


Charles Kramer, Kramer Beverage Company, Inc.


Ahmed, Khan '84, DJ Ahmed Khan


Rick Ricciardi '75, '76, Marathon Engineering & Environmental Services, Inc.


Dr. Mukesh Roy, MBBS, MPH&TM, DTMTH, Ocean County Health Department
---
For more information, contact: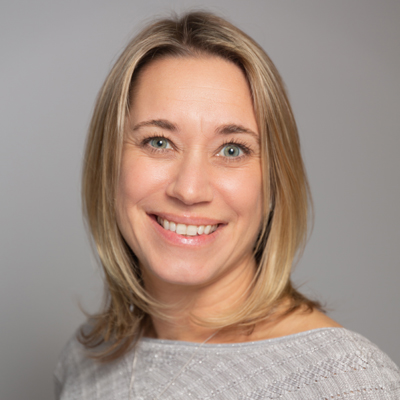 Alicia Trombley '03
Associate Director of Development
Alicia.Trombley@stockton.edu
609.652.4861