Spotlight On: Coker Goes Above and Beyond in Residential Life Role
Galloway, N.J. – Julie Coker '20 is a first-year resident assistant from Housing II, G-K, at Stockton University who oversees a floor of first-year students. Coker, an advocate for mental health, was recently featured in "Our Stories, Ourselves: Beating the Stigma of Mental Health in Colleges and Universities," a book dealing with mental health issues.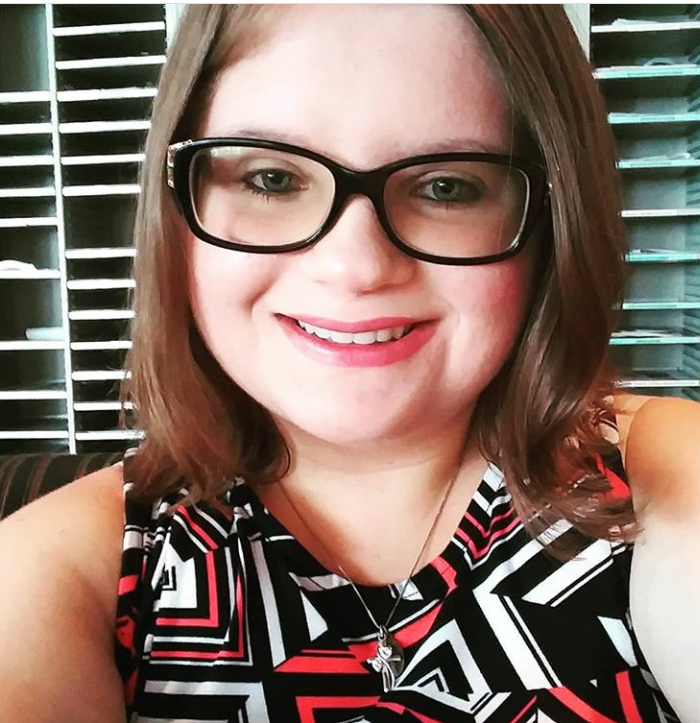 While pursuing her bachelor's degree in Social Work at Stockton, she is also the president of Active Minds, a national organization on college campuses that works to destigmatize the views of mental health to encourage people to seek support when they need it.
"I love being an RA. My residents are wonderful people that I enjoy being able to work with. I am a freshman RA, so it has been a rewarding experience watching them navigate and grow as first-time college students," Coker said. "Being an RA and working for Residential Life has only enhanced my experience at Stockton because I enjoy being able to give back and be the supportive person that freshman need at certain times."
The awareness and passion she brings to her role in Residential Life has helped shape how the department handles mental health issues when relating to students.
"I currently serve as Julie's supervisor within her role as an RA for the Housing II G-K staff. Julie shows commitment and passion for the RA role, which is made evident by her volunteerism, her engagement and her willingness to go above and beyond her responsibilities. Julie incorporates her personal and professional passions, namely mental health awareness, into her role as an RA," said Luke Strawn, complex director. "This has increased discussion about mental health among other members of our team, influencing the way we work to support our residents. Between facilitating RA Training workshops, LGBTQ+ and mental health programs with her residents, and one-on-one discussions regarding ambitious aspirations, it is clear that Julie will continue to be an exceptional asset to our team, our department and to our community."
Coker was also recognized on the LiveStockton Blog during the "People of Stockton" feature.
Learn why Coker chose Stockton.
Reported by Mandee McCullough