Education Abroad
---
New Education Abroad Platform is Launched!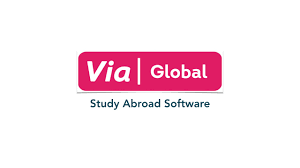 Office of Global Engagement is excited to announce that our new education abroad software is live now!
You can log in through your Stockton portal to browse hundreds of study abroad programs, find programs that work specifically to you through the program matching function, check your program's deadlines, apply to the programs, track your application progress, communicate with OGE staff there, and more! Choose to Study Abroad and Change the World!
Application deadlines: October 1 and March 1
---
"Here at Stockton, I don't ever want you to think that something is impossible or that a goal is unattainable, unreachable. ... Please take any and all opportunities that Stockton has to travel, and who knows, you may just change your life." -- Megan Coates '20
Education Abroad is a High Impact Practice (HIPs). You can study, intern, service-learning, and research abroad.
Please contact oge@stockton.edu for any questions.
---
---