Events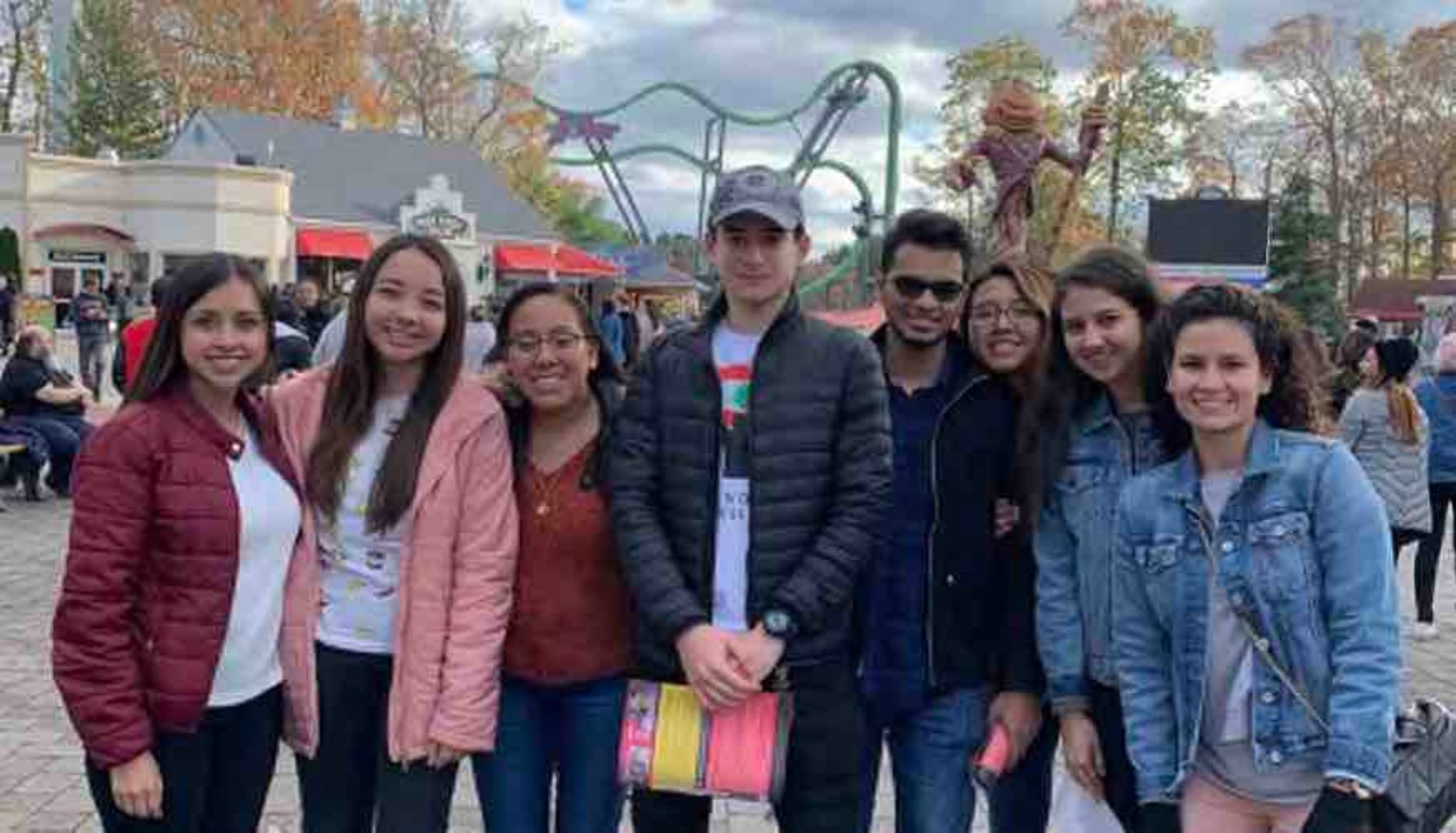 Office of Global Engagement provides a series of events and activities on internationalization, international students and scholars, education abroad, and global learning.
Please see below for our monthly event calendar. Contact oge@stockton.edu for any questions or need more information.
We look forward to having you in our global events and activities!
---
Topics/Categories/Foci of Our Events:
EA: Education Abroad | GL: Global Learning | ISSS: International Students and Scholars Services
IZN: Comprehensive Internationalization
---
Faculty Workshops: Cultures and Languages in and beyond the Time of COVID
The Cultures and Languages Across the Curriculum (CLAC) Consortium is excited to present two FREE workshops on "Cultures and Languages in and beyond the Time of COVID" on Friday, May 14, 2021 (1-3pm EDT) and Tuesday, May 18, 2021 (1-3pm EDT).
These two workshops will explore the use of CLAC pedagogies and principles as innovative approaches to respond more effectively to the recent and ongoing challenges facing higher education, such as:
Responding to budget cuts to your department or programs
Repurposing the humanities for greater relevance and innovation
Overcoming barriers to interdisciplinary and multidisciplinary collaborations
Engaging international students in classrooms
Reimagining and sustaining study abroad programs
Promoting social justice pedagogy in international programs
Rethinking the pedagogical uses of social media
Applying CLAC principles to hybrid classrooms, virtual exchange, and other online technologies
The workshops are designed to appeal to both faculty and administrators and to those who are familiar with CLAC as well as to those who would like to learn more about CLAC. These workshops are supported by the Andrew W. Mellon Foundation funded Central New York Humanities Corridor. For an updated list of member institutions here.
Registeration links:
Workshop 1: Friday, May 14, 2021 at 1-3pm EDT
Workshop 2: Tuesday, May 18, 2021 at 1-3pm EDT
Please let us know if you have any questions at JY.Zhou@stockton.edu.
Best,
Bernd Estabrook, Professor of World Languages and Cultures - German, Illinois College
William Pavlovich, Director, Global Learning Initiatives, Binghamton University
JY Zhou, Director of Global Engagement and Senior International Officer, Stockton University
Spring 2021
---
---
Fall 2020