Education Abroad Applications
Education Abroad Application Deadlines*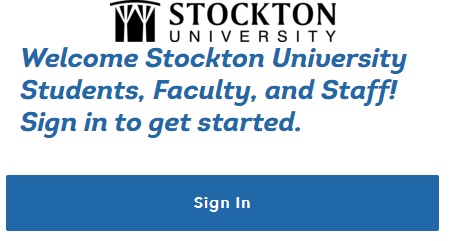 | | |
| --- | --- |
| Winter/Spring Semester | October 1 |
| Summer/Fall Semester or Academic Year | March 1 |
| Faculty-led Program | FLP-specific |
*The deadlines listed are for the Stockton application only. You also will be responsible completing your selected Provider's application simultaneously, and adhering to any deadlines that they may have.
---
You can start to plan your education abroad at any time!
When you are thinking about: What is Education Abroad? Should I study abroad? Can I? You're on the right track.
You will have plenty of opportunities to discuss your ideas and goals with Office of Global Engagement, your Academic Advisor/Preceptor, faculty-led program leaders, and consult education abroad alumni as well as your friends and parents!
You will compare various education abroad programs on their academic experience, costs, and services and choose one program that best suits your goals and needs!
You will participate in workshops, explore various scholarships, complete the applications, preparing necessary documents and completing pre-depature training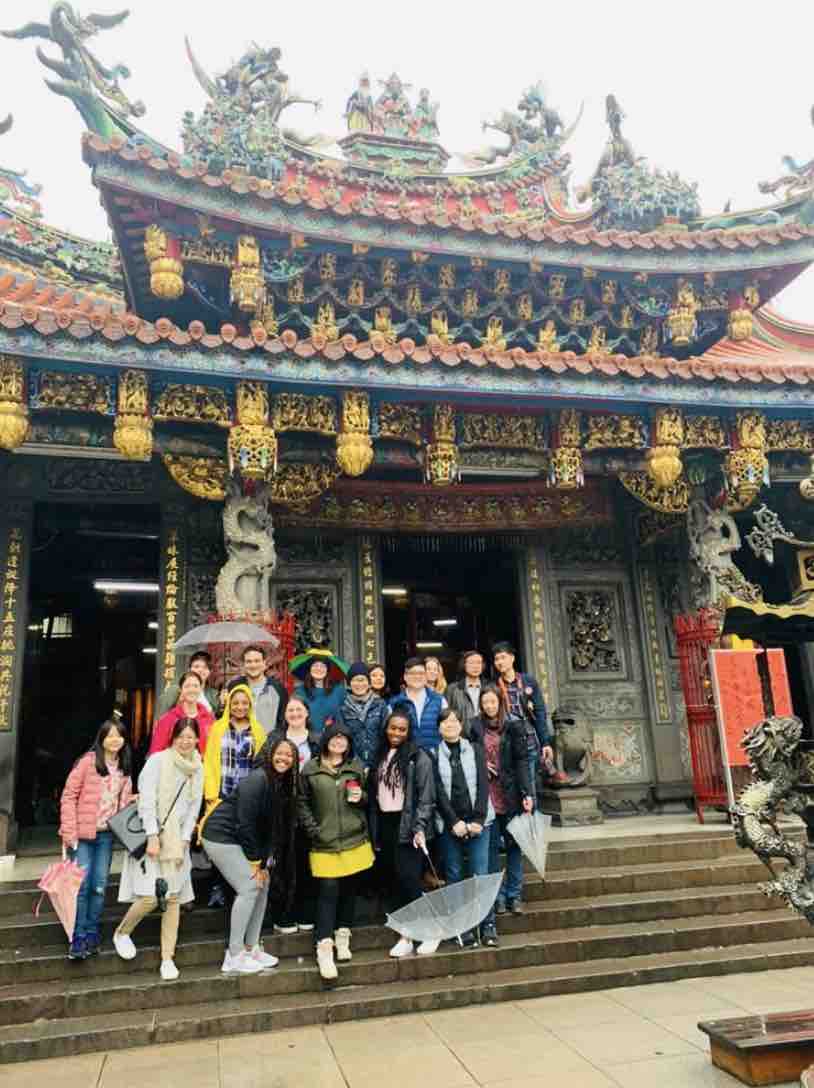 (Stockton Faculty-led Program to Taiwan, 2020)