First Ospreys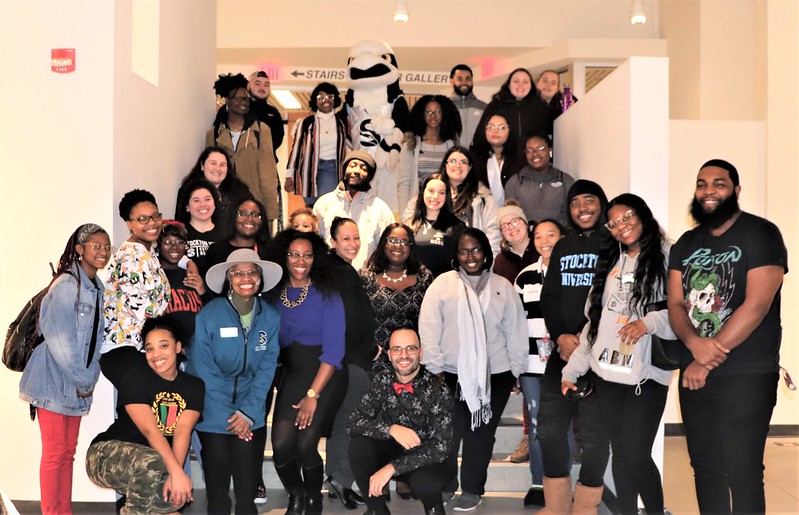 Mission
First Ospreys is a retention initiative that celebrates, supports, and prepares first-generation students to ensure successful completion of their undergraduate studies. We aim to connect students to existing programs and resources and promote a sense of belonging within the Stockton community. We are committed to raising awareness about the experience, knowledge, and value that first-generation students bring to campus.
What is a first-generation college student?
First-generation students are those whose parents or guardians have not obtained a four-year college degree.
What We Do:
Gain an understanding of the needs of first-generation students using rigorous data collection and analysis techniques.
Develop and implement data-driven programming and interventions to strategically address the identified needs of first-generation students.
Continuously assess provided programming and interventions to ensure high quality service delivery.
---