Alternate Route Introduction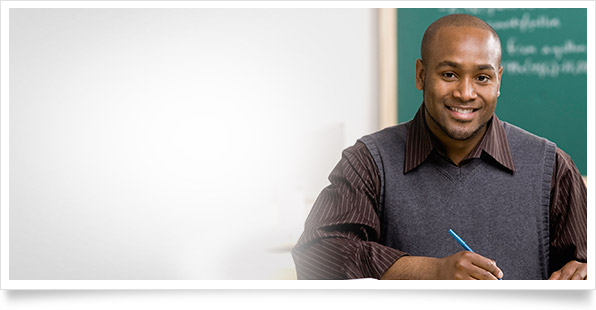 Stockton has been a proud service provider for the Alternate Route To Teaching in NJ program for over 30 years. This program is a graduate credit pathway for those who desire to teach in NJ, but have elected not to pursue a traditional teaching certificate.
Please review all of the important information below if you are considering this option.