Message from the Chair
Welcome to Stockton University!
I am honored to serve as the chair of the Stockton University Board of Trustees.
As a 1979 alumnus of Stockton, I have proudly watched it grow from a small "college in the pines" to a respected comprehensive University. Our reach has grown with a new campus on the beach in Atlantic City and instructional sites in Manahawkin, Hammonton and Woodbine. But our guiding principle of "Students First" remains at the heart of every decision we make.
Stockton's mission is to develop "engaged and effective citizens with a commitment to life-long learning and the capacity to adapt in a multicultural interdependent world." Those skills are needed more than ever today as we grapple with social and economic issues that will surely affect those entering and graduating from college today.
The dedicated faculty, staff, administration and leadership at Stockton understand that students need critical thinking skills as well as practical knowledge to adapt and succeed in today's economy. Our multi-disciplinary programs are designed to address issues of the future, including sustainability and public health, while also providing opportunities to explore careers in the arts and business.
Students at Stockton have designed experiments for the future that traveled to the International Space Station, and learned from the past at our internationally recognized Sara and Sam Schoffer Holocaust Resource Center.
In 2020 the trustees also approved a resolution resolving to make Stockton a leader in social justice issues. I am proud to continue that effort to ensure that all students can have access to an affordable college degree, and get the support they need to achieve it.
Stockton warmly welcomed me as a first year student many years ago, and I extend that welcome today to prospective students, their families, our alumni and the community. You can learn more about Stockton on our website, and follow the Board of Trustees as we plan for Stockton's vibrant future.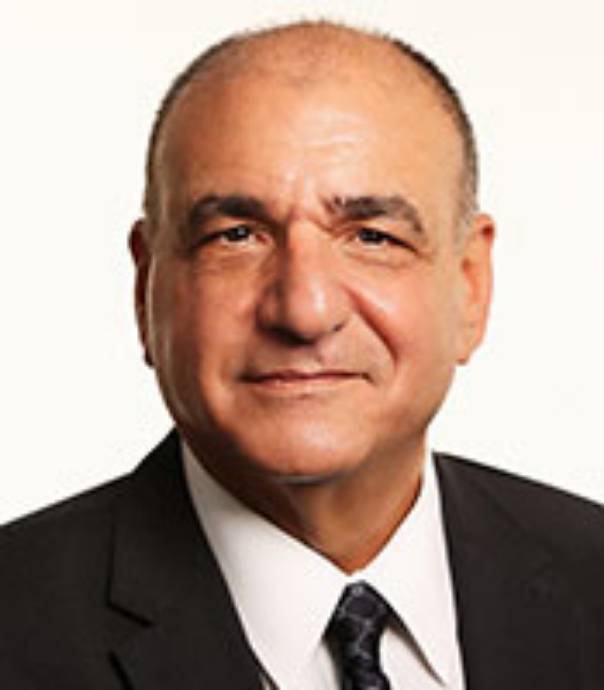 Mr. Raymond R. Ciccone, CPA CFF ('79), Chair