Communications & Shared Governance

Stockton has always been independent and experimental and recognizes that our people are the core of its success.
Flexible Work Schedule Pilot Program Launched Fall 2022
Beginning Fall 2022, the University will extend the existing summer four-day work schedule as a pilot program to better accommodate employees' needs and lifestyles.
The Task Force on Flexible Work Arrangements provided a report and findings to President Kesselman, which resulted in this pilot program.
Later in the Fall, the pilot program's effectiveness will be assessed to determine if it can be implemented on an ongoing basis.
The University will continue to be open five days a week during this program, and coverage will be coordinated within each department.
---
Staff Senate Formed
The Staff Senate Constitution was ratified this past June, making the Staff Senate an official advisory body to the University.
As an integral part of the University's commitment to shared governance, the Senate may consider any University matter on its own initiative or at the request of the Senate committee, individual staff members, students, the University administration, the Board of Trustees, or any campus organization. The Senate is not intended to supplant existing procedures for addressing issues.
Stockton News Recognized for Publication Excellence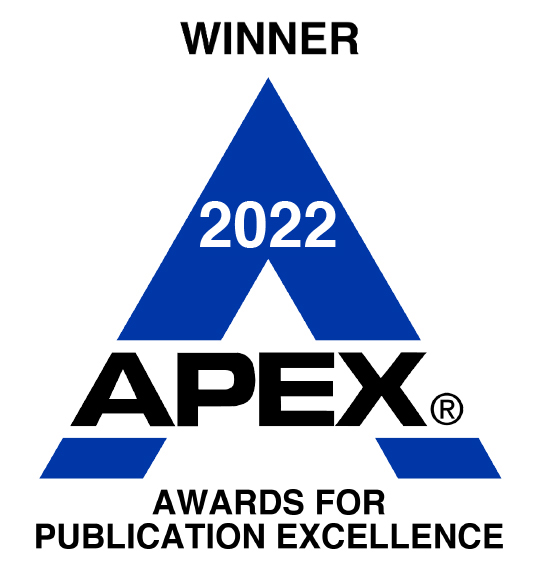 Stockton News, a weekly e-newsletter that goes out on Fridays to the University community, was selected as a Grand Winner in the Newsletter category for the 2022 APEX Awards for Publication Excellence. One hundred Grand Awards were presented to honor outstanding work in 14 major categories, with 485 Awards of Excellence recognizing exceptional entries in 100 subcategories.
The APEX Awards are based on excellence in graphic design, editorial content and the ability to achieve overall communications excellence. APEX Grand Awards honor the outstanding works in each main category, while APEX Awards of Excellence recognize exceptional entries in each of the individual subcategories.
The Stockton News editor Mandee McCullough works with the University Relations & Marketing writing team to highlight upcoming events, news stories, trending social media posts, captivating photography and strategic communication. The newsletter is a true collaborative effort that supports transparency, campus awareness and a way to engage with staff-specific campaigns.
"Stockton News is our vehicle to share what is going on around campus, highlight outstanding faculty and staff, and provide important information," said Samantha Whitehurst, director of Content Strategy. "It is great to have this recognition to see that the News doesn't just function as a newsletter, but also excels in publication design."