Open House Program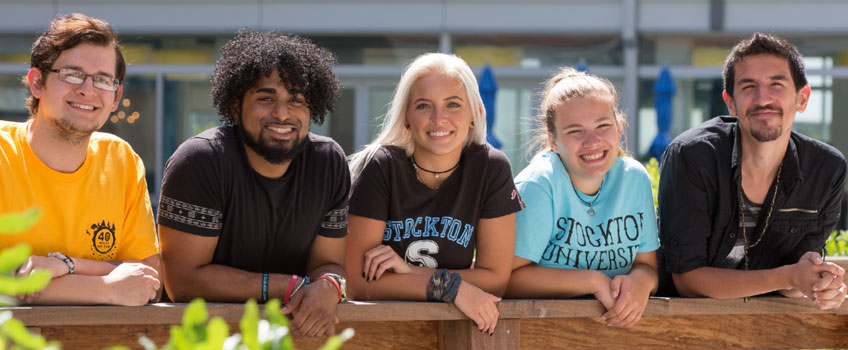 Here is what a typical Open House program will look like once we are able to host you on our campus. We look forward to hosting you soon!
Welcome
9 – 9:30 a.m. - Arrival & Refreshments (Sports Center)
Enjoy some refreshments before the program begins.
9:30 – 10 a.m. - Welcome! (Sports Center)
Members of the University community present their perspectives on the Stockton Experience.
Lunch
Will be served in the Information Fair (Campus Center Event Room) beginning at 11:30 a.m.
12:15p.m. – 2p.m. - Start Your Stockton Application (F-114)
Interested in applying for Fall 2020? Stop by and receive a code to waive the $50 application fee! Admissions representatives will be on hand to answer any questions.
1:15 – 2p.m.-- New Osprey Admitted Students' Reception(Campus Center Meeting Room 5)
Been admitted for Fall 2020? Celebrate your acceptance with us! Join us for cake and meet some of your future classmates. Pay your enrollment deposit to receive a Stockton t-shirt!
---
Sessions