Success Stories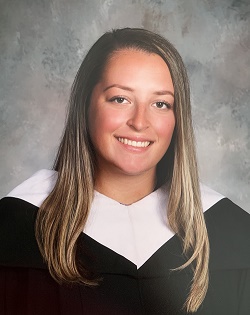 I was a Multimedia Content Producer/Intern with Stories of Atlantic City for two semesters.The work we did together included social media content, interviews, photography, and event planning.This experience was one that I would consider a huge part of my time at Stockton and I encourage all Communication students to look into it!
Samantha Apple, Class of 2021
Communications
During my sophomore year I was a sales intern for Jetty Life Apparel Company. This was a really cool experience where I learned a lot about sales, communicating with others, growing a business, and even merchandising. After my time as an intern, I was hired as a part time employee. The best part so far has been traveling to Puerto Rico to serve as production assistant for a photo shoot!
Chris Melillo, Class of 2022
Communications