Experiential Learning/On-Campus Partners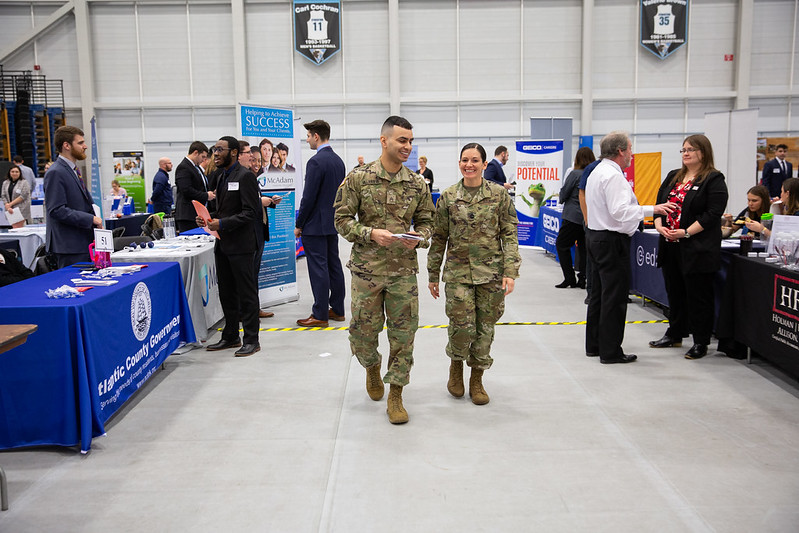 Experiential learning is the process of learning through experience, and is more specifically defined as "learning through reflection on doing". Stockton University offers students the opportunity to engage in a variety of experiential learning experiences.
For more information, contact the following offices:
Career Education & Development
Helps students plan and develop comprehensive career and educational plans.
Global Engagement
Students can pursue internships abroad. Log in with your Go Portal credentials and search for internship abroad oppurtunities here.
Stockton Center for Community Engagement & Service Learning
Promotes university and community efforts to serve the public good.
Washington Internship Program
An intensive program in which students live, work, and study in Washington, DC.