Equity in Academic Achievement Dinner & Fundraiser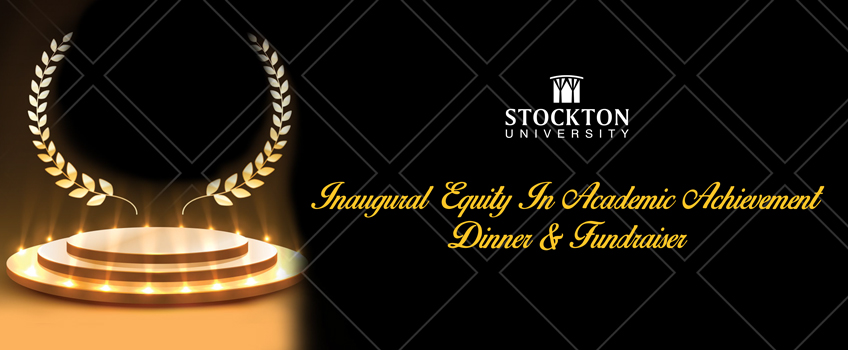 This event celebrates the academic achievements of students of color who engage in high impact practices (HIPs).
Come enjoy an evening of excellence, showcasing the tremendous research, creative projects, or other transformative experiences of students of color who are bridging equity gaps through their engagement in HIPs.
---
In lieu of purchasing tickets, donations can be made before or during the event.
Net proceeds will support scholarships for students who participate in high impact practices at Stockton University.
Nominate a Student
We invite you to nominate students of color and/or a multicultural student organization for one of the following awards:
Faculty & staff may nominate students in the following categories:
Faculty, staff & students may nominate clubs or organizations in the following category:
Information for the Spring 2022 Equity Dinner TBA!