Contact Us
For questions regarding events, services, or resources provided by the Office of Academic Achievement Programs, please contact Dr. Johnson at the information below or visit us in the Campus Center Suite 241.
Nordia A. Johnson, Ph.D.
Director of Academic Achievement Programs
Nordia.johnson@stockton.edu
609-626-3836
Follow us @Stocktonuacheive on Instagram!
---
Bio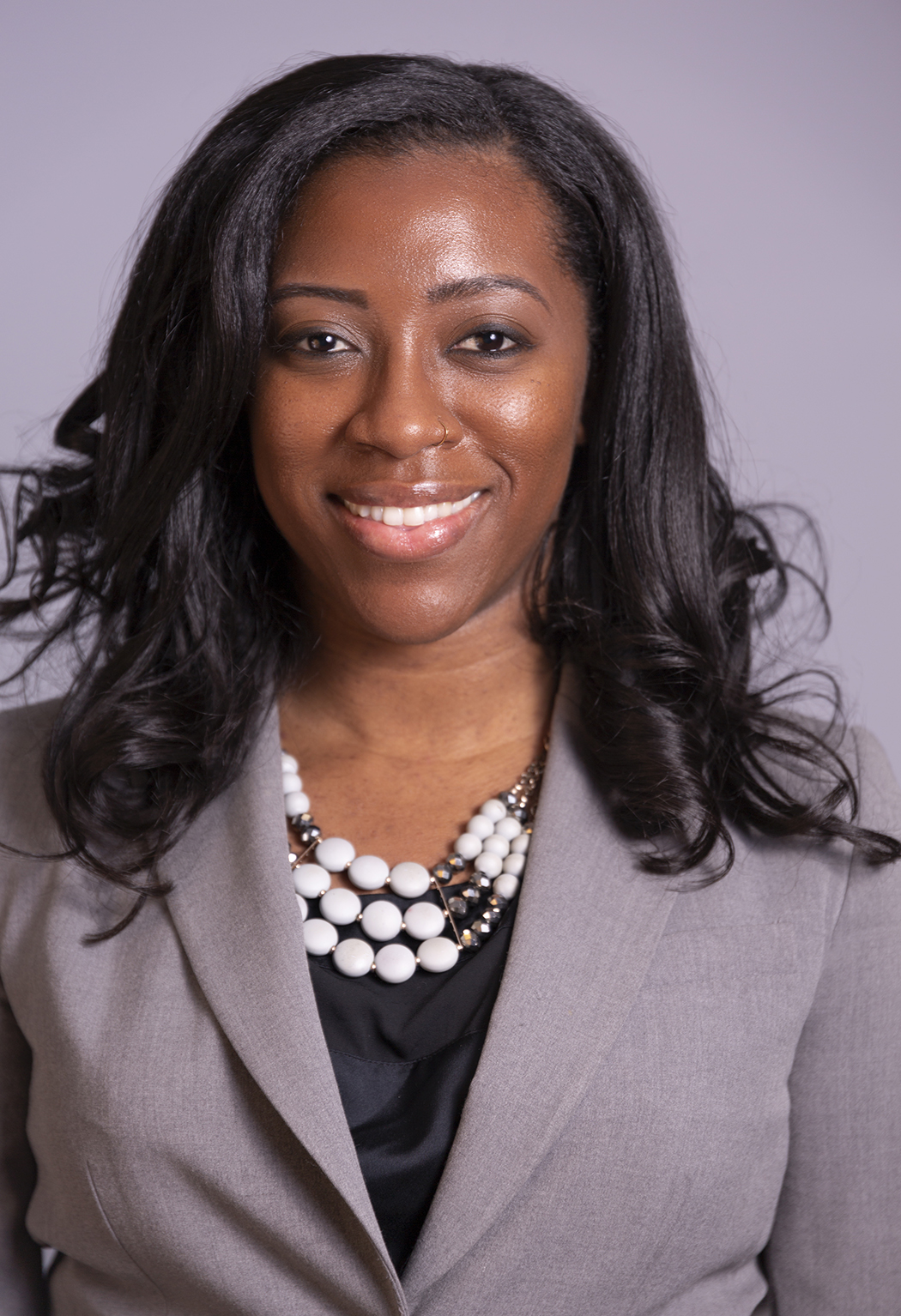 Nordia A. Johnson, Ph.D.
Director of Academic Achievement Programs
Nordia Johnson develops and creates pathways to high impact practices (HIPS) that facilitate thriving in higher education. Her role centers on bridging achievement and retention gaps by advancing equitable access to HIPS that can be used to buffer the risk of negative outcomes among underrepresented minority students. Throughout her career, Dr. Johnson has conducted research and led initiatives that examined best practices for supporting students of color and subsequently used this research to coordinate initiatives and develop programs to foster success among Black and Latinx students specifically. She has also taught courses in the Psychology and advanced the research body surrounding the promotion of resilience among college women from underrepresented communities. She remains committed to inclusive student success and aims to promote belonging and engagement in order to create a safe learning environment in which all students can thrive.
Dr. Johnson is a scholar-practitioner who came to Stockton from Michigan State University, where she completed her M.A. and Ph.D. degrees in Community Psychology. Prior to pursuing her graduate studies, Johnson completed her undergraduate studies at Hofstra University, becoming a proud alumna of Hofstra University's HEOP/EOP program, fondly known as New Opportunities at Hofstra (NOAH).
---
Social Justice Interns
Alize Thompson
Hospitality and Tourism Management Major
Third Year

As a Social Justice Intern Ms. Thompson has been able to help put together content for events such as Community Conversations and Collective Action and classroom presentations for continuing conversation and learning surrounding systemic racism and social justice. In addition to her role as Social Justice Intern, Ms. Thompson as serves as Lead Head Transition Activity Leader of New Students (T.A.L.O.N.S.) and is a recipient of the Stockton Board of Trustees Fellowships for Distinguished Students for the winter/spring 2021 semester.
Danielle Combs
Political Science Major
Third Year
Ms. Combs is a Social Justice Intern for the Office of Academic Achievement Programs. In this role, she assists in advancing our community's understanding of issues at the heart of equity and social justice. In addition to her role as an intern, she also serves as the President of the Stockton NAACP student chapter, Secretary of the Stockton Mock Trial Team, and is a member of both Alpha Kappa Alpha Sorority, Inc and the National Honor Society of Leadership and Success where she is active in the student chapters on campus for each of these organizatoins.
Student Worker
Jennin Fleming
Psychology Major, Mental Health Concentration
Third Year
Fleming assists in office operations and events as well as tracking and sharing HIPs opportunities with students to decrease the gap in educational and career opportunities for students of colour. Her/Their career goals are to specialize in counseling for marginalized people. Disparities in opportunities for students of colour as well as disparities in mental health care for people of colour drove Flemming to work within the Office of Academic Achievement.