Contact Us
For questions regarding events, services, or resources provided by the Office of Academic Achievement Programs, please contact the office at the information below or visit us in F 101.

Academic Achievement Programs
AcademicAchievement@stockton.edu
609-626-3153
Follow us @Stocktonuacheive on Instagram!
---
Bio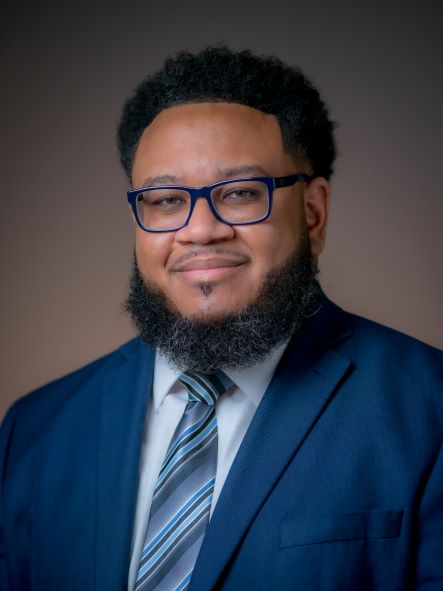 Ian Bouie, Ph.D.
Director of Academic Achievement Programs
Dr. Ian Bouie joined Stockton University in March 2023. A native of Plainfield, NJ and first-generation college student, Dr. Bouie has worked in higher education for nearly 20 years. During his previous roles, he displayed expertise in the recruitment, advisement, and retention of students from underrepresented groups. He has a passion for working with and mentoring first-generation students as they navigate the terrain of higher education. He has worked diligently on pre-college programming, college student success initiatives, and as an instructor for first-year students. Dr. Bouie makes certain that Stockton students know that the Office of Academic Achievement Programs is a safe space with an open door policy. He believes dynamic High Impact Practices (HIPs) are a crucial component to help bridge the equity gap in postsecondary education. Dr. Bouie completed his Ph.D. in Urban Systems from Rutgers University-Newark, his Masters' degree in Media Studies from William Paterson University, and his Bachelor's in Communication from Fairleigh Dickinson University Florham Park.