Internships, Centers and Initiatives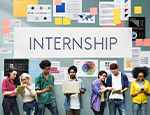 Internship/Fieldwork resources and procedures for programs within the School of Social and Behavioral Sciences. These include Psychology and Criminal Justice majors, Childhood Studies and Gerontology minors and students with a Mental Health concentration.
---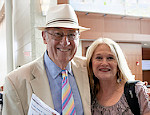 SCOSA's mission is to promote research, education, and services to local, regional, and statewide needs related to older adults and aging processes.


---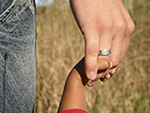 The Child Welfare Education Institute (CWEI) supports the ongoing transformation of the public child welfare system through social work education and professional training. The three programs that constitute CWEI are the Baccalaureate Child Welfare Education Program (BCWEP), the Masters Child Welfare Education Program (MCWEP), and the New Jersey Child Welfare Training Partnership, Southern Region (NJCWTP-SR).


---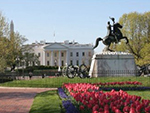 WIP is an opportunity for students to earn academic credit and real-world experience by living for a semester in Washington, D.C., participating in a seminar, and being placed in any number of agencies and organizations that fit with a student's career interests.
---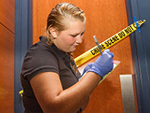 Stockton CSI is a summer residential experience for high-school students in criminal investigation, forensic psychology, and legal procedure.
---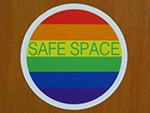 The LGBTQ+ Youth Safe Space Initiative aims to create a vibrant relationship between Stockton University and the local community in an effort to support the health and wellbeing of LGBTQ+ youth.