University Seal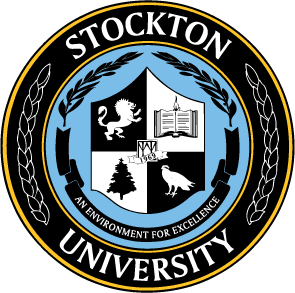 The seal represents the history, culture, physical location, and pursuit of academic excellence at Stockton University. The seal is used primarily for scholarly, ceremonial or presidential purposes such as presidential publications, letterhead, business cards, commencement materials, promotional items and signage.
Only approved, unaltered versions of the Stockton seal should be used. Exceptions require approval from the Office of University Relations & Marketing. The seal should not be combined with wordmarks, taglines or any other graphic to give the appearance of a singular graphic (see incorrect uses).
The seal must not be reduced to less than one inch in width because it becomes illegible. When resizing the seal, resize it proportionately. Ensure visibility of the seal by leaving an appropriate amount of space around the image.
Correct Uses
---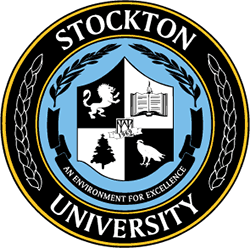 Full color seal with
PMS 292 and 123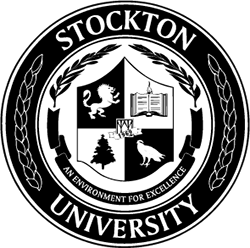 Black and White Seal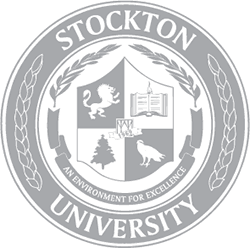 Silver Metallic Seal
Using PMS 877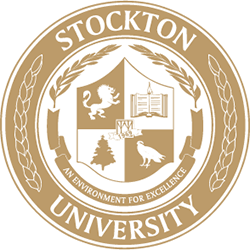 Gold Metallic Seal
Using PMS 874
---
Incorrect Uses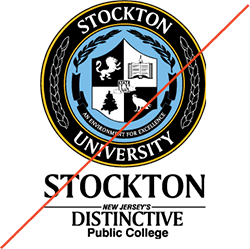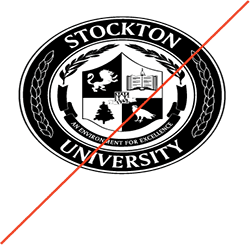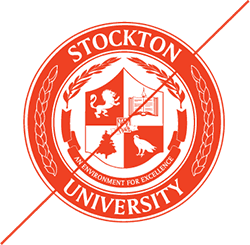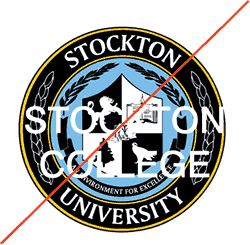 ---