Stockton University Police Department
Stockton University Police Department is dedicated to developing partnerships with the community we serve, including students, staff, and faculty in order to enhance the goal of providing quality higher education in a safe and secure atmosphere.
Through these partnerships, we will preserve a learning environment that supports academic freedom, respect for diversity, fair and equal treatment to all, and an open exchange of ideas.
Effective October 2, 2015 all uniformed Stockton University Police Officers are equipped with Body Worn Cameras and are required to audibly and visually record incidents involving a police response.
In addition, all Stockton University Police patrol vehicles are equipped with in car camera audio and visual recording systems.
We welcome your assistance in reporting any crime or unsafe condition that you would like to report to us.
INTERNAL AFFAIRS REPORTING
Information, procedures and forms for filing a report of agency misconduct.
Public Service Announcement Videos
Reporting Suspicious Activity
Securing Personal Property
Ride Sharing Personal Safety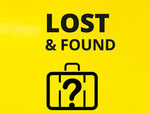 An up-to-date electronic inventory of lost and found items. Items found should be turned over to one of our two depositories on campus.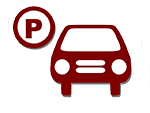 Here is where you can file an appeal for a parking citation and find out more information on parking and traffic regulations.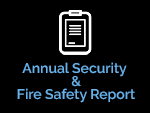 In compliance with the Jeanne Clery Disclosure Act & Higher Education Opportunity Act Report.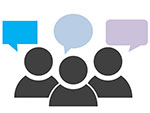 We appreciate the feedback we receive from our community and that feedback helps us improve the Department.