Forbes Ranks Stockton in 'America's Top Colleges'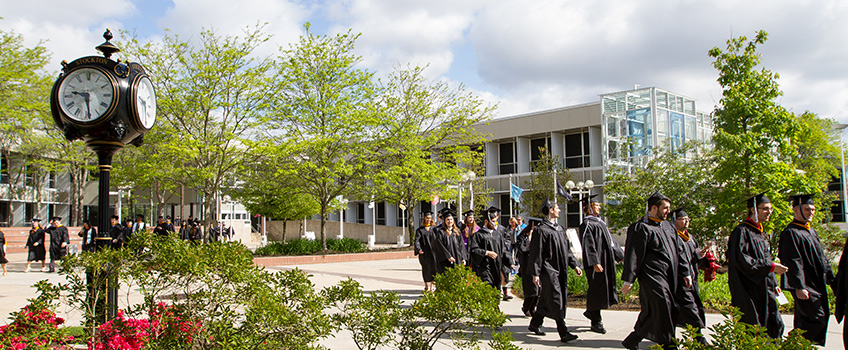 For Immediate Release
Contact: Maryjane Briant
News and Media Relations Director
Galloway, N.J. 08205
Maryjane.Briant@stockton.edu
(609) 652-4593
www.stockton.edu/media
Galloway, N.J. - Stockton University has been rated as one of the best colleges or universities in the United States by Forbes in its 2016 listing, "America's Top Colleges."
Stockton is rated as #164 among public colleges and #489 out of 660 institutions that made the list, moving up 55 places over the previous year.
"It is gratifying that Stockton is continuing to gain national recognition," said President Harvey Kesselman. "Forbes took note of Stockton's small class sizes, with a student-faculty ratio of 17:1, and the fact that nearly all of our students attend full-time, leading to successful graduation rates."
Forbes says of its rankings: "This list of 660 schools distinguishes itself from competitors by our belief in "output" over "input." Meaning, we're not interested in what gets a student into college, like our peers who focus heavily on selectivity metrics such as high school class rank, SAT scores and the like. Our sights are set directly on ROI: What are students getting out of college?"
For more information about Stockton's Forbes rating, visit Forbes.com/colleges/stockton-university.