Picture Stockton…In Your Free Time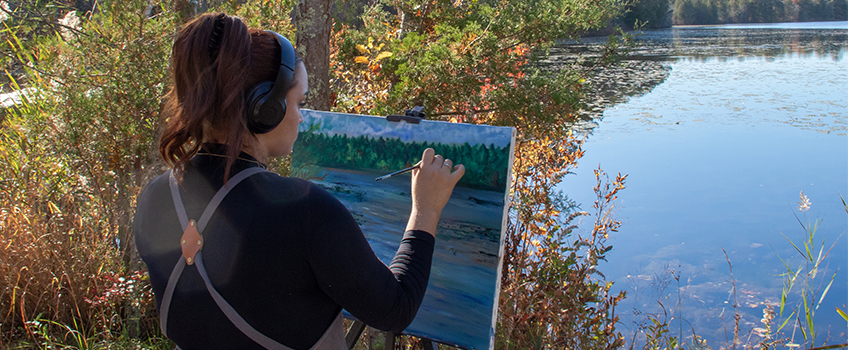 Galloway, N.J. - Stockton University's campus is a place that allows students to pursue their diverse interests and hobbies. This photo story showcases all that Stockton has to offer and how Ospreys spend their time outside the classroom. From playing pool in the Campus Center coffeehouse to taking selfies at an event, there are many ways to explore Stockton's campus and take a break from studying.
"I chose this topic because I wanted to show what students do when they aren't in class, especially as this was one of the first semesters where Ospreys gathered together again after the pandemic. As I explored Stockton's campus with my camera taking photos for this story, I realized how many different activities there are that students participate in," said Frankie Martinelli-Noble, a junior Communication Studies and Visual Arts major, who was a photography intern for University Relations and Marketing during the fall semester.
Story and photos by Frankie Martinelli-Noble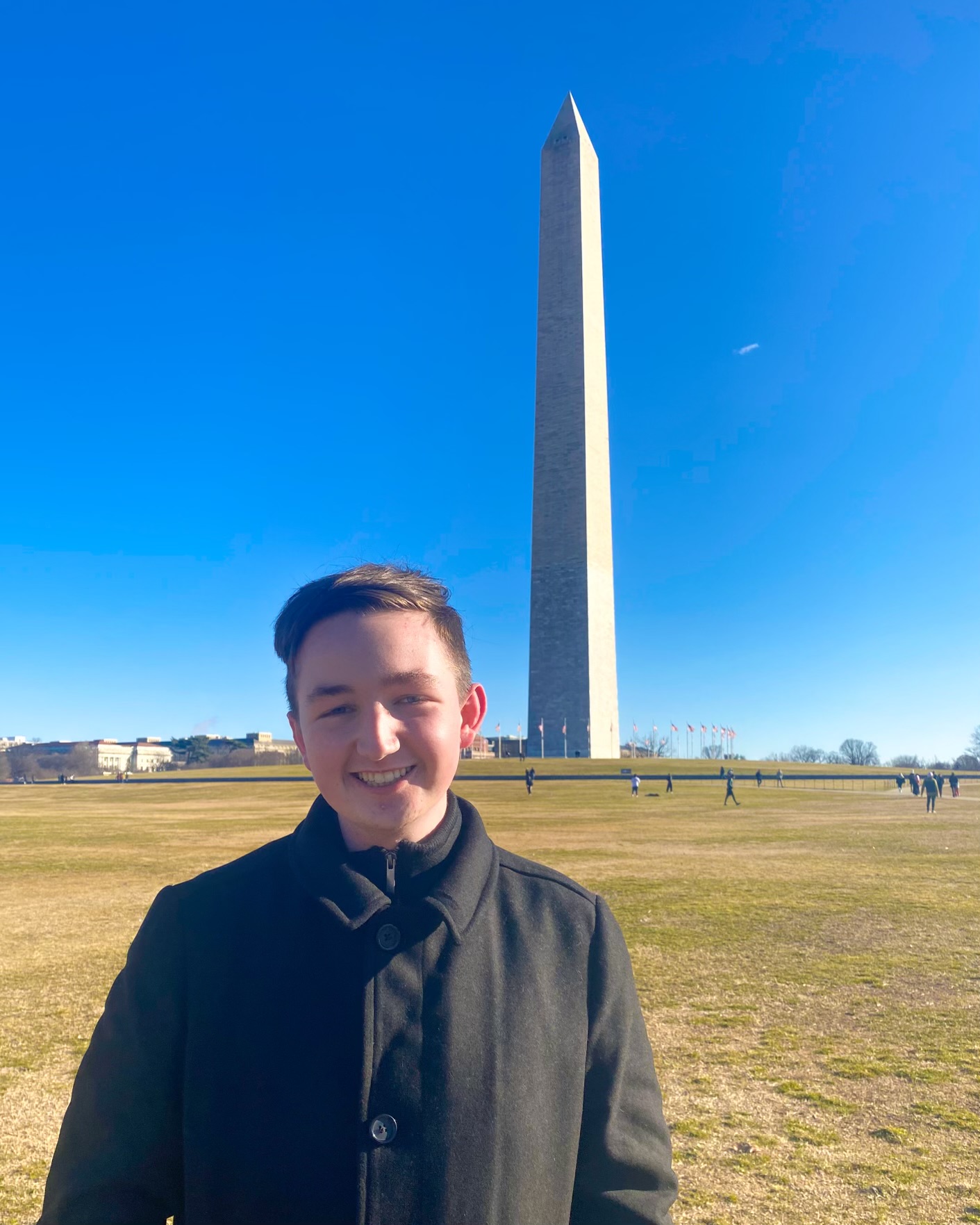 About: Frankie Martinelli-Noble
Frankie is a junior double majoring in Communication Studies and Visual Arts with concentrations in public relations and graphic design. He interned for kglobal Public Relations Firm as a research associate through The Washington Center's internship program, which gave him the opportunity to spend a semester in D.C. He interned with Stockton's University Relations and Marketing office to incorporate photography as a tool for storytelling and visual communication.
Instagram:@frankmartinellinoble
Check out his Instagram reel that shows us what it's like to be an Osprey.
Join a Club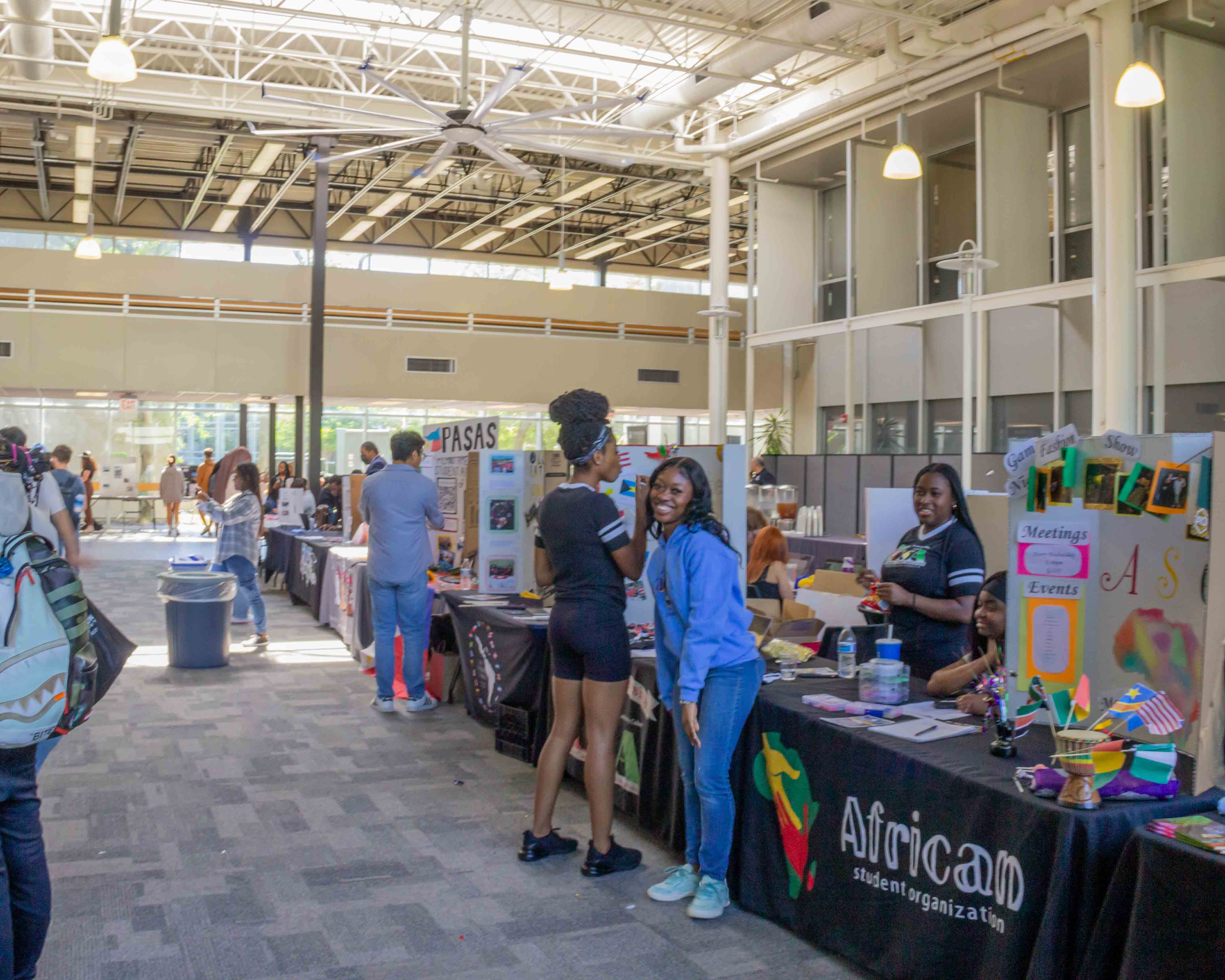 Ospreys branch out and join new clubs during the Get Involved Fair.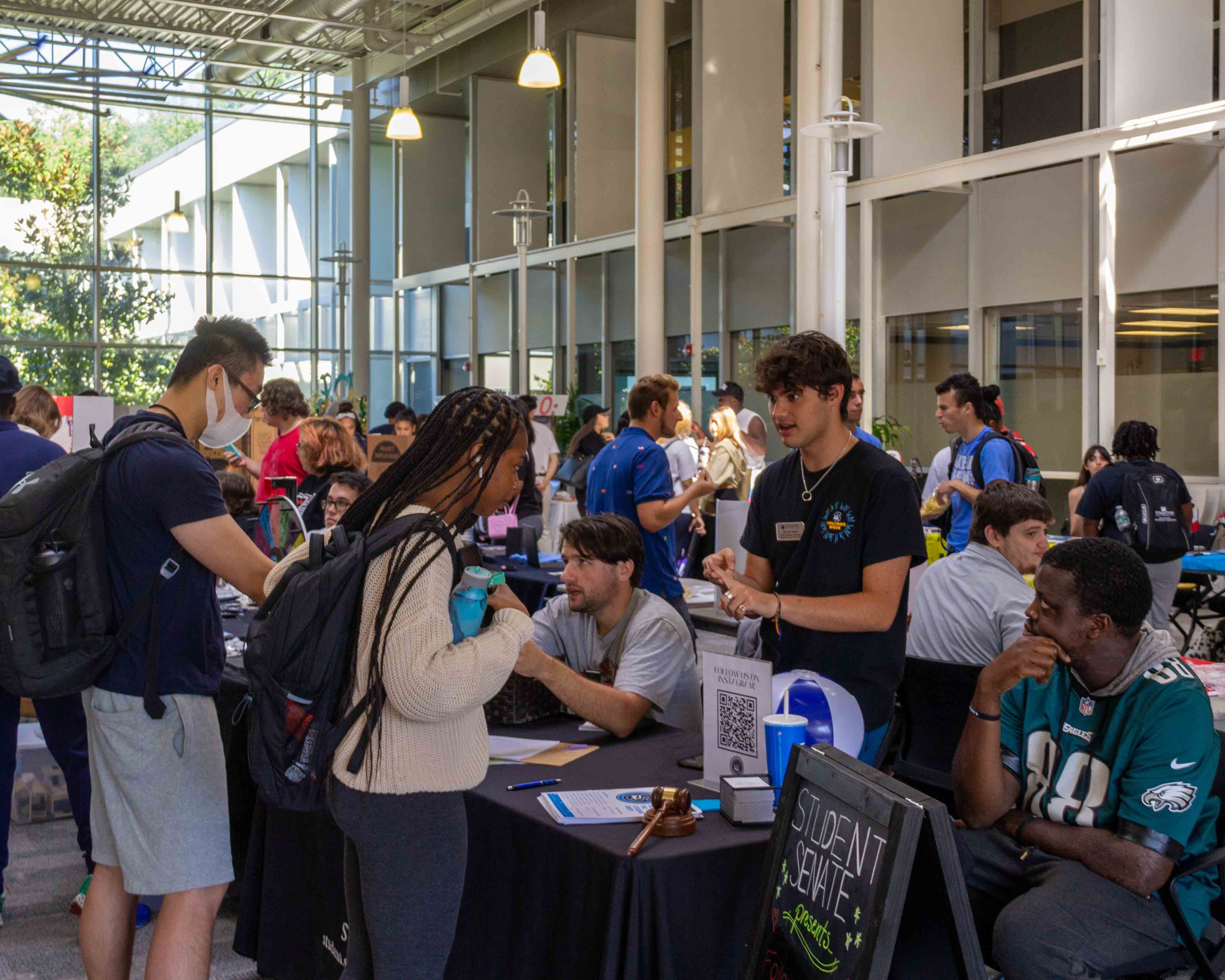 Stockton Student Senate hosts a table at the Get Involved Fair.
Catch a Game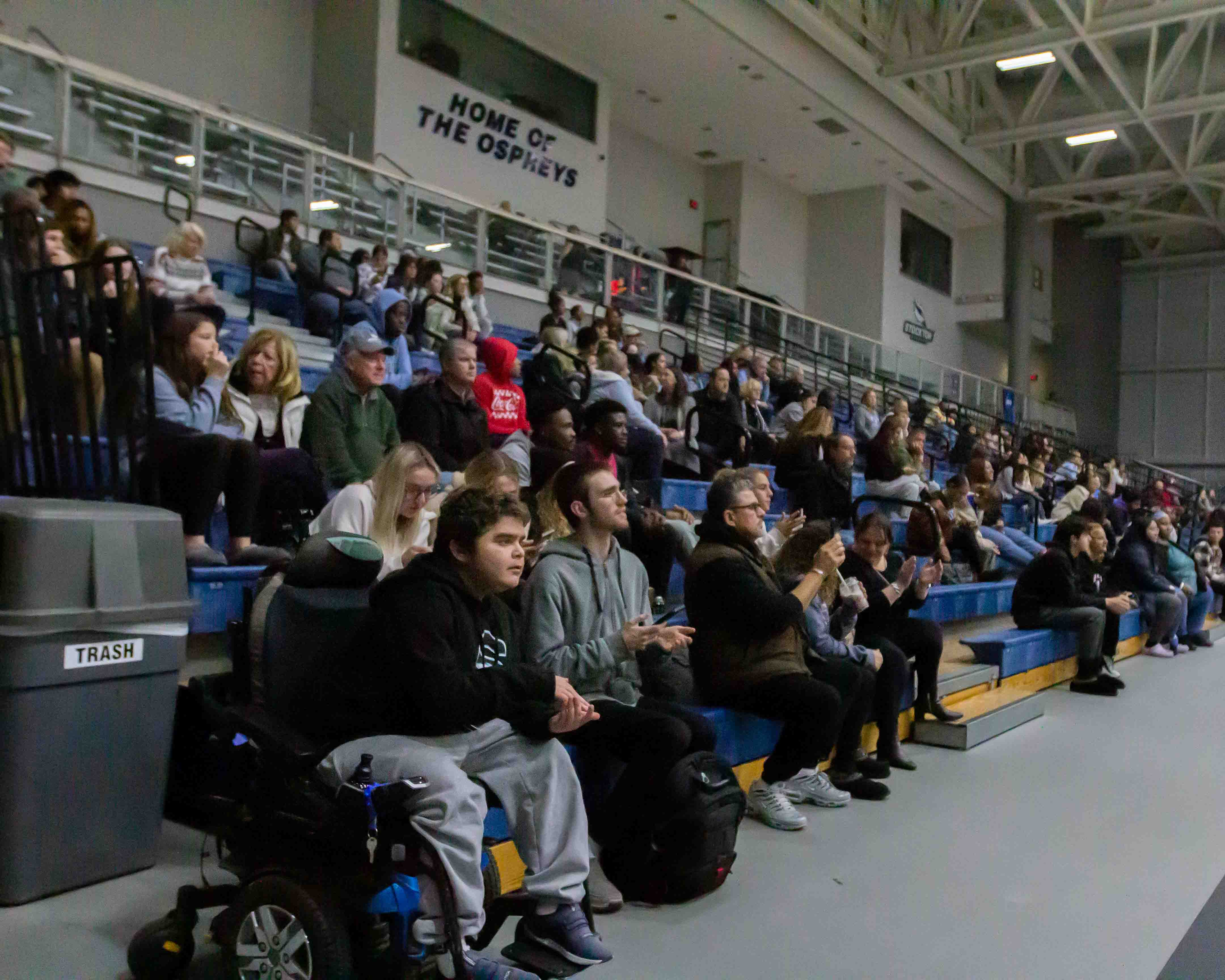 Ospreys watch the Stockton women's basketball team play in the Sports Center.
Step into Nature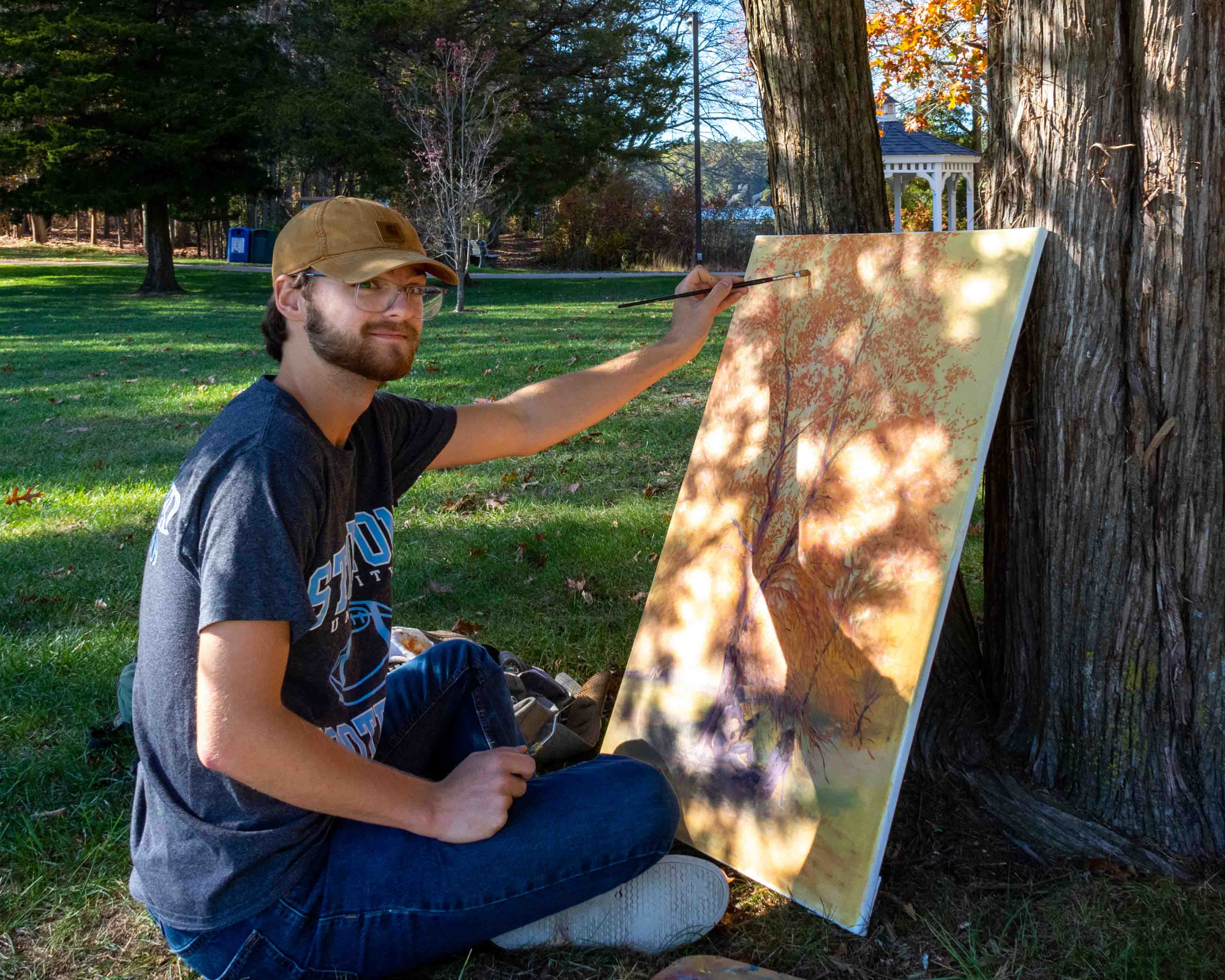 A student works on a project for class, painting what he sees around Lake Fred.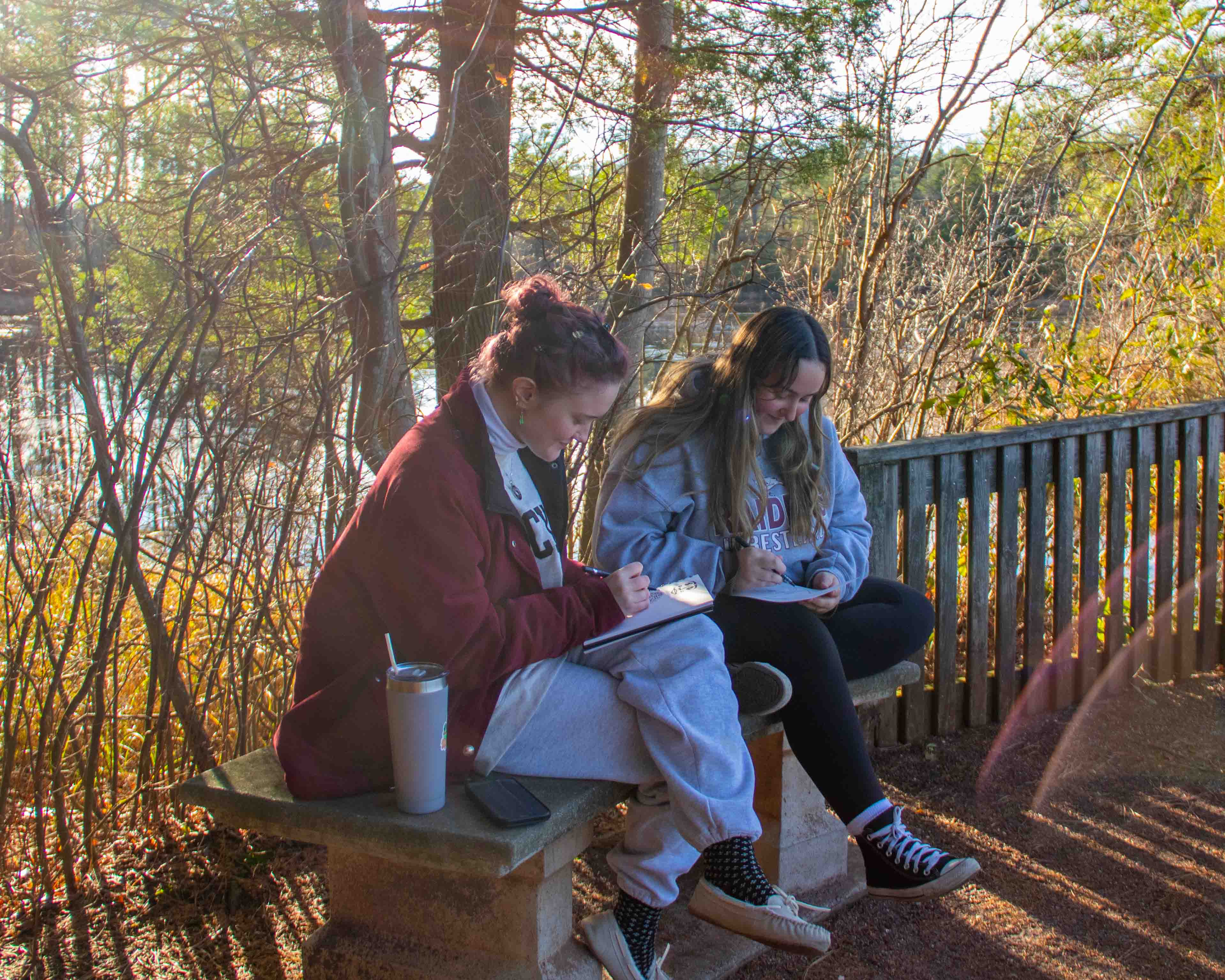 Students sketch while sitting around Lake Fred on a brisk December afternoon. This is just one of the many paths to choose from.
Shoot Some Pool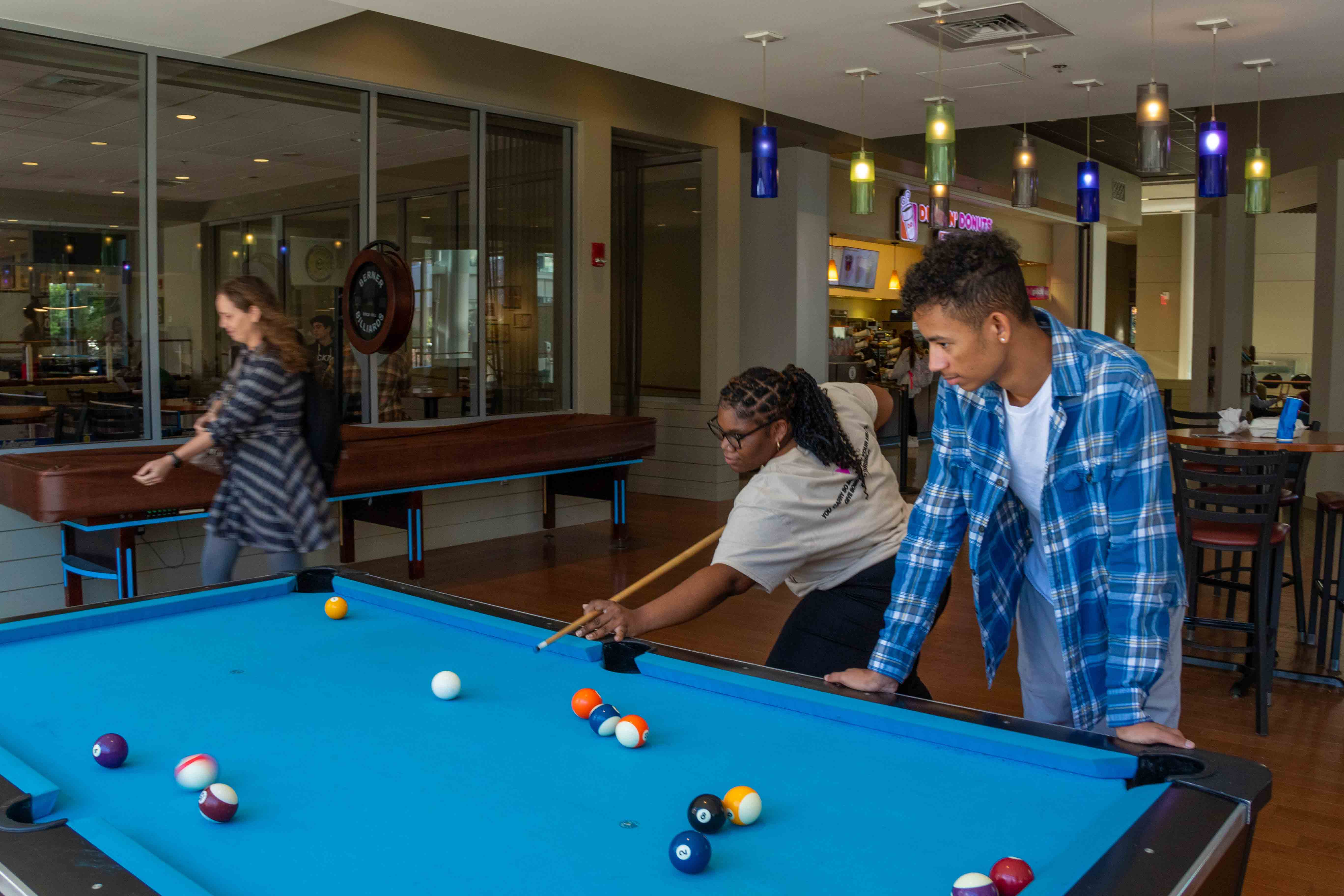 Students play a game of pool in the Campus Center game room after class.
Meet New Friends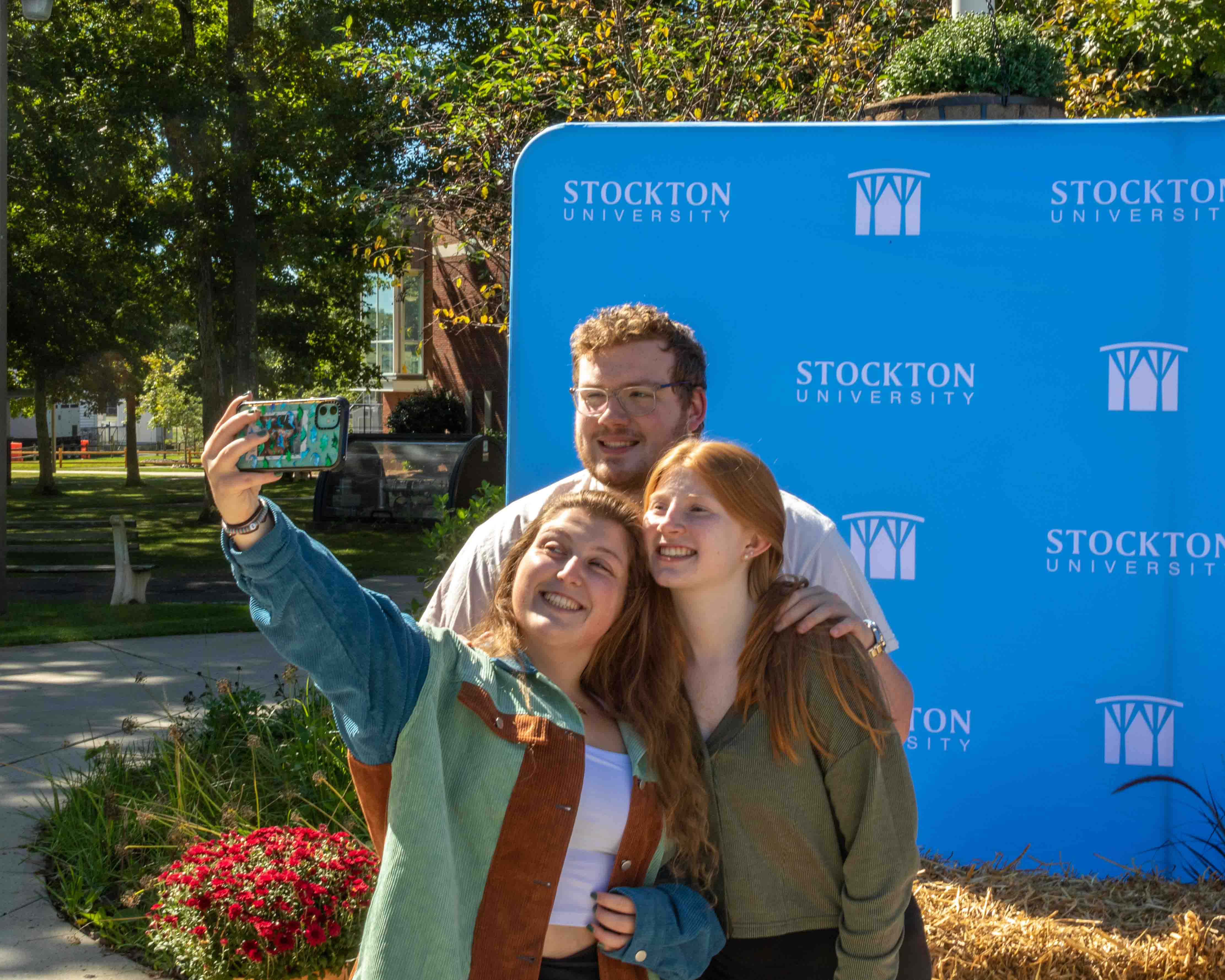 Friends meet up at a fall event in October and snap some pictures.
Take a Run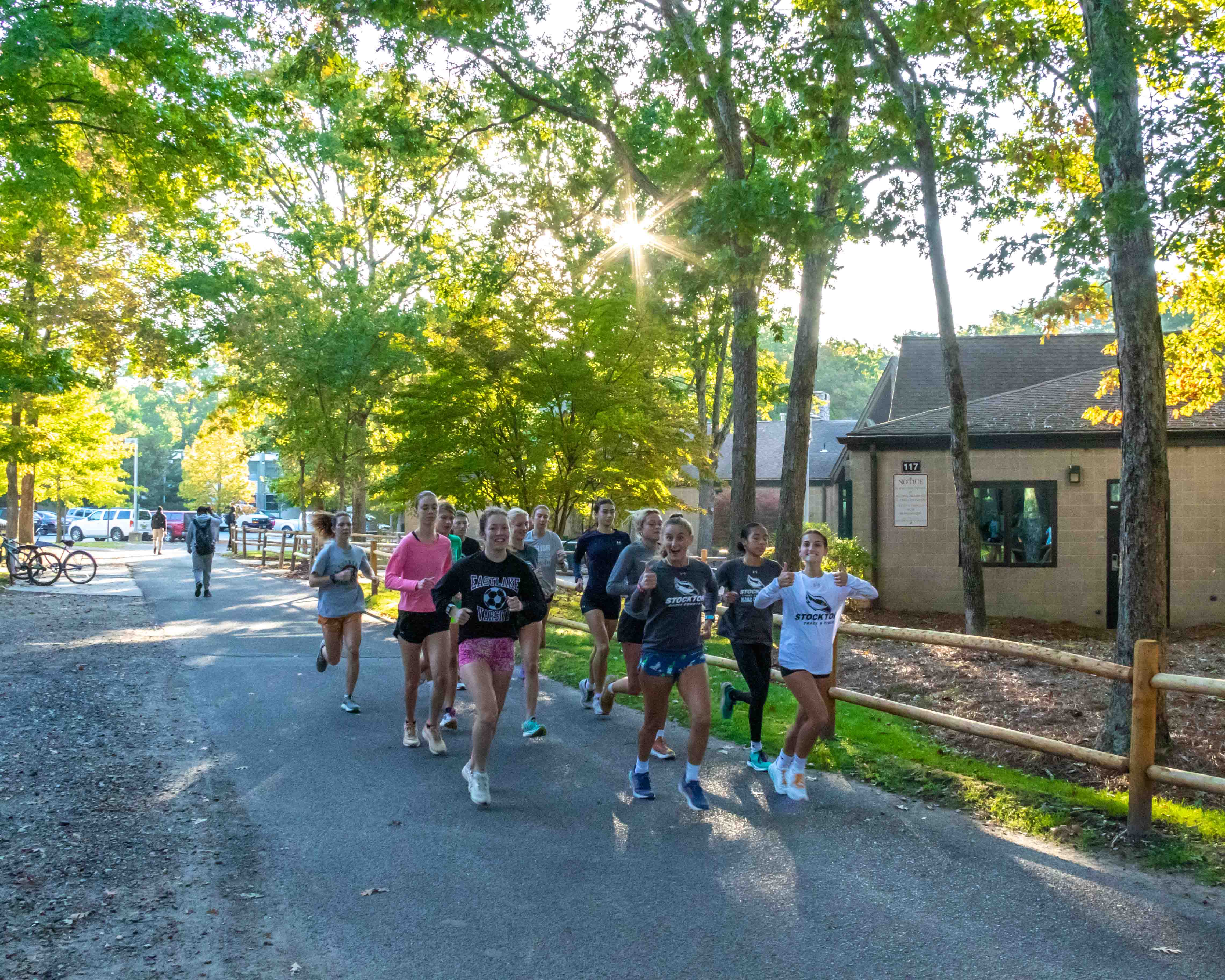 Students on the Cross Country team go for a morning run around Lake Fred before class.