Stockton Seeks Vendors for University Weekend Street Fair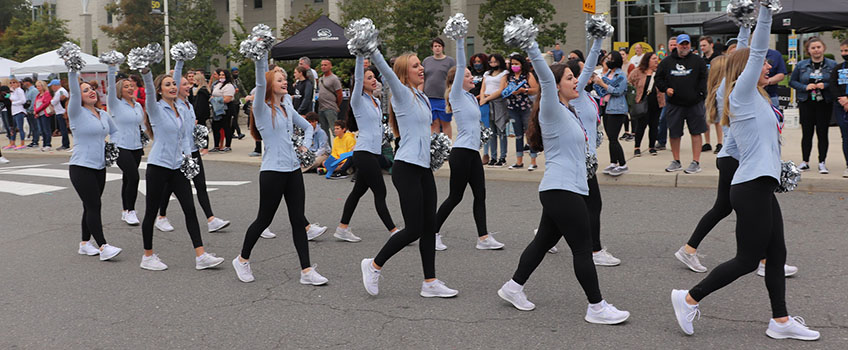 Galloway, N.J. - Arts and crafts artisans, jewelry makers, nonprofit organizations and other vendors are invited to participate in the University Weekend Street Fair at Stockton University on Saturday, Oct. 8, from noon-4 p.m.
"The Street Fair is an exciting University Weekend tradition open to the entire Stockton community, including students, faculty, staff, parents/families, alumni and friends," said Lauren Wilson, associate director of Student Development.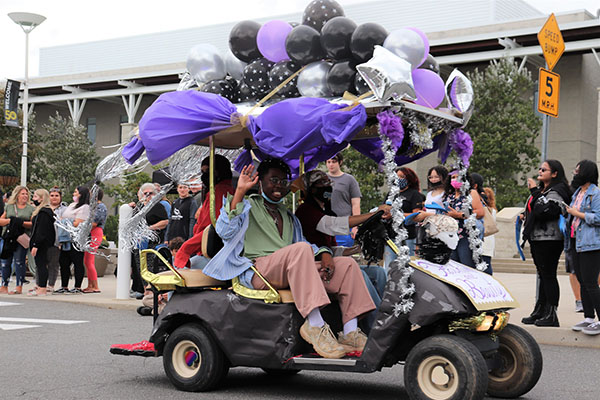 The heart of this Street Fair are Stockton's student organizations, fraternities, sororities, sports teams and offices who will host free, interactive activities and showcase the wonderful aspects of the Stockton community, Wilson said. The Street Fair is run alongside Ospreys on Tap, featuring local breweries, and the SPACES Block Party.
Vendor space is limited and will be available on a first-come, first-served basis. Vendor registration is $50; all proceeds benefit the Stockton Student Relief Fund, designed to assist students experiencing financial crisis due to unexpected emergencies.There are limited opportunities available for food vendors; contact Patricia.Ferri@stockton.edu for more information. All vendors are subject to approval based on university policy and procedures.
Visit stockton.edu/universityweekend for registration and additional information, or email getinvolved@stockton.edu.