Stockton Productions Win 10 Telly Awards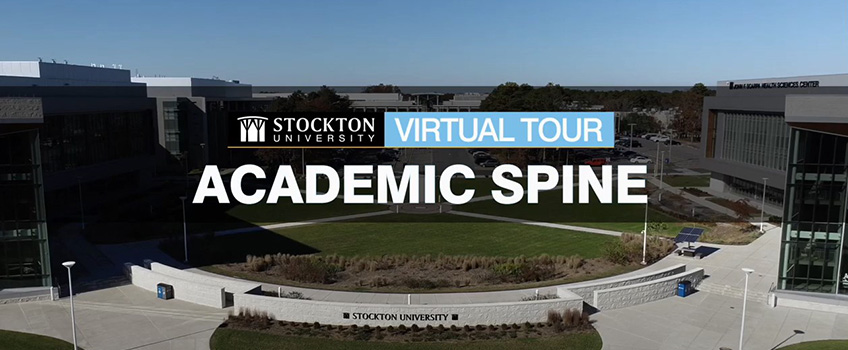 Galloway, N.J.- Ten video projects created by Stockton University's Production Services department were recognized during the 43rd Annual Telly Awards. The department received nine gold awards and one silver award. Categories include educational content, social impact and fundraising. Mark Jackson, director of Production Services, was proud of his team and the collaborations that made the awards possible.
"We share the recognition with our many partners and clients that we have the pleasure of working with," Jackson said. "This is a wonderful honor to have."
Below is a full list of awards received and their categories. Click on the titles to view the videos.
Category: Non-Broadcast – Educational (Gold)
Category: Non-Broadcast – Social Impact (Gold)
Category: Non-Broadcast – Fund Raising (Gold)
Category: Non-Broadcast – Health & Safety (Silver)
Category: Non-Broadcast – Museum & Gallery (Gold)
The Telly Awards was founded in 1979 to honor excellence in local, regional and cable television commercials with non-broadcast video and television programming added soon after. With the recent evolution and rise of digital video (web series, VR, 360 and beyond), the Telly Awards today also reflects and celebrates this exciting new era of the moving image on and offline.
The Telly Awards annually showcases the best work created within television and across video, for all screens. Receiving over 12,000 entries from all 50 states and 5 continents, Telly Award winners represent work from some of the most respected advertising agencies, television stations, production companies and publishers from around the world. The Telly Awards recognize work that has been created on the behalf of a client, for a specific brand and/or company (including your own), or self-directed as a creative endeavor.
-Story by Loukaia Taylor