Stockton News Recognized for Publication Excellence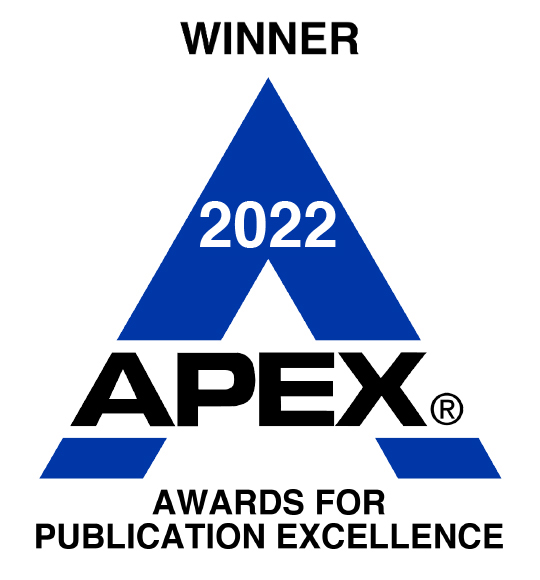 Galloway, N.J. - Stockton News, a weekly e-newsletter that goes out on Fridays to the university community, was selected as a Grand Winner in the Newsletter category for the 2022 APEX Awards for Publication Excellence. One hundred Grand Awards were presented to honor outstanding work in 14 major categories, with 485 Awards of Excellence recognizing exceptional entries in 100 subcategories.
The APEX Awards are based on excellence in graphic design, editorial content and the ability to achieve overall communications excellence. APEX Grand Awards honor the outstanding works in each main category, while APEX Awards of Excellence recognize exceptional entries in each of the individual subcategories.
The Stockton News editor Mandee McCullough works with the University Relations & Marketing writing team to highlight upcoming events, news stories, trending social media posts, captivating photography and strategic communication. The newsletter is a true collaborative effort that supports transparency, campus awareness and a way to engage with staff-specific campaigns.
"Stockton News is our vehicle to share what is going on around campus, highlight outstanding faculty and staff, and provide important information," said Samantha Whitehurst, director of Content Strategy. "It is great to have this recognition to see that the News doesn't just function as a newsletter, but also excels in publication design."
Reported by Mandee McCullough