Spotlight On: Noel Criscione-Naylor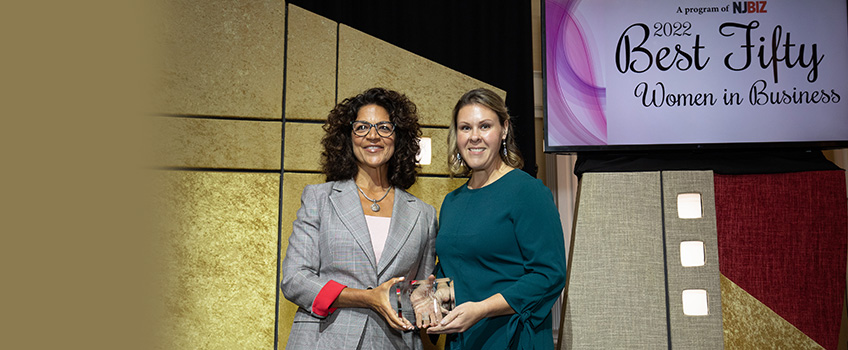 Galloway, N.J. – Noel Criscione-Naylor, associate professor of Hospitality, Tourism and Event Management Studies at Stockton University, worked for many years in the fast-paced hospitality industry of Atlantic City before transitioning full-time into her teaching role.
She knows what it takes to be on both the corporate side of the business world and the academic component of teaching it, having made tenure in 2022.
As a result, it is not surprising that Criscione-Naylor was named as an honoree of NJBIZ's 2022 Best Fifty Women in Business due to her vast experience and different roles
To be considered for this award, each candidate was required to hold significant decision-making power as an owner, partner or scenario executive of an organization and live and work in New Jersey. In addition, it was an open nomination process. A panel of 10 independent judges selected this year's honorees using a points system to evaluate submissions based on the following categories: career accomplishments, leadership, vision, community service and mentoring.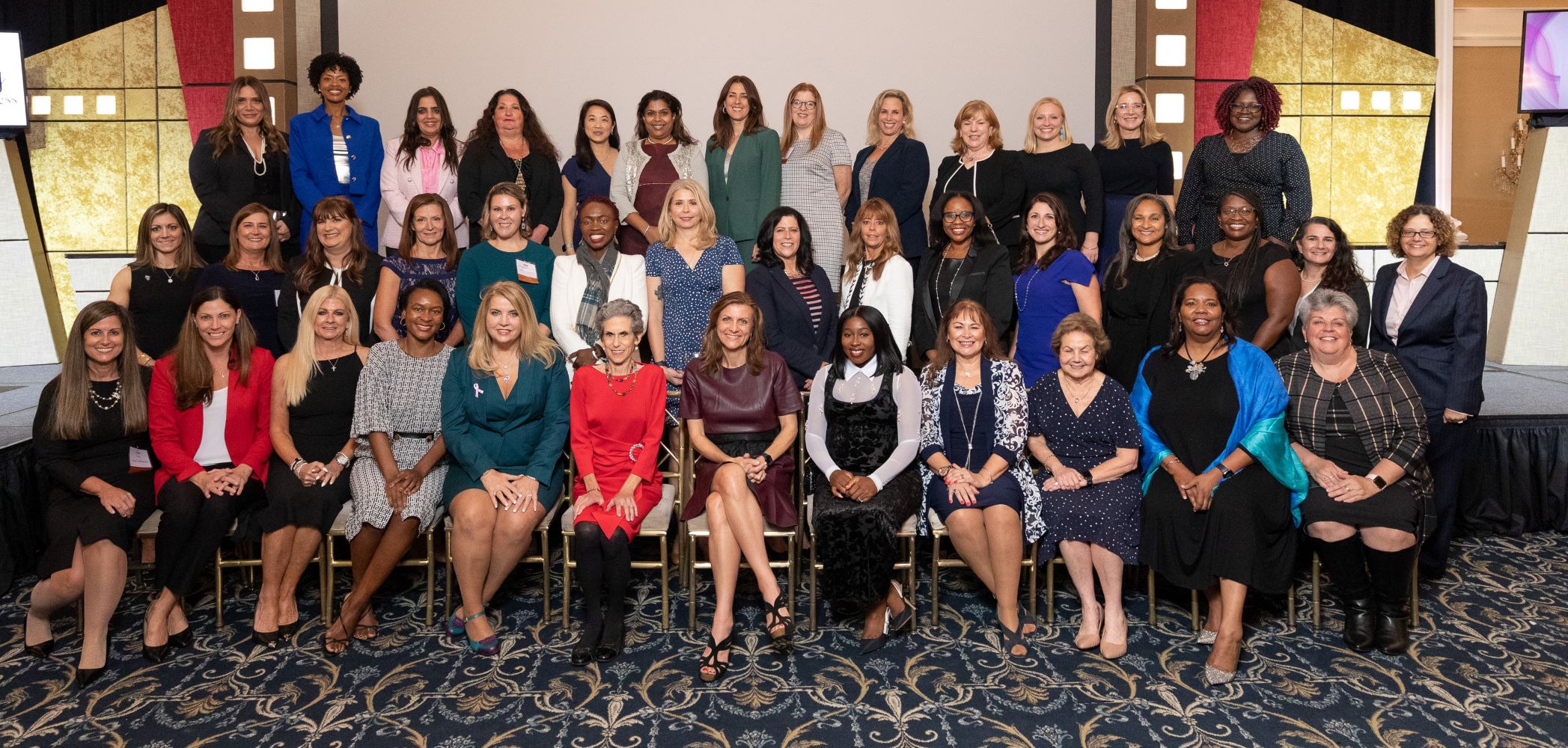 The community was invited to celebrate these women at an award ceremony held on Oct. 26 at The Palace at Somerset Park in Somerset.
When Criscione-Naylor learned she had been selected as an honoree, she said she was humbled and honored to be recognized with such dynamic, passionate and strong women who have made substantial impacts in how we do business and grow and support our communities and empower future leaders.
"This recognition is significant as it is a testament not only to the value that I continue to offer as an active practitioner in the hospitality, tourism and event management industry but serves as a catalyst to inspire other young women, leaders and students to lead change."
Criscione-Naylor also reflected on how this impacts her work here at Stockton.
"This achievement brings recognition and credibility to the contributions that we (faculty) as a Stockton community make in the larger community. It also demonstrates how we (faculty) are active members within our areas of expertise and continue to practice and lead initiatives that result in demonstrable impacts to the state and offer students firsthand insights into real business opportunities and cases, and access to a diverse network of leaders, employers and innovators."
Key to success: find your why

Wake up every day and learn to appreciate those around you and the value you all exchange. Constantly reflect to find your passion, your "why." Use this to harness the change you want to inspire around you and celebrate even the smallest win and reflect on the opportunity a failure brings to help you grow. Surround yourself with those that recognize your value, and remember, you have a right to belong at the table and never give anyone who tells you otherwise that power.
– Noel Criscione-Naylor
Reported by Mandee McCullough
Photos submitted