Club Connect: Meet the ... Women of TogetHER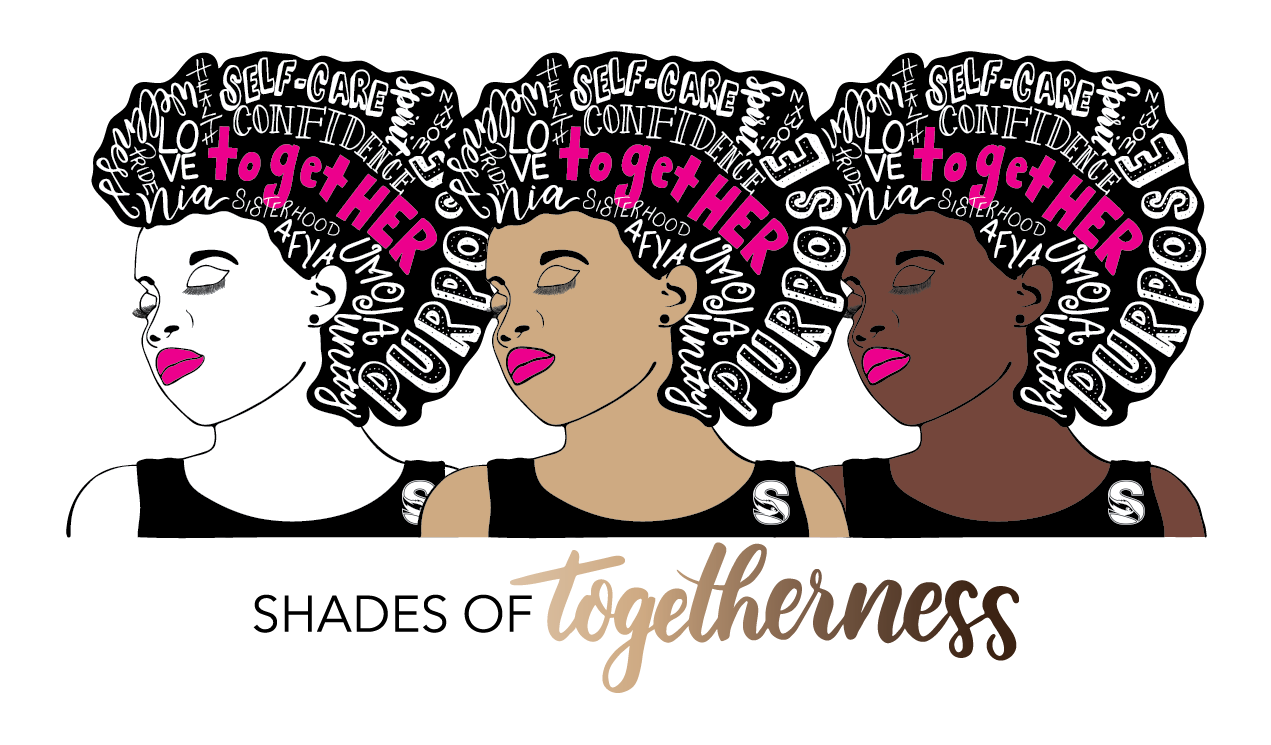 Galloway, N.J.- Are you a sister looking for sisterhood? Look no further than the sisters of TogetHER, an organization dedicated to the empowerment, mentoring, and support of Stockton women of color. They do this through meetings with different topics ranging from professional development to self-fulfillment and fun events throughout the year.
Previous events include annual programs such as Girls Night in AC and Study TogetHER. Both were created as staple programs for members to either unwind at a food and game night at the Atlantic City campus or study with friends right before finals.
Jazmin Bohatila, president of TogetHER, invites all women of color on campus to attend one of their meetings, held biweekly on Tuesdays at 4:30 p.m., "We love seeing more and more members at our meetings. They make every program worth it."
Interested students can also stop by the Women's Gender and Sexuality Center (WGSC, F-103) and join in on the conversation.
For the spring, TogetHER will host an all-expenses-paid trip to New York City on Tuesday, March 29. For more information on how to sign up, visit their OspreyHub page or connect with them through Instagram @together_stocktonu.
- Story and photo by Loukaia Taylor