Spotlight On: Nathan Long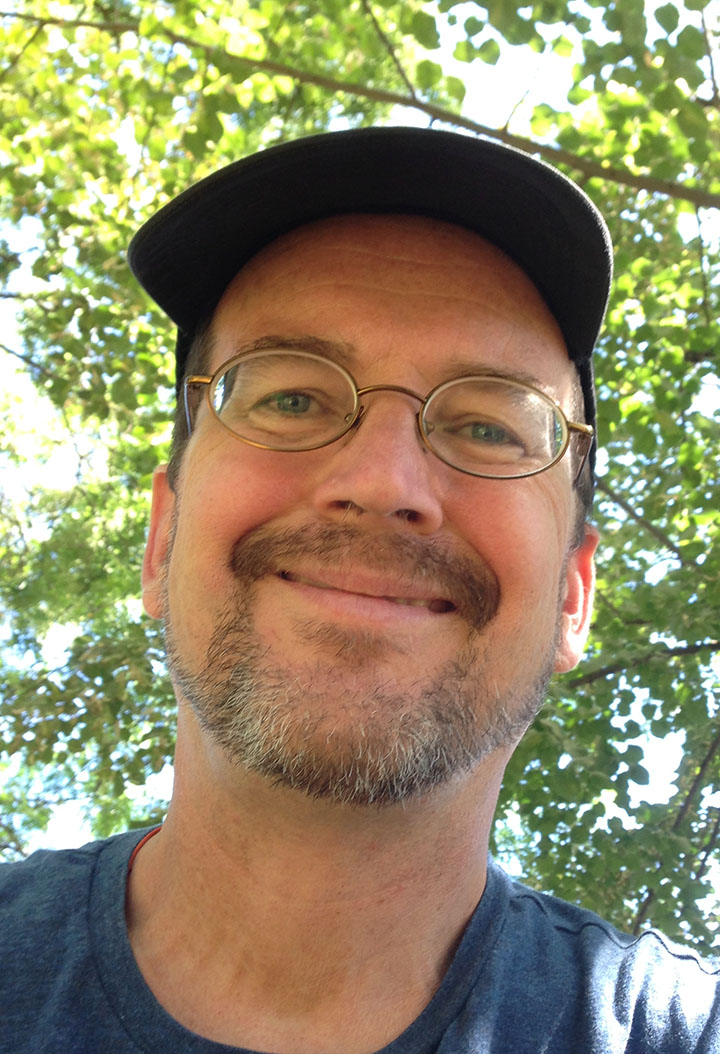 Galloway, N.J. - "The Hole," a short story by Creative Writing Professor Nathan Long, was recently awarded first prize in The LoveReading Very Short Story Award contest. The LoveReading award was for any story under 1,000 words and is one of the few contests that are free to enter, which usually means there are many contestants.
"In fact, there were several hundred submissions from around the world this time. The panel of judges selected the top ten and from those picked an ultimate winner, which was awarded 300 British pounds," Long said. "I was excited to be one of the top ten, but when I read the other selections, I didn't think my story would win, so I forgot about the contest really until I got the email announcing that it had won first prize."
"The Hole" is about a mother driving her young son, Josh, home from school. He tells her he wants to make a pencil, which seems ambitious, but her husband is a handyman, so she is not surprised that her son is following in his footsteps. She is excited though that he's told her about the project and spends the trip home trying to imagine how to build a pencil from scratch only to be surprised by what happens on the drive home.
Long discussed how he came about writing the story. "Every Friday, I meet with two writer friends. We chat for a while, come up with some ideas for prompts, then write for an hour and share our work. This story came from one of those sessions. That day, I had talked about a book I'd read on the history of pencils (which are actually made by cutting the wood in half, laying in the lead, then gluing the two sides together)," Long reflected. "That got me wanting to write a story about someone who wanted to make a pencil without knowing how they are made. I had a friend who had a car with a hole in the floor, which was also an inspiration, and I always love puns, so I guess those things factored into the story as well."
Reported by Mandee McCullough