Spotlight On: Christina Noble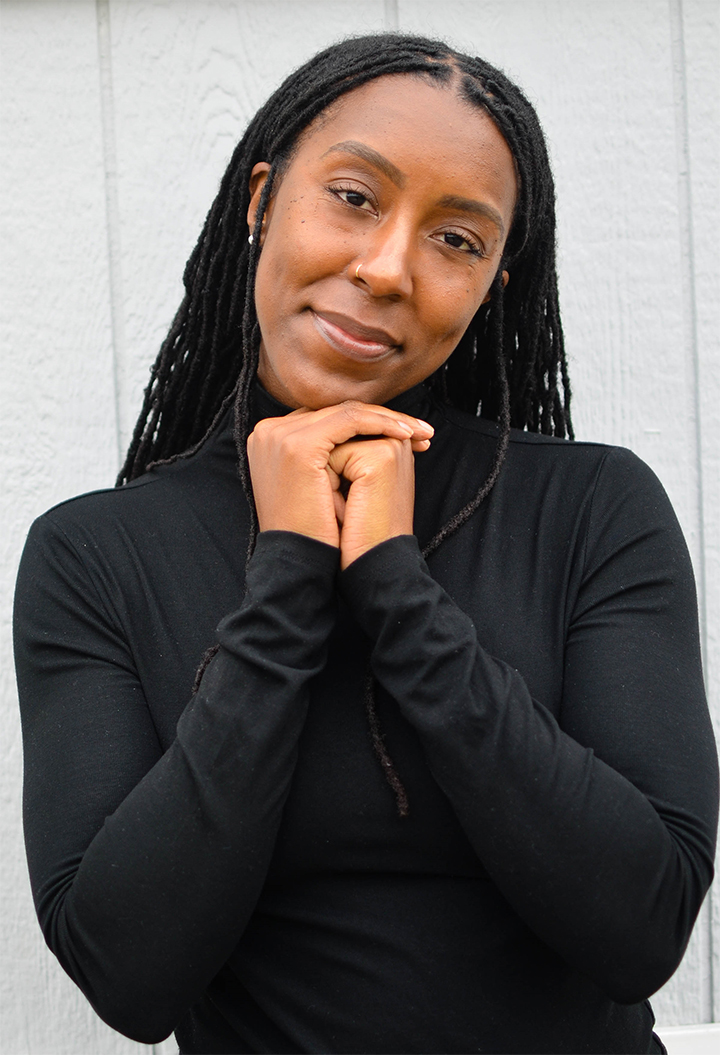 Galloway, N.J. - Christina Noble, project manager of Stories of Atlantic City (SOAC), was recently recognized for her work on the project, winning in the Engage Local Award category of the annual NJ News Commons Excellence in Local News Awards.
These awards recognize news organizations and freelancers for work they did in innovation, collaboration, investigative reporting, sustainability and engagement. The categories are based on key areas of focus for NJ News Commons members, a network of nearly 400 news organizations and freelancers across New Jersey. The category Noble won goes to a journalist(s) or news organization that relied heavily on community engagement or similar practices as a major source or aspect of their reporting.
SOAC highlights telling restorative, untold stories about the city and its people with a focus on traditional and hyper-local media collaboration (news hub), community organizing and outreach and education resources.
"I am so honored to have won such a meaningful award. I came onto the SOAC project in 2020 in the midst of a global pandemic and national civil unrest. I was a newbie to the field of journalism (I have a degree from Howard University in Psychology and Human Development)," Noble reflected. "With the help of my amazing team, I was able to grow immensely in a short period of time while simultaneously serving a community I care so deeply about. I am humbled to know that the work I have done has been impactful. I look forward to continuing to engage with the dynamic community members of AC and highlighting their stories of resilience!"
Noble wears multiple hats when it comes to SOAC - ranging from her main role as community organizer, to event coordinator, social media manager, multimedia content producer, project strategist and more.
SOAC is supported by Stockton with funding from Geraldine R. Dodge Foundation and the NJ Local News Lab Fund at the Community Foundation of New Jersey, a partnership of the Dodge Foundation and Democracy Fund.
Reported by Mandee McCullough