Rosenbergs Endow Second Scholarship in Parents' Memory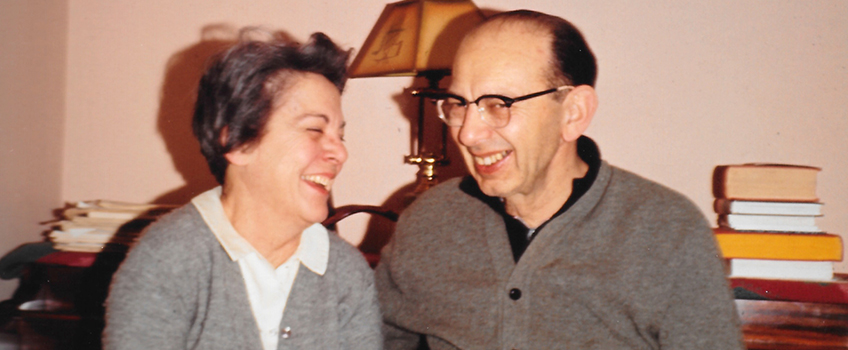 Galloway, N.J. – Howard Rosenberg spent a lot of time in his parents' small grocery store on the corner of Rhode Island and Melrose Avenue in Atlantic City.
"I grew up working in the store," Rosenberg said. "People who shopped there (in the 1950s and '60s) didn't have cars. It was a neighborhood store."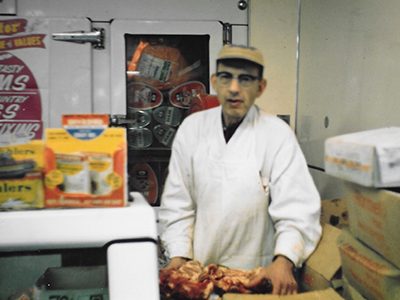 Rosenberg's Market, originally founded by Howard's grandfather, Max, in the early 1900s, no longer exists. But, Howard said one of the lessons his parents, Leroy and Henrietta, taught him was the importance of education.
Howard and his wife Ann (Greenbaum) Rosenberg, who now live in Toledo, Ohio, recently endowed $25,000 to create the Leroy and Henrietta Rosenberg Memorial Scholarship at Stockton University to help Atlantic City High School graduates attending Stockton pay for their educations.
This is the second scholarship the couple has endowed at Stockton. Last year, the Rosenbergs created a scholarship in Holocaust studies at Stockton in memory of Ann's parents, Jadzia and David Greenbaum, both Holocaust survivors who later settled in South Jersey.
When the couple was thinking about how to remember Howard's parents, their focus on education and memories of Atlantic City High School inspired their decision.
"Both of my parents were Atlantic City High School graduates. Ann and I were also, so we thought why not do something to support other Atlantic City High graduates at Stockton," Howard said.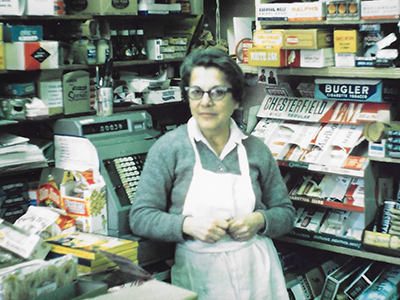 Leroy and Henrietta met at Atlantic City High School. After graduation, Leroy worked at the grocery store and Henrietta worked as a bookkeeper. Leroy served in the Army during World War II and Henrietta worked as a welder in the Baltimore Ship Yards. Following the war they had two children, Howard and Ethel. In the 1950s, Leroy and Henrietta took over the running of the grocery store, with Leroy typically stationed in the back at the meat counter and Henrietta in the front as the cashier. They retired in 1973 after years of working six long days every week.
Howard said their goal in endowing the scholarships is not just to memorialize their parents, but also to help a new generation.
"We hope what we did might inspire others to create scholarships as well," Howard said.
Daniel Nugent, Stockton chief development officer and executive director of the Stockton Foundation, said the generosity of the Rosenbergs is greatly appreciated by the Foundation members and the students, who learn about the donors from the scholarships they receive.
"These scholarships are testaments to both the past and the future," Nugent said.
Donors interested in starting or contributing to a scholarship fund can contact Nugent at (609) 626-3546 or daniel.nugent@stockton.edu.
# # #
Contact:
Diane D'Amico
Director of News and Media Relations
Galloway, N.J. 08205
Diane.D'Amico@stockton.edu
609-652-4593
609-412-8069
stockton.edu/media