Stockton Names New Provost, V.P. for Academic Affairs
Galloway, N.J. – Leamor Kahanov has been named the new provost and vice president for academic affairs at Stockton University effective July 1.
The Stockton Board of Trustees approved the appointment at the May 5 meeting. The board also approve a new dean of the School of Health Sciences, Brent Arnold, who will also begin July 1.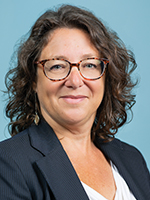 Kahanov comes to Stockton from SUNY Oneonta where she serves as Provost and Vice President for Academic Affairs. In her current role, she is their chief academic officer, and oversees four schools as well as the library, registrar, grants, and Academic Student Services.
"Dr. Kahanov's experiences as a faculty member, department chair, assistant dean, dean, and provost will be of great value to Stockton, and we are excited to have her join our community," President Harvey Kesselman said.
In her current role, Kahanov guided SUNY Oneonta through the COVID-19 pandemic, developed a partnership with 14 other higher education institutions to create diversity fellowships, and oversaw union negotiations for new tenure and promotion policies related to COVID-19. She values shared governance and is well-versed in Middle States accreditation, having served as an accreditation reviewer since 2017.
Kahanov earned a Bachelor in Exercise Science and Athletic Training degree from Indiana University, a Master of Science in Exercise and Sports Sciences from the University of Arizona and a Doctorate in Education, Curriculum, and Instruction from the University of San Francisco. She also completed the Institute for Management and Leadership in Education at Harvard University.
"I am excited about joining Stockton," Kahanov said. "I have received such a warm welcome that I am sure is indicative of the wonderful community of people there. I am looking forward to working with and getting to know the faculty, staff and students."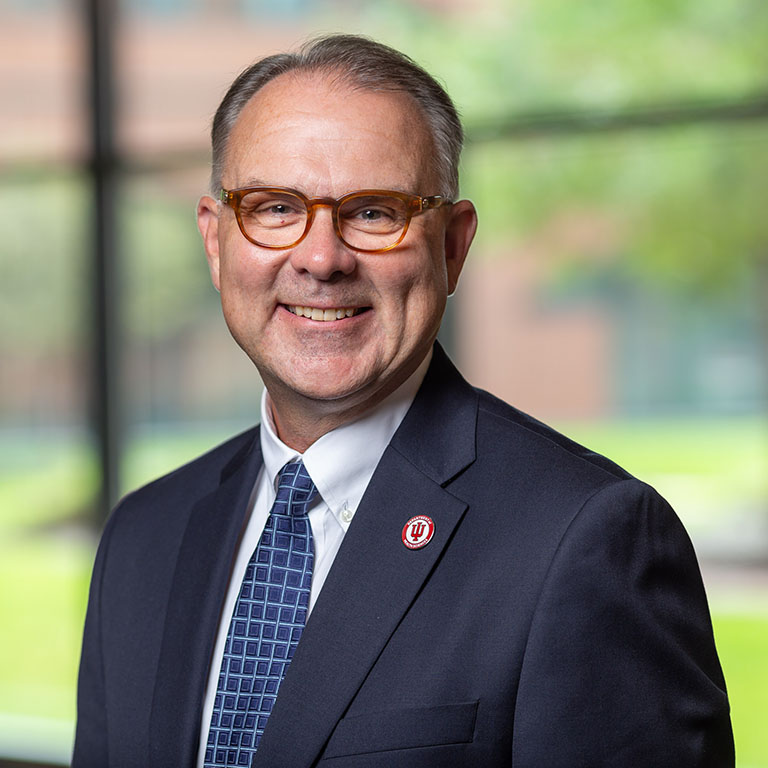 Brent Arnold comes from the Department of Health Sciences at the Indiana University School of Health and Human Sciences where he is currently chair. He has successfully led several curriculum changes there and also managed academic programs for Indiana University and Virginia Commonwealth University.
"Dr. Arnold is an experienced administrator with an impressive history of teaching, scholarship and service in the Health Sciences field," Kesselman said.
Arnold earned a Bachelor of Science in Health and Safety from Indiana University, a Master of Science in Exercise and Sports Science from the University of Arizona, and a Ph.D. in Sports Medicine from the University of Virginia.
Arnold replaces Margaret "Peg" Slusser who is retiring. Slusser joined Stockton in 2012 and was the founding coordinator of the Bachelor of Science in Health Sciences from 2012 to 2017 shepherding that program through tremendous student and faculty growth. She was named dean in 2018.
# # #
Contact:
Diane D'Amico
Director of News and Media Relations
Galloway, N.J. 08205
Diane.D'Amico@stockton.edu
609-652-4593
609-412-8069
stockton.edu/media
Stockton University