Anthony Berich Named Interim Athletic Director
Galloway, N.J. – Anthony C. Berich has been named the Interim Athletics Director at Stockton University effective Aug. 9.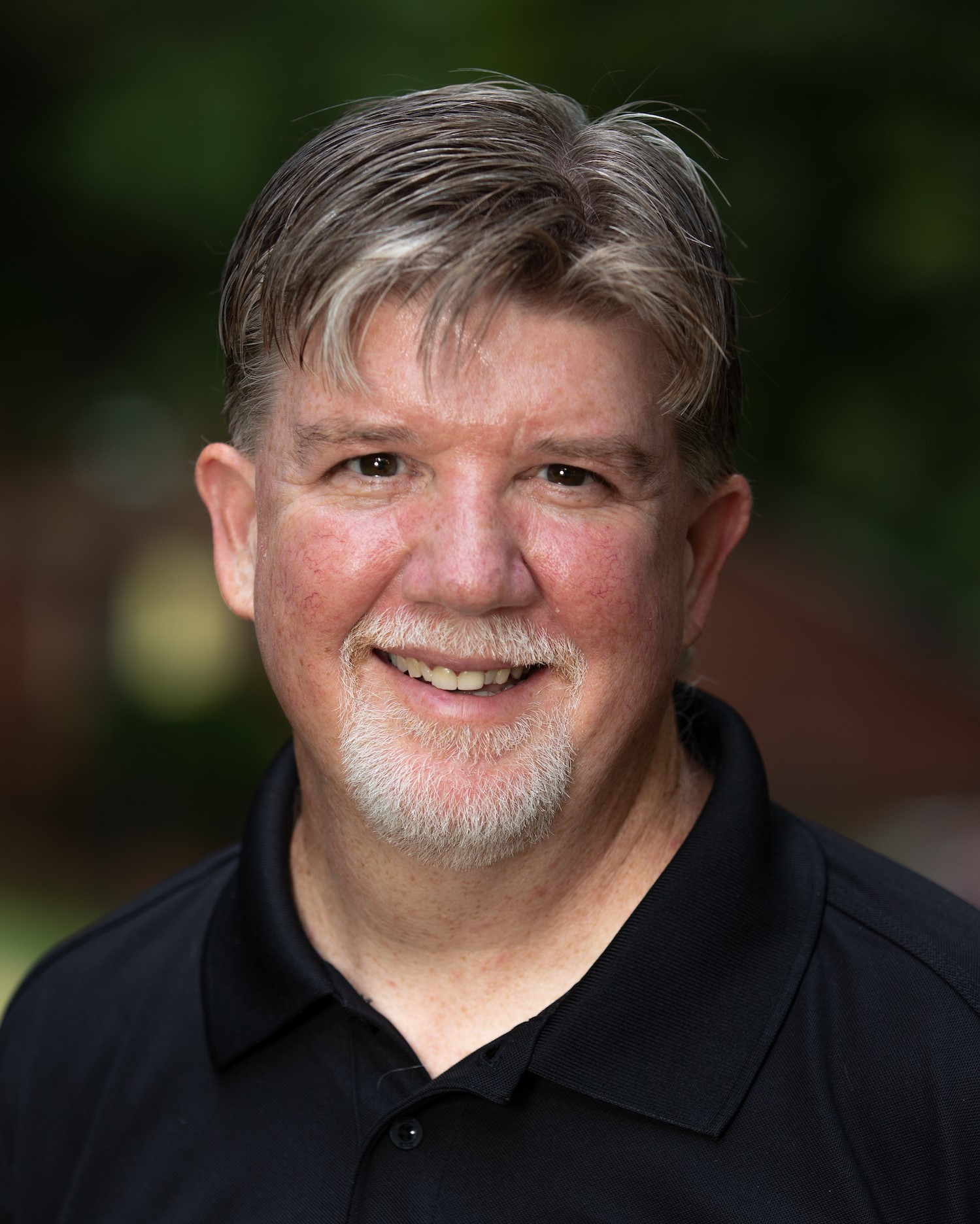 Berich comes to Stockton from Randolph College in Lynchburg, Va. where he served as the Director of Athletics for the last three years. Prior to that he was Director of Athletics and Recreation at the University of Pittsburgh at Greensburg for a decade and was also Assistant Director of Athletics at the former Philadelphia University in Pennsylvania, now part of Thomas Jefferson University.
"Tony is bringing 24 years of management experience in NCAA Division I, II and III programs," said Stockton President Harvey Kesselman. "He also has valuable experience in facilities development, which will be especially important as we implement the recommendations of our Athletics Task Force and Facilities Master Plan to expand our athletic facilities at Stockton. We are very excited to see the impact he will have."
Berich said he has great respect of the Stockton teams and the New Jersey Athletic Conference, which he called one of the premier Division III groups in the nation. He said he is also looking forward to relocating closer to family members who live in South Jersey and Philadelphia.
"This really is a destination job opportunity for me," Berich said. "I've had a lot of experience with expansion and construction and I really enjoy that. And I got a great feel for the campus when I visited. It's great to see how excited the president is about plans for Stockton."
As Director of Athletics at Randolph, Berich was the primary contact for the completion of athletic center and pool renovation projects. Berich also has 15 years of experience coaching golf and was the 2015 AMCC Golf Coach of the Year. He replaces Kevin McHugh, who retired as athletic director on June 30 after four years at Stockton.
Contact:
Chris Rollman
Sports Information Director
Stockton University
rollmanc@stockton.edu
609-626-6011