Senior Art Show Moves Online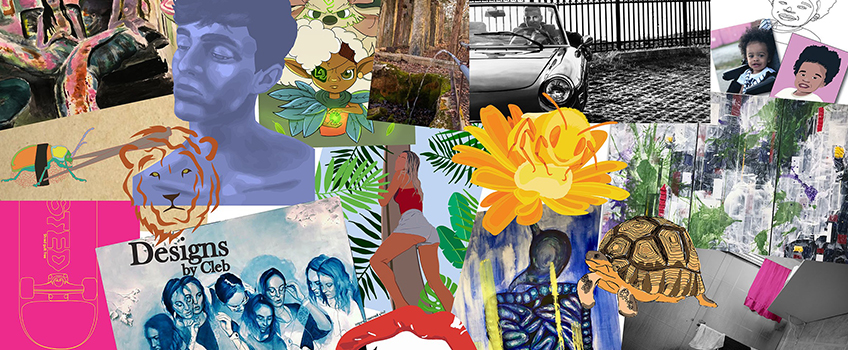 Galloway, N.J. – Bachelor of Fine Arts students at Stockton University moved the Senior Art Show online this semester by creating a website with their displays. Seventeen students are participating and the displays include photography, painting, sculpture, graphic design and visual communications.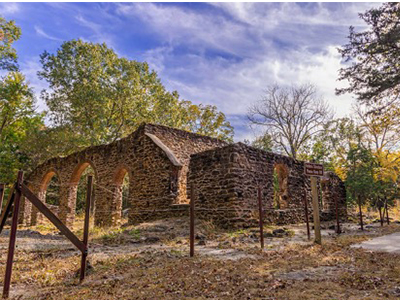 "Historical landmarks in South Jersey is where I seem, to feel most connected to and still feel like a kid again," said Paige McColgan of her photographs. "Showing these places in different ways than what everyone is used to seeing, makes me feel like I found something new that was always there, or like finding hidden treasure."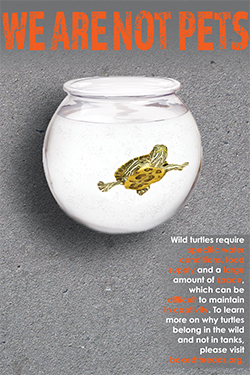 Several students are promoting their works as part of their resumes.
"I have an extremely flexible style and fast turn arounds," said Alyssa Fierro, a Graphic Designer and Illustrator. "Whether you're looking for a crisp, clean letterhead or a bold, colorful flyer, I'm the designer you're looking for!"
Fierro's exhibit is made up of several posters that describe the most endangered turtle and tortoise species in the world.
"The best part about being a graphic designer is the excitement bringing my client's design ideas to life," said Clebens Demosthenes. "As a graphic designer, the works created for my clients grabs the attention of anyone who sees it. My job is to help your brand and your ideas visually shine above any others."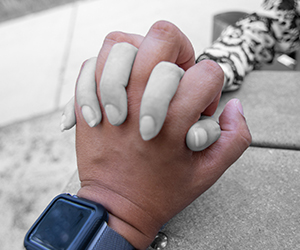 Anthony Tran, a photographer, said: "I strive to show meaning in everything through current and past experiences through photography. My work consists of expressing emotions and connecting people with one another with drawings, paintings, and photographs."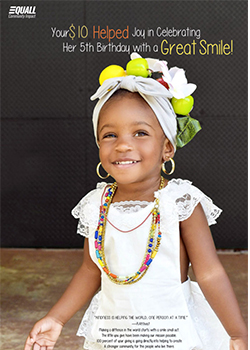 Jillian McDevitt has always been fascinated by faces and fixates on the details of what makes each face unique. Throughout her exhibit she focuses on different faces whether they are layered, transparent, or clustered of various movements and expressions.
"When it comes to both subject and style, I take inspiration from painters of various art movements: classicism has inspired me to use a more academic painting style while cubism and futurism inspire the abstract compositions I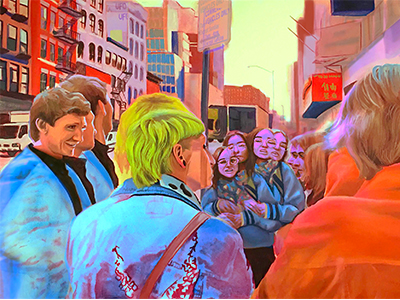 compose in attempt to capture the figure's energy and suggest a passage of time," McDevitt said.
Ian Garrison, a Graphic Designer and Illustrator, explains how he uses space and color in his designs to tell a story and how it sets him apart from others.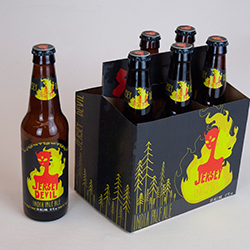 Additional exhibiting students are Adelina Andrews, Victoria Conklin, Sally Bennett, Rich Ruiz, Zytayia Mitchell-Wyman, Grace Emig, Amanda Schmidt, Mia Romeo, Rebecca Sokol, Amanda Bylone, and Revati Doshi.
The Senior Art Show website with more student displays and comments can be found at Stockton ARTV.
Reported by Katelyn Emick
# # #
Contact:
Diane D'Amico
Director of News and Media Relations
Galloway, N.J. 08205
Diane.D'Amico@stockton.edu
609-652-4593
609-412-8069
stockton.edu/media