Student's Project Shares Experience of War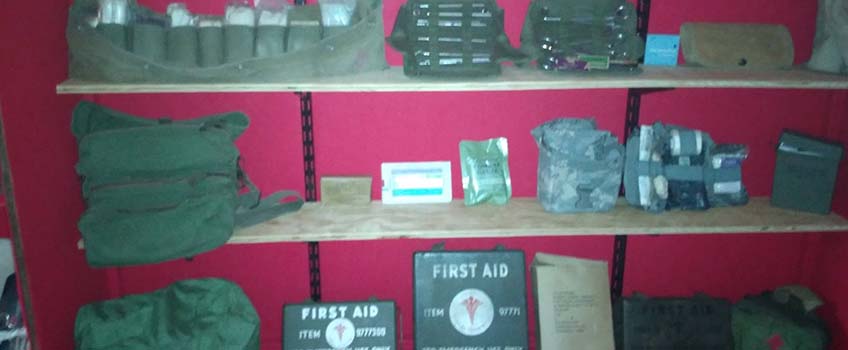 Galloway, N.J. _ Danielle Russano's grandfather was in the military and she worries that young people today don't really understand the experience of war for those who fight.
She applied for and received a Stockton Board of Trustees Fellowship for Distinguished Students, and embarked on projects to share the history of area veterans.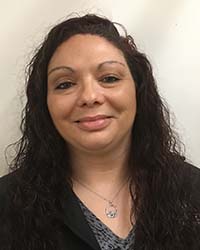 At the Veterans United Military Memorial Museum in New Gretna she archived and created an exhibit for the museum's medical section, which includes items from World War I to Vietnam.
"I really enjoyed handling these precious objects that were used by people who served our country," said Russano, a resident of Little Egg Harbor Township.
When the COVID-19 pandemic limited her access to the museum, she branched out and did oral history interviews with veterans including Jerome Rhodes of New York, who served in the Army from 1942-46 and Marco Polo Smigliani, of Egg Harbor Township, who served in the U.S Merchant Marines.
"Oral histories round out the story of the past," Russano said. "You can interview people whose stories have been untold."
Russano is currently doing some work for the Atlantic County Historical Society and volunteering as an ambassador with the Carlisle Heritage Museum in Pennsylvania.
An older, non-traditional student, she will graduate in December with a degree in Liberal Studies with a focus on American Studies.
Russano worked with Stockton Special Collections Librarian Heather Perez. She said the fellowship allowed her to get first-hand experience of how to care for and document military items and how to organize an exhibit. She learned the importance of light and temperature in preserving items, and how to curate items to not only answer questions, but raise them.
Her goal, she said, is to reach young people, and continue her work with veterans.
"That is what inspired me," she said. "I want children to understand what these men and women went through."
# # #
Contact:
Diane D'Amico
Director of News and Media Relations
Galloway, N.J. 08205
Diane.D'Amico@stockton.edu
609-652-4593
609-412-8069
stockton.edu/media